Destination Angola Travel, Guide Holiday Planning Tips and Travel Information
If you want to discover the charm, the Angola holidays is definitely one of the most recommended places to visit. The friendly destination offers such laidback, vibrant, and homey situations for all kinds of holiday makers.
Luanda, for instance, is a fascinating city to visit in the country. Angola holidays offer you with breath-taking 1,700 km coastline. The landscape becomes one of the most unforgettable experiences for all holiday makers. Not to mention that the national parks are blessed with the wild life sanctuary which showcases the fantastic creatures residing in the location.
Angola is dnamic, energetic, and youthful. Having the holiday with your group, family, kids, or lovers, you can't go wrong with Angola travel.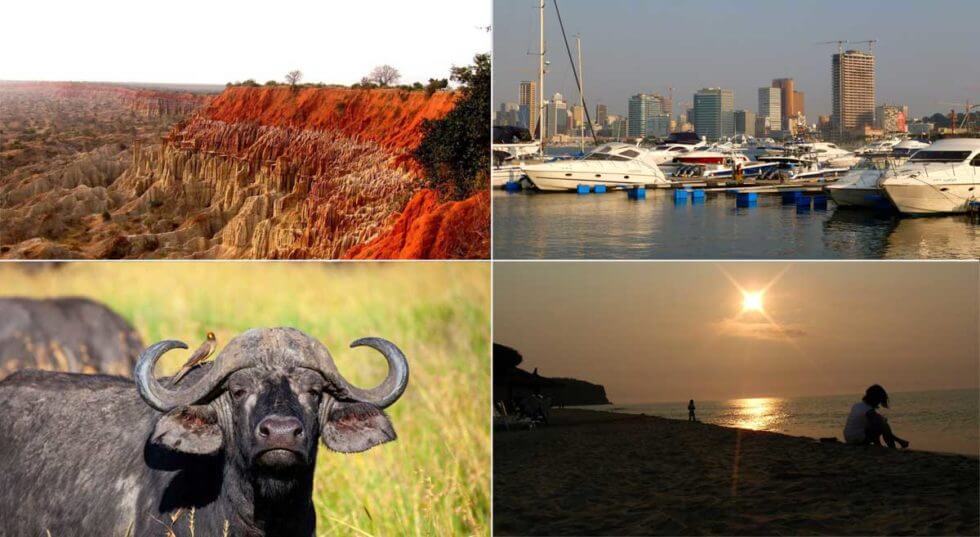 Angola Holidays Facts and Figures
Area: 1,246,700 km2 (481,400 sq mi)
Population: 31,909,205 (2019 est.)
Languages: Portuguese. Co-official languages: Kikongo, Kimbundu, Umbundu
Religion (2010 est.): 50% Christian, 3 % Muslim, 47 % practices traditional indigenous beliefs.
Population density: 20.69/km2
Administrative Capital: Luanda.
Luanda has about 8,044,735 (2019 est.)
Currency: Kwanza (AOA)
Vehicle registration: AO
International dialing code for Angola: +244
Form of government: Unitary dominant-party presidential constitutional republic
Largest city: Luanda
Jours fériés : 1er janvier – Jour de l'An
February 4 – Day of the Beginning the Armed Struggle, celebrates the beginning in 1961 of Angolan War of Independence
8 mars – Journée internationale de la femme
March 23 – Day of Southern Africa Liberation, celebrates the Battle of Cuito Cuanavale
April 4 – Day of Peace and Reconciliation, end of the Angolan Civil War
1er mai – Fête du travail
September 17 – Agostinho Neto's Day and National Heroes Day
November 2 – All Souls Day
November 11 – Independence Day
December 25 – Christmas
December 31 – New Year's Eve
Emergency numbers: Police: 113
Ambulance: +112
Fire Brigade: 115
Time zone: UTC+1 (WAT)
Conditions d'entrée : Visa et passeport valide
Power: 220 V 50 Hz C
Côté conduite : droite
History and Culture of Angola
Angola was part of the Kingdom of Kongo. However, in 1962, the Portuguese came to rule the country and control the economy. The coup d'etat happened in 1974. and the following year, the country achieved independence with years of struggle later. However, since 2002, the country has been stabilizing in every important sector including tourism sector.
The Angola culture consists of Roman Catholic which is 38%, protestant is 15% and the local animist beliefs are 47%. Social conventions are easy to comprehend. But it is a bit tricky when taking photographs in public places. The official language is Portuguese. Meanwhile, the others speak other African languages such as Kimbundu, Kikongo, Bantu, and Umbundu.
Angola Holidays Highlights
Beach going – The deserted beach is about 28 miles from Luanda which provides the best beaches in the country.
Explore Soyo – Soyo was the place for exploration by Diogo Cao. The breath-taking site is the home of sea turtles.
Coastal forts exploration – Luanda's Fort Sao Miguel contains Museum of the Armed Forces which will lead your Angola holidays tracking back to the past.
Ride the rails – Benguela railway presents you with the longest rail journeys with breath-taking views and panoramic experience.
Atlantic Slave Trade site – the Museum of Slavery showcases the historical moments of Atlantic Slave Trade.
Safari in Kissama National Park – Safari lovers flock this place on a yearly basis. The park is hosting a wide array of animals. Consider to book your Angola holidays to this place if you are with kids.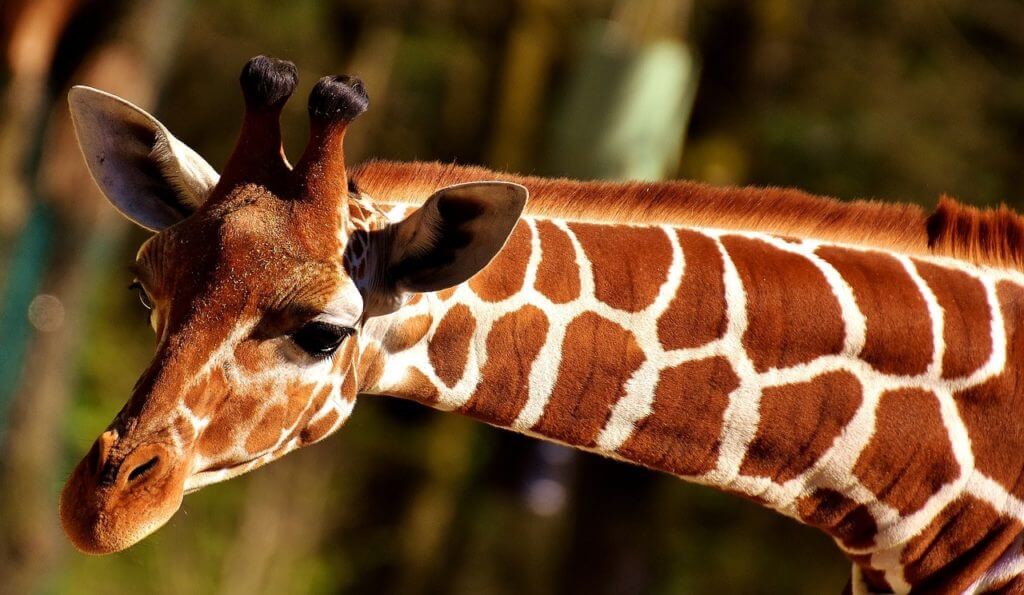 UNESCO World Heritage Sites in Angola
Angola only has one heritage sites to visit in your Angola holidays. Mbanza Kongo is the heritage site in the country. The town is the center of political and spiritual aspects of the Kingdom of Kongo.
Mbanza Kongo, vestiges of the capital of the former Kingdom of Kongo (Angola). The focal point of the tourism is Cathedral of the Holy Saviour Congo in 16th Century. It is claimed to be the oldest church in sub-saharan Africa. The Royal Museum hosts the artifacts from the old kingdom although many were lost from civil war back in 1976-2002. The Angola travel in this place will get you closer to the history of the country.
Angola Holidays Tourist Attractions / Sights
Luanda – Modern city which overlooks the atlantic ocean. It boasts the fantastic sea ports and coastal beauty experience. If you are in the Angola tour, don't forget to visit this.
Dilolo lake – the largest lake located in Angola. Whether you are spending leisure time or going on tour, never miss an opportunity to aspire the laidback lake.
Tunda Vala Fissure – Fissure is good for hiking. The hiking track blesses the tourists with the sightseeing and spectacular views.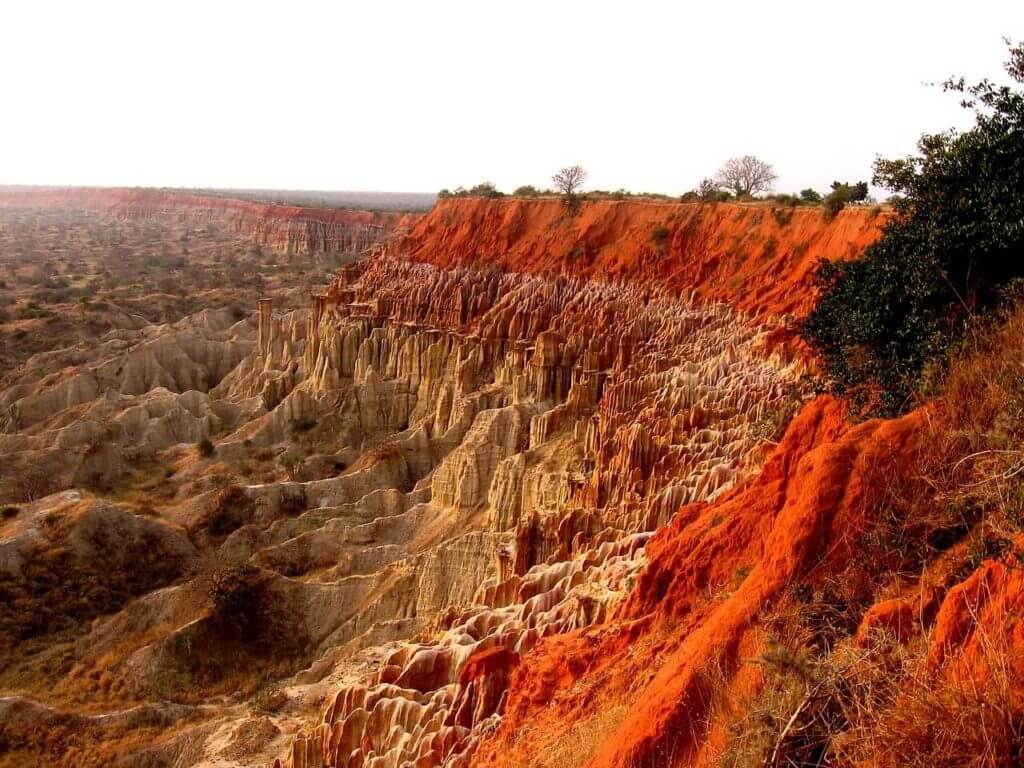 Benguela – The international railways presents you with Portuguese architecture that you can take to your memory.
The Arch Lagoon – the lagoon boasts the excotic wildlife species. Don't miss the opportunity to enjoy the rock formations in your Angola holidays.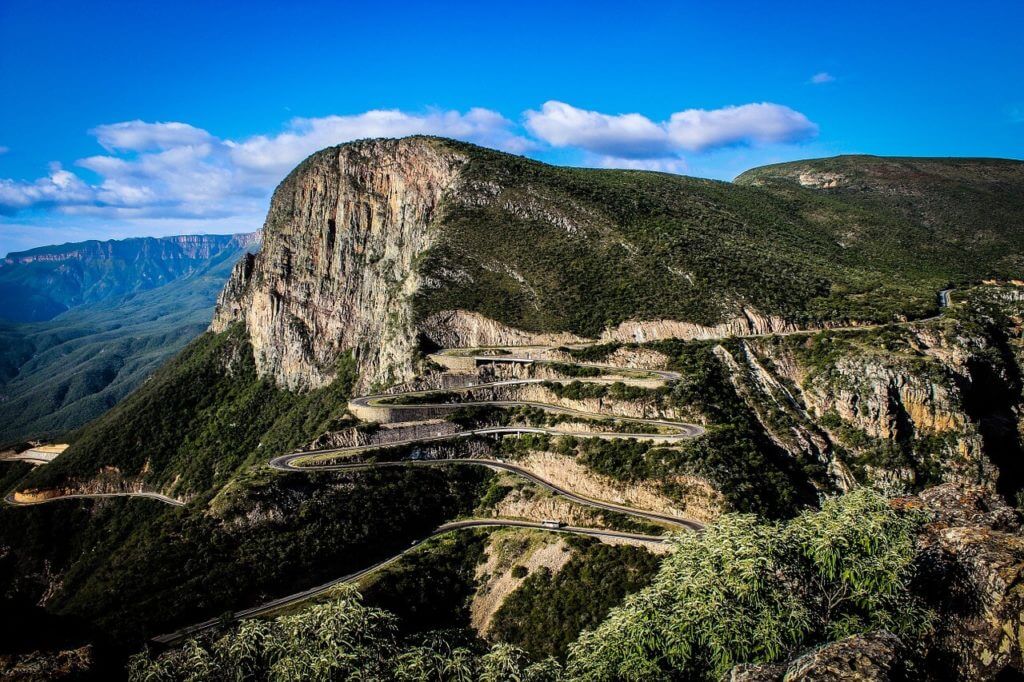 Places to visit for nature and wildlife on your Angola holidays
Bicauri National Park
The park showcases the beautiful sandy hills and shrub ticket. Bicari National park hosts the mammals like black buffalos, antelopes, and elephants.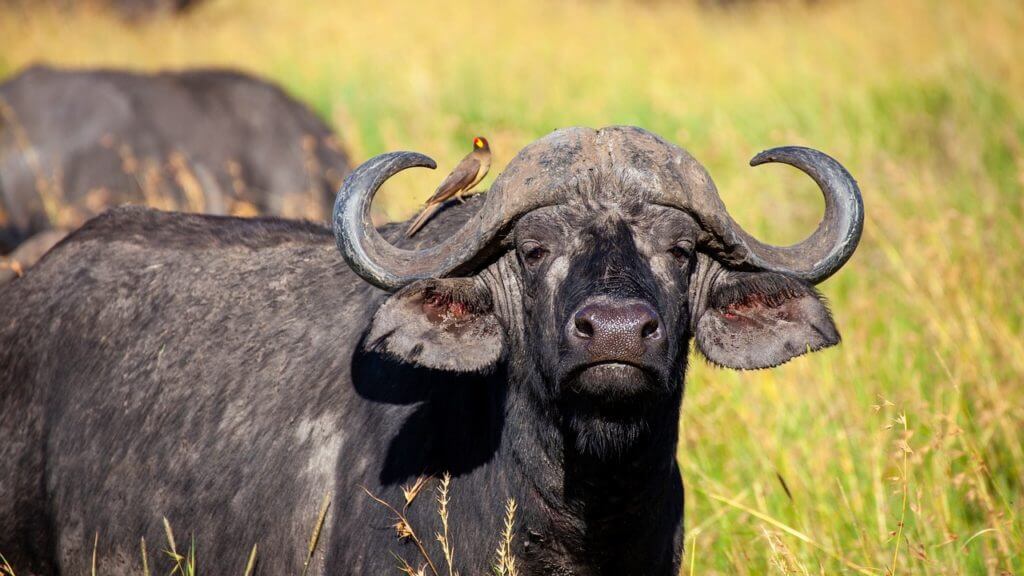 Cameia National Park
The nature in Cameia NP is wonderful as a game reserve. The park presents wildlife experience in your Angola holidays.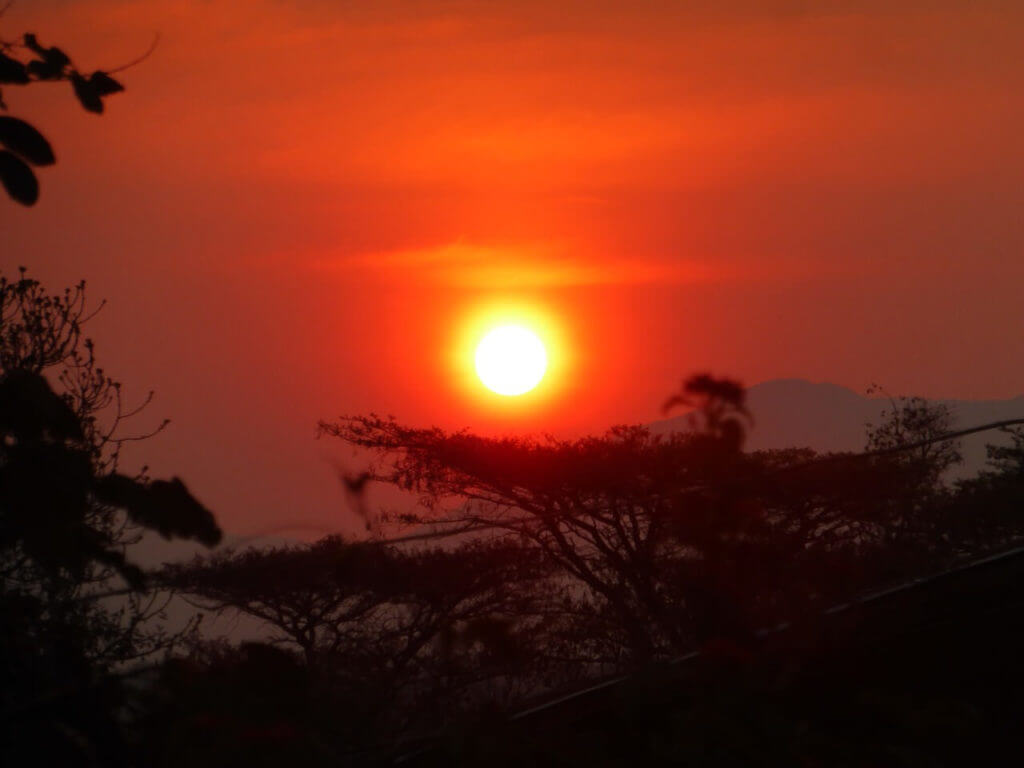 Cangandala National Park
Don't forget to add this park in your tour. Cangandala National Park offers the small areas of game reserve. But you can experience the wildlife experience to the fullest with the astonishing bird species.
Here are the other Angola's Top national parks area which you can consider in your Angola holidays:
Bicauri National Park
Cameia National Park
Cangandala National Park
Kavango–Zambezi Transfrontier Conservation Area
Luiana National Park
Quiçama (Kissama) National Park
Iona National Park
Découvrir Angolales principales villes et provinces de sur holidays in Angola
Luanda is the capital of Angola. The construction of several six-lane highways, tourism objects, fantastic recreational parks have been the reasons why travellers with family enter the country to enjoy their Angola travel time. Luanda, besides the largest city in the country, also boasts attractions such as:
Museu de Antropologia
Museu Central das Forças Armadas
Banco Nacional de Angola
Palácio de Ferro
Igreja de Nossa Senhora de Nazaré
Igreja de Nossa Senhora dos Remédios
Museu de História Natural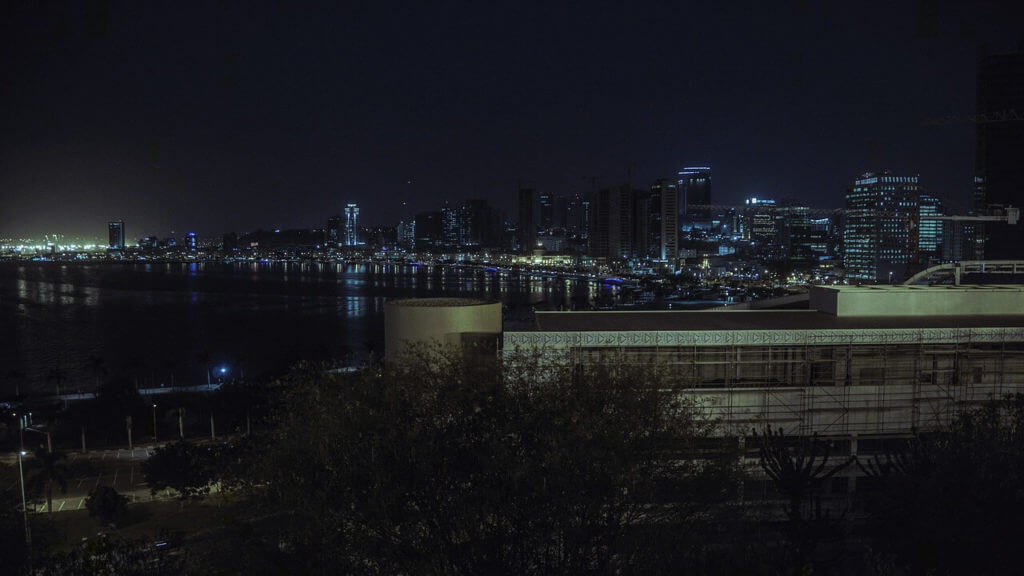 Getting around in Luanda is straightforward and easy. It has the Luanda Road System and Bus Rapid Transit. The new transportation system has been helping more over 5,000 commuters and passengers on hourly basis. Despite the crowds, you will mostly find good schedules for your holiday.
Angola Holidays Nature & Wildlife Areas
safari en Afrique with Angola has been a big part of the Angola holidays for all travellers. The wonders of Angola presents such wonderful game reserve experience. Thanks to its abundant wildlife and flora, the country has never been rare of travellers around the world. Many have made such great memories by visiting Angola's best locations. And now, it is your time to do the same with your companions.
In the northern part of the country, for instance, it is easy to find the sub tropical habitats. Okapi is dense forest which hosts abundant animals. In the rainy season, the floods could be hitting. But rest assured, the locals are dependable. You will find a lot of help from them.
Angola is also popular because of its large hippos and crocodiles. There are fantastic species which the biodiversity aspects showcase in the country.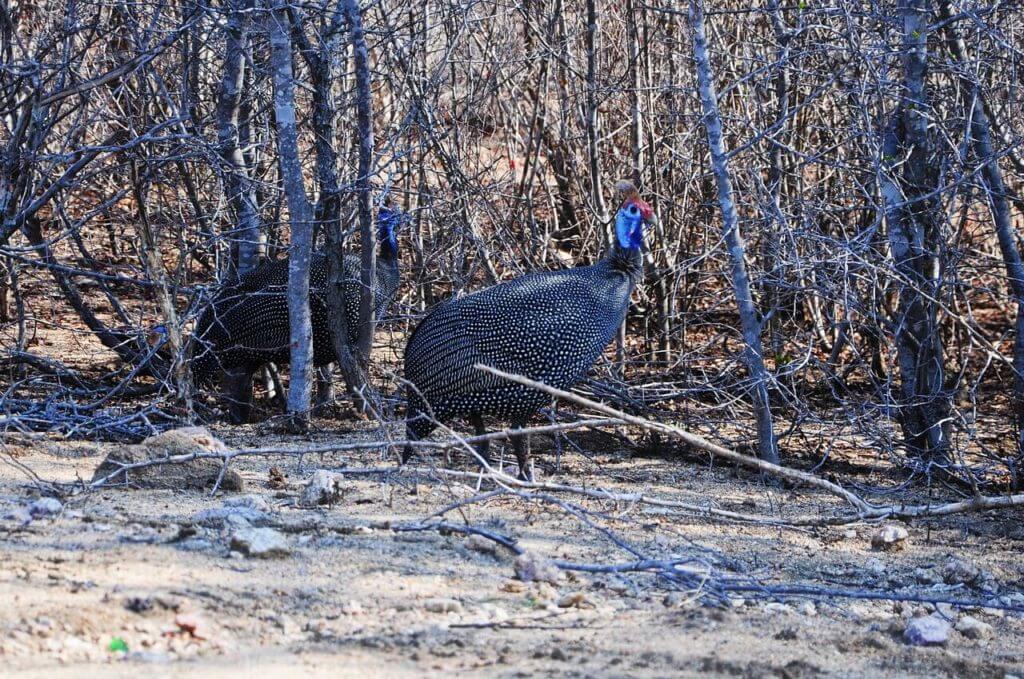 Leisure activities during your Angola holidays
Luanda Bay – Photo: Courtesy Of lassoluanda
If you want to spend an hour or two in Angola to kill some time, there are a lot of activities that you could consider doing with your family. Your Angola tours won't ever be the same again with these fun activities:
Private Excursions
City Tour
Riding Tour
Food Tour
Riding trip
Musée
Sports activity
Strolling around
Guided local tours
Game Reserve
Wildlife sightseeing
Food & Drink in Angola
Angola is the heaven of spicy foods lovers. Most of the Angolan cuisine compiles the best spices and spicy treatment from freshest ingredients. You will find a lot of stalls or restaurants which sell spicy seafood. Some international foods are acculturated with the local ingredients like cassava, onion, garlic, and so on. Meat dishes are also available in many restaurants.
Consider to taste the fish or shellfish, shrimp, and lobster menu. There are many restaurants and cafes that you can find. But if you have booked your room in the hotel, it's also a great idea to get your food from there. Soft drinks, local drinks are available almost anywhere. You can also easily find alcohol and beers. Drinking age is 18.
Tipping is common in many restaurants in Angola. Normally, the tipping is 10% of the billing. But you can add more in case you are satisfied with the services. Community really pays attention to the quality of the tourism so that you can expect such great services. The top chefs are working with passion to deliver such wonderful dishes.
Consider to try this genuine Angola Cuisine:
Fish stews
Calulu
Catatos
Chikuanga
Farofa
Best Times to Visit Angola
Angola weather is hot and humid during the summer months. That happens from November to April. From May to October, the temperature will be slightly decreasing. Angola is basically all-year round visit. But if you are looking for the best time, June to September are the best ones. Your holiday at that time will be low in rainfall, warm, and sunny.
How to Get to Angola
New Luanda International Airport will be your arrival spot. There has been correction work in the airport to improve the standards of the services. However, the project won't be finished until 2022. If you come three years later, the new airport will provide such best services for you. Finding cheap flights to Angola is easy: Cliquez ici pour trouver les tarifs aériens les plus bas disponibles.
Transport in Angola: Bus, train and flights
Vols
The flights within Angola for your Angola tours is operated mainly by TAAG Angola Airlines. The services are scheduled between the major towns. With such ample services, you will be able to get around Angola in faster speed. If you only have limited time to cover your holiday in Angola, taking the flights can be the best solution.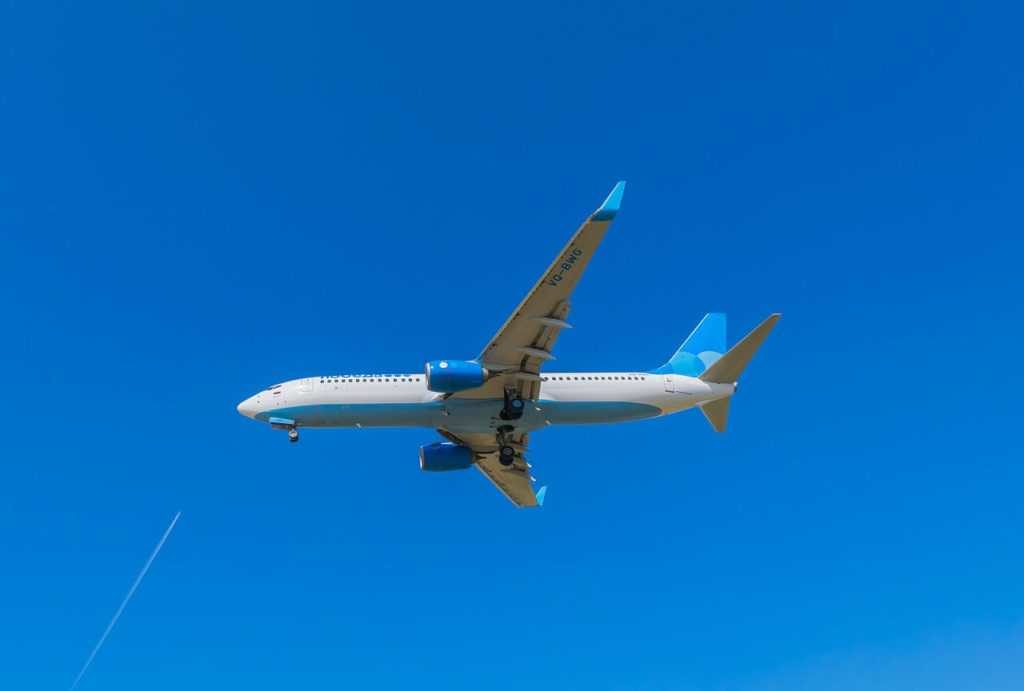 Private jets are also available in case you need exclusive service. They are operated by multiple countries like French, Portuguese, and Itali.
If you prefer the bird view, you could also access helicopter. But because of the limited units, make sure you book the vehicle prior to your Angola tours arrival.
Autobus
Buses are also available. But the prominent bus service only exists in Luanda. The local buses in Luanda can take you around the city and some borders. The flat fare is conducted.
Rail
There are trains that cover the different routes including Luanda to Malanje with branches to Dondo and Golungo Alto. This route is available on a daily basis.
The other route is Lobito to Dilolo. The next one is Namibe to Menongue. Both routes are also available on a daily basis. The tickets are hard to purchase in the last minute. So, make sure to monitor the schedule. If you are having the itinerary for your Angola holidays, make sure to book the tickets in advance.
Holidays to Angola Entry Requirements
Passport is required as your international identification. It must be valid for at least nine months. Visas requirement can be different from one country to another. Tourist visa is attainable through your consulate or embassy. If you travel by using your tour agent, they will likely help you to process the visa.