Best Holiday Destinations in Mozambique Travel Guide, Vacation in Mozambique Planning Tips & Travel Information
For those who are looking for different experiences with their companions, the best holiday destinations in Mozambique is definitely one of the most fantastic ideas. The traveling to epic country Mozambique will grant everyone in your group a wonderful experience because this country has a lot of tourism objects to offer.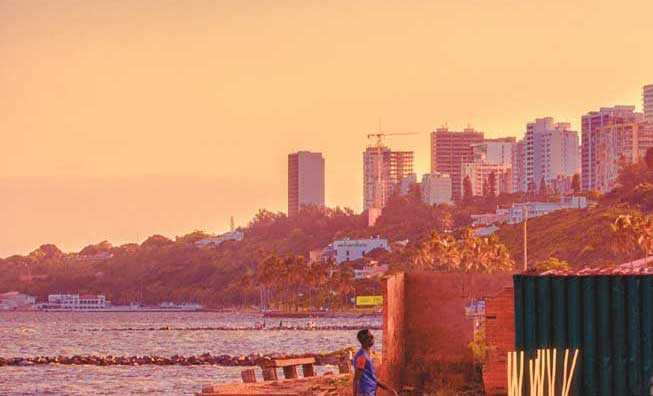 It has the long stretching beaches, tropical weather and water, beautiful marine life, fishing experience, diving spots, snorkeling spots, and many secluded places where you can enjoy a laid back holidays to Mozambique experience. The country is also popular because of its fantastic landscapes. You will need to bring your camera and spare HDD storage because there will be a lot of pictures to take from its attractions and things to do.
Facts and figures of holiday destination Mozambique
Area: 801,590 km2 (309,500 sq mi)
Population: 30,403,844 (2019 est.)
Language: Portuguese
Religion (2015 est.): 69.4% Catholic, 19.3% Muslim, and 9.9% None and 1.4% practices traditional indigenous beliefs.
Population density: 28.7/km2 (74.3/sq mi)
Administrative Capital: Maputo.
Maputo has about 1,191,613 (2019 est.)
Currency: Mozambican metical (MZN)
Vehicle registration: MZ
International dialing code for Mozambique: +258
Form of government: Unitary dominant-party semi-presidential constitutional republic
Largest city: Maputo
Public Holidays: 1 Jan – Tue New Year's Day
3 Feb – Sun Heroes' Day
4 Feb – Mon Heroes' Day Holiday
7 Apr – Sun Women's Day
8 Apr – Mon Women's Day Holiday
1 May – Wed Workers' Day
25 Jun – Tue Independence Day
7 Sep – Sat Lusaka Peace Agreement Day
25 Sep – Wed Armed Forces Day
4 Oct – Fri Peace and National Reconciliation Day
25 Dec – Wed Family Day
Emergency numbers: Police: Maputo: +258 21 32 5031, +258 21 400 159
Ambulance: Maputo: +258 21 32 5000 or +258 21 32 5009ER 24 Maputo: 84 124
Tourism GREEN LINE for HELP or ADVICE+258 800 460 460
Anti-corruption Hot Line+258 82 965 7804+258 21 31 06 93
Time zone: UTC+2 (CAT)
Entry requirements: Visa and valid passport
Power: 220 V 50 C / F / M
Driving side: left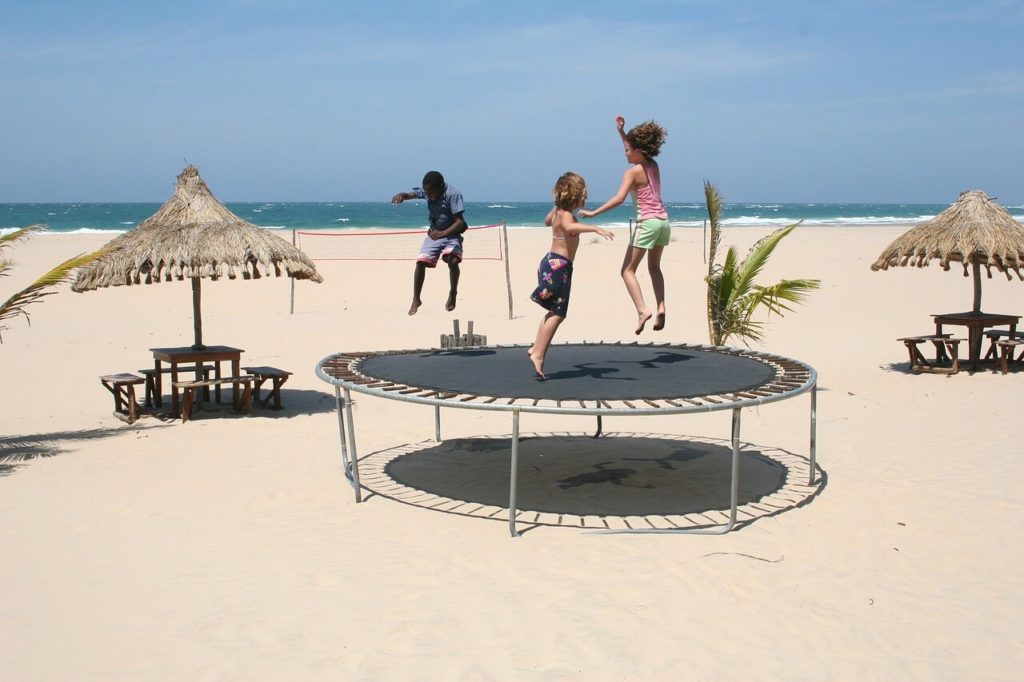 History of holiday destination Mozambique
Bantu tribes were the first men to land in Mozambique. Since history, they are now residing in the country along with the other ethnic groups. In the 11th century, the main ethnic group of Zimbabwe, Shona Empire, covered the big part of Mozambique and the relations between them are still great.
Arabs and Indians came in the 10th century. However, Portuguese colonialism in the 18th century replaced their influences quickly. Long story short the nationalist movement FRELIMO began the guerilla war at the end of the 19th century. And it led to the winning in 1975. FRELIMO stood as a one-party state. The civil war shook the country off but they managed to be stable in 1994.
The culture in Mozambique is vibrant, thanks to the melting pot history. The religions are Christian, Roman Catholic, Muslim, and Hindu. Some the tribes hold the traditional beliefs.
When you are about to conduct the holidays to Mozambique , it is important to know that shaking hands is very common as the good form of greeting. Casual wear is acceptable in society. It is also crucial to know that you cannot take photographs of soldiers, airports, bridges, or government buildings. However, you can take photographs of tourism objects.
Portuguese is the official language of Mozambique. There are also many African languages like Sena Nyanja, Tsonga, Makonde, and Macau.
Highlights of best holiday destinations in Mozambique
UNESCO World Heritage Sites in Mozambique
The World Heritage site is called "The Island of Mozambique", as the name suggests, it lies in the north of Mozambique country, between the Mozambique channel and Mossuril Bay. It was the capital of the colonial Portuguese East Africa. It is listed in the UNESCO World Heritage site thanks to its history and sandy beaches.
There are also the buildings of the island such as the Palace and Chapel of Sao Paulo. Built in 1610, it was used as Governor's Residence. But now, it has become the Museum of Sacred Art. As the name suggests, it hosts the sacred things which are the Makonde crucifix, and so on. The island is now the home of mosques and a Hindu temple. It will be a great destination to visit on your holidays to Mozambique.
Here are some places which are still in the tentative list but worth to be nominated as heritage sites:
Manyikeni and Chibuene
Ponta de Ouro Protected Marine Area
The Quirimbas Archipelago
Vumba Mountain Range
Other unforgettable holiday destinations in Mozambique
Gorongosa National Park – add this to your Mozambique travel agenda to enjoy the sights of native species in the park.
Maputo – Designed by Gustav Eiffel, it is the beautiful landmark of the city you shouldn't miss in your holidays to Mozambique.
Great Limpopo Transfrontier Park safari – The visit to this park will amp your holidays to Mozambique experience up. It hosts a wide variety of species.
Niassa Game Reserve – Meet the great herds of buffalo and elephant. Antelopes sightseeing is also the core of activity. But beware of the predator lurking in the bush.
Ilha de Mozambique – Your holidays to Mozambique won't be complete without visiting this world's cultural heritage site. It is one of the most beautiful islands in Africa.
Ponta de Ouro – not only providing the spots for diving, but it will also give you the bonus experience to swim with the dolphins.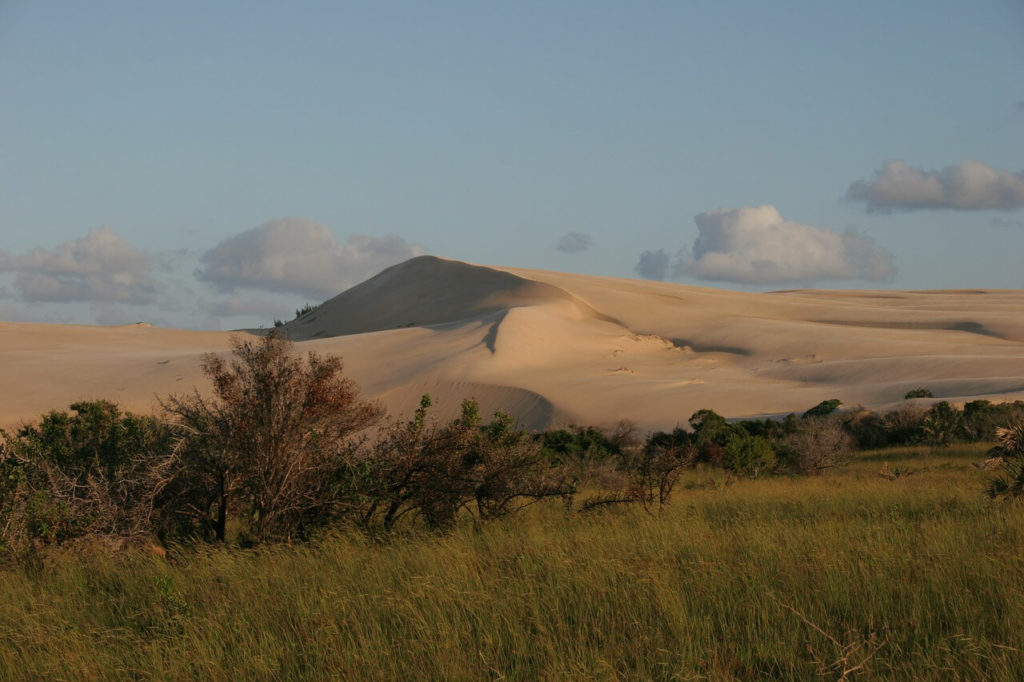 Best holiday destinations in Mozambique tourist attractions
Bazaruto Archipelago
Bazaruto is the largest island in Mozambique. Don't miss the opportunity to enjoy the breathtaking coastlines of Bazaruto. It boasts the seas, palm groves, local delicacies, music attractions, and so on.
Pemba
Pemba offers tons of attractions on your Mozambique travel. The national parks and its architecture are amazing. But many people flock the area because of its beaches. If you are a beachgoer, you shouldn't miss the opportunity to go there.
Scenes of the Savannah
Did you know that Mozambique as beautiful scenes of Savannah? In your upcoming holidays to Mozambique, make sure you don't miss to visit Gorongosa National Park since it is a beautiful place which boasts tons of breath-taking things. The park is the home of elephant hurts, water ducks, crowned cranes, wild warthogs, and many more.
Tofo
Tofo town is another beautiful place to visit on your Mozambique travel. It is a perfect place for those who are looking for the sun, sand, sea, and laidback experiences. The recommended activities are snorkeling, diving, water-based sports experiences, and so on. The beaches are also great for strolling around.
Quirimbas National Park
The national park boasts the forests and savannahs with its great views. The coral reefs residing in this area are not like in the other places. It is also easier to spot the fantastic animals like crocodiles, leopard, and various fish species here.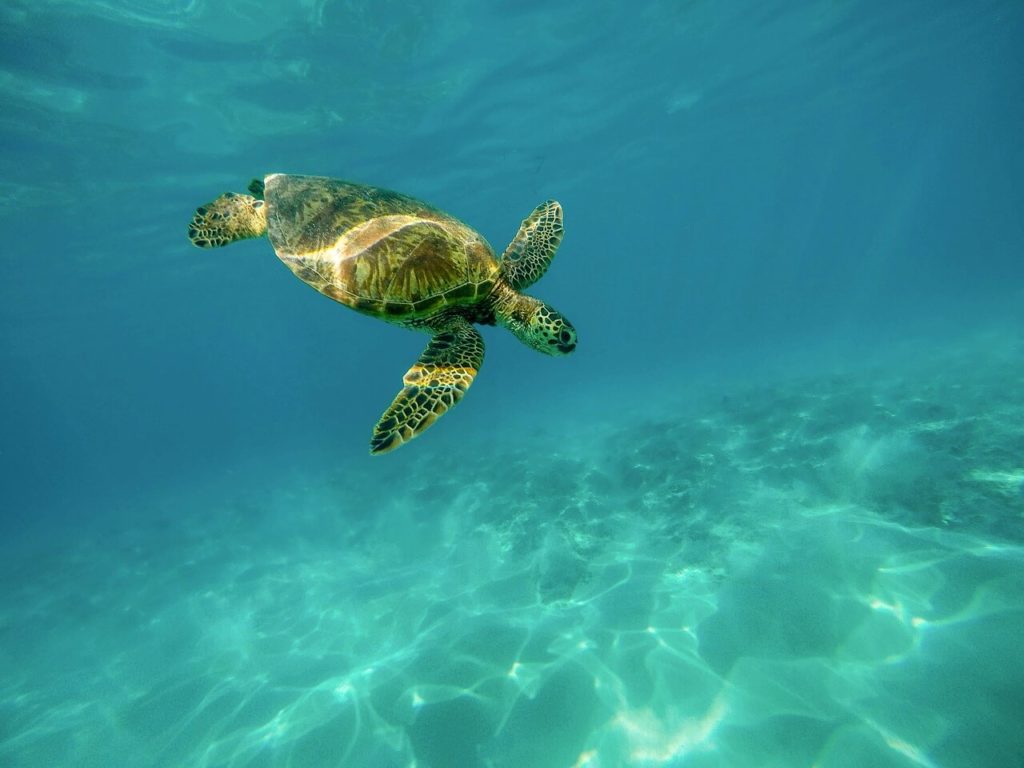 Here is the list of National Parks that you can consider in your Mozambique holidays.
Top places to visit for nature and wildlife of best holiday destinations in Mozambique
Banhine National Park, Parque Nacional de Banhine – Gaza
Bazaruto National Park, Parque Nacional do Arquipelago de Bazaruto – Inhambane
Gorongosa National Park, Parque Nacional da Gorongosa – Sofala
Limpopo National Park, Parque Nacional do Limpopo – Gaza
Magoe National Park, Parque Nacional do Magoe – Tete
Quirimbas National Park, Parque Nacional das Quirimbas – Cabo Delgado
Zinave National Park, Parque Nacional do Zinave – Inhambane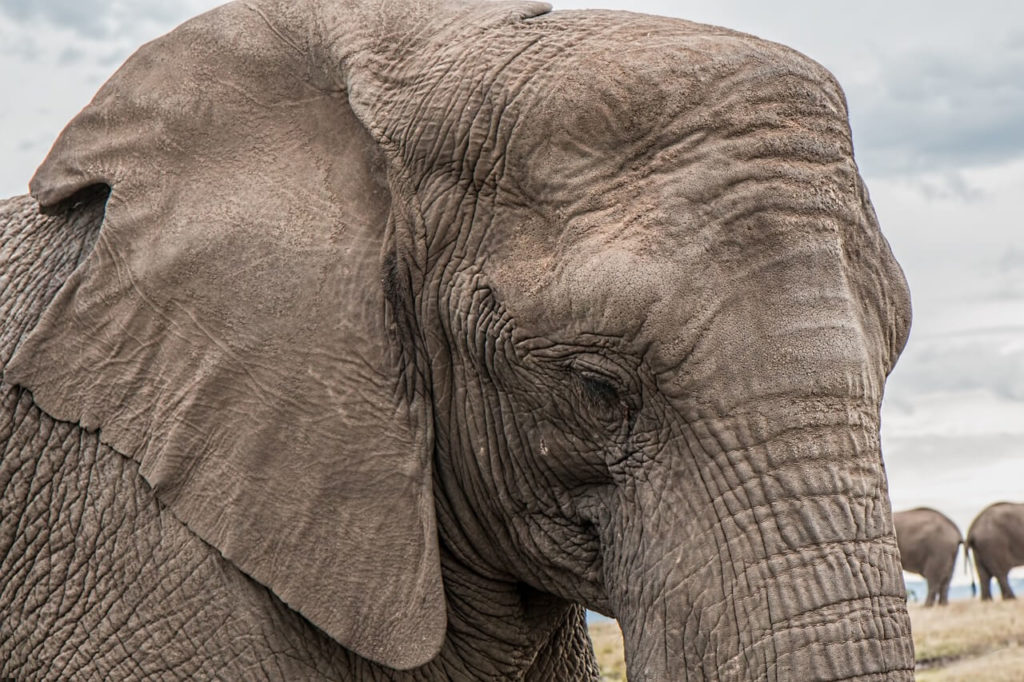 National parks of holiday destination Mozambique
Chimanimani National Reserve, Reserva Nacional do Chimanimani – Manica
Gilé National Reserve, Reserva Nacional do Gilé – Zambézia
Maputo Special Reserve, Reserva Especial de Maputo – Maputo
Marromeu Buffalo Reserve, Reserva de Búfalos de Marromeu – Sofala
Niassa National Reserve, Reserva Nacional do Niassa – Niassa
Pomene National Reserve, Reserva Nacional de Pomene – Inhambane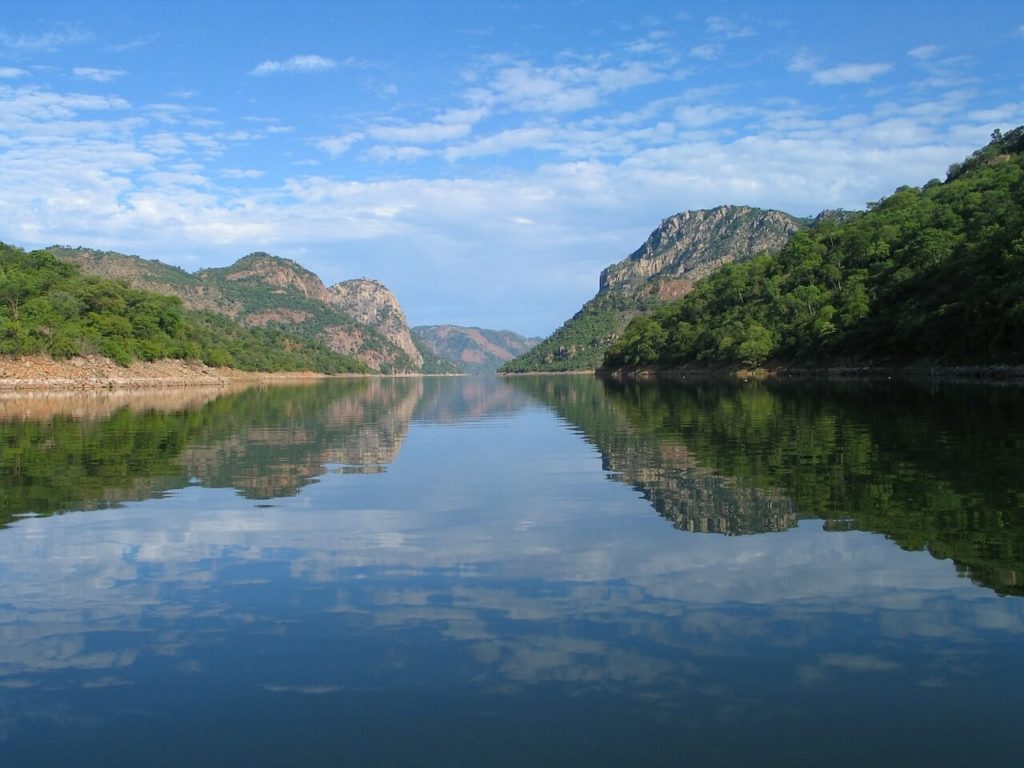 Other protected areas
Lake Niassa Partial Marine Reserve, Reserva Marinha Parcial de Lago Niassa – Niassa
Malhazine Municipal Park, Parque Ecológico de Malhazine – Maputo City
Ponta do Ouro Partial Marine Reserve, Reserva Marinha Parcial de Ponta do Ouro – Maputo
Primeiras and Segundas Islands Environmental Protected Area, Área de Proteção Ambiental do Arquipélago das Ilhas Primeiras e Segundas- Zambézia, Nampula
Sao Sebastiao Total Protection Area, Area de Protecao Total de Sao Sebastiao – Inhambane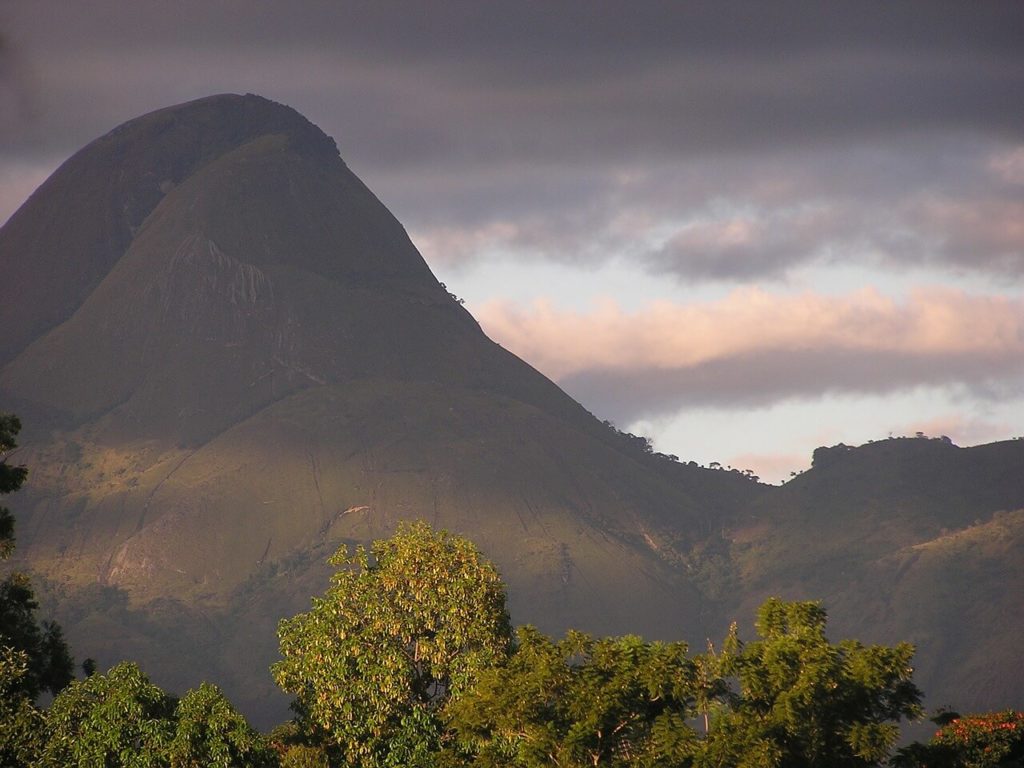 Community wildlife utilisation areas
Chipanje Chetu
Mitcheu
Tchuma Tchato
Discover the holiday destinations in Mozambique's major cities on your vacation in Mozambique
Maputo
The capital that is worth visiting when you travel to the far south of the country.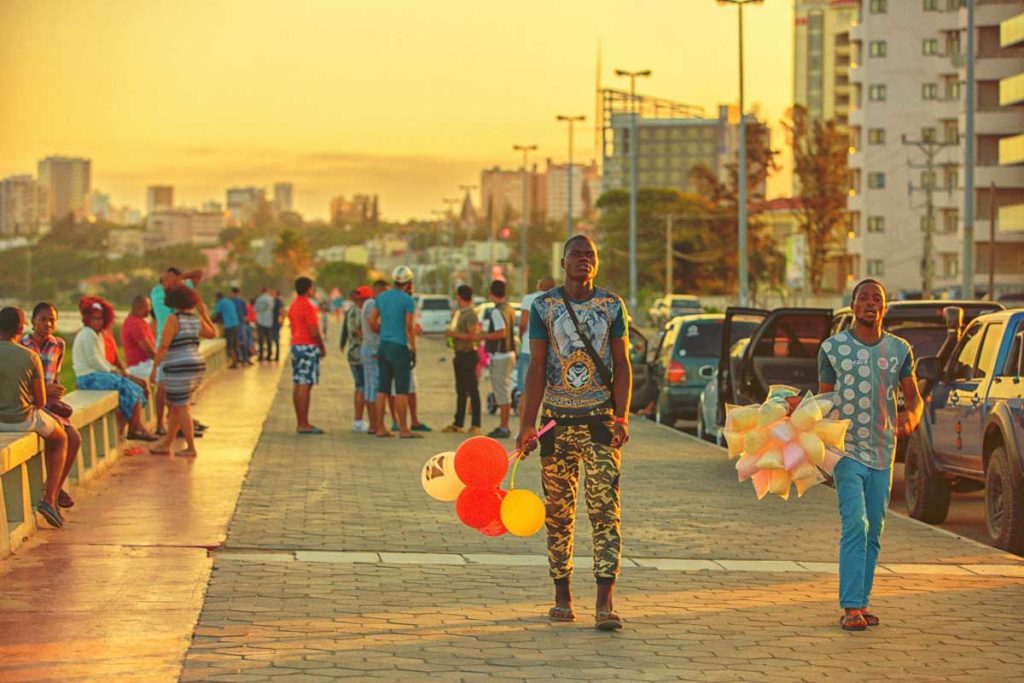 Beira
Although it is a busy and crowded port town, you can enjoy your time here in the capital Sofala Province.
Inhambane
Historic town on a bay. The landscape and streets are worth visiting and stroll around.
Nampula
It is an industrial city in the northern part of the country.
Top places to visit for nature and wildlife of best holiday destinations in Mozambique
The holiday destination Zambia has rich nature. Folks would take the fish from the ocean to eat, water from rivers for irrigation, etc. The locals rely on nature 's resources on a daily basis. That includes the tourism industry. The natural areas are affected well with weather events.
The Government of Mozambique has done a great job in protecting the natural capital. They work together with WWF, African Development Bank, and other concerned parties to improve the value of natural resources. That explains a lot why there are many places wherein you can easily spot the endangered species. They have been protecting them well.

Best holiday destinations in Mozambique tourist attractions
Here are the leisure activities that you could consider in the holidays to Mozambique.
See the turtle Nesting in Ponta Mamoli
Tofu Bay snorkeling with whale sharks
Microlight eagles eye view
Inhaca and Portuguese Islands exploration by boat
Game Fishing
Fishing with the locals
Swim with dolphins
Snorkeling
Visit Jardim tunduru Botanical Gardens
Iron House Sightseeing
Bird watching
Dolphin and whale spotting
Scuba Diving
Museum Trip
African Villages encounters
Romantic Stroll on Barra Beach
Horse Riding on the beach
Maputo Central Market shopping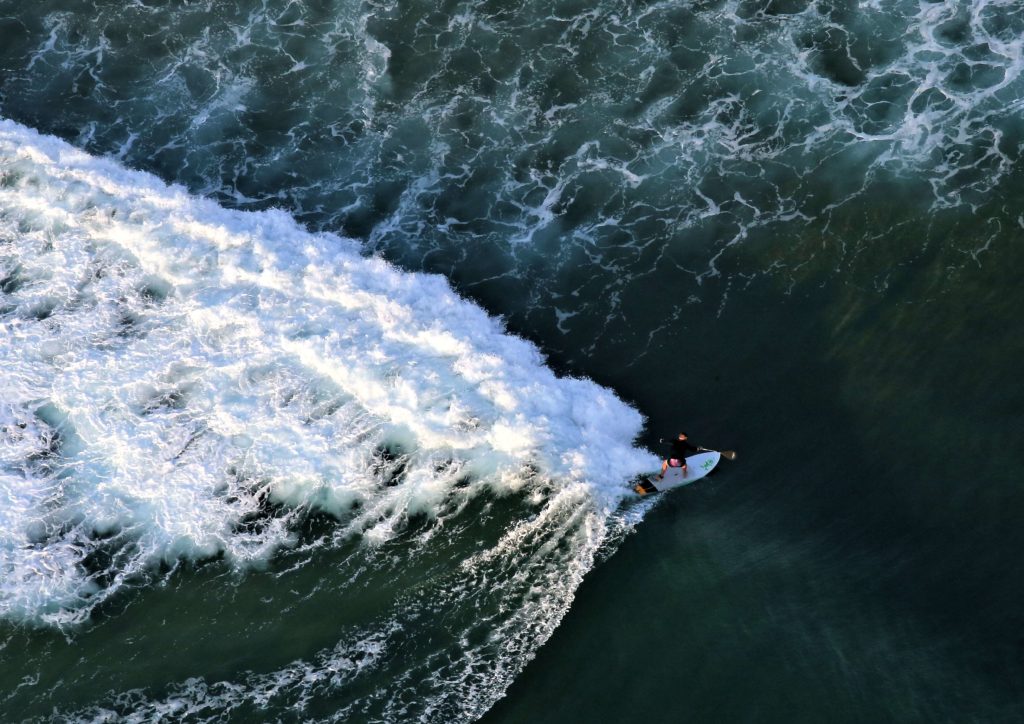 Food & drink in the holiday destinations in Mozambique
Here are the best things to eat when you come on holidays to Mozambique:
Prawns Menu
Matapa
Pao
Peri Peri Chicken
Prego Roll
Cashews
Fish menu
Tropical Fruit
Mozambican beer
Tipo Tinto
Best time for visiting the best holiday destinations in Mozambique
Having a holidays to Mozambique successfully can happen if you come at the right time. Mozambique is a tropical country. The country has a warm and tropical climate. The nights won't be cold. Between June and July, the rainfall won't be too high. In Summer, the temperatures can rise. The interior plains also have a higher temperature. Consider seeing the forecast every time you want to visit some places in this country.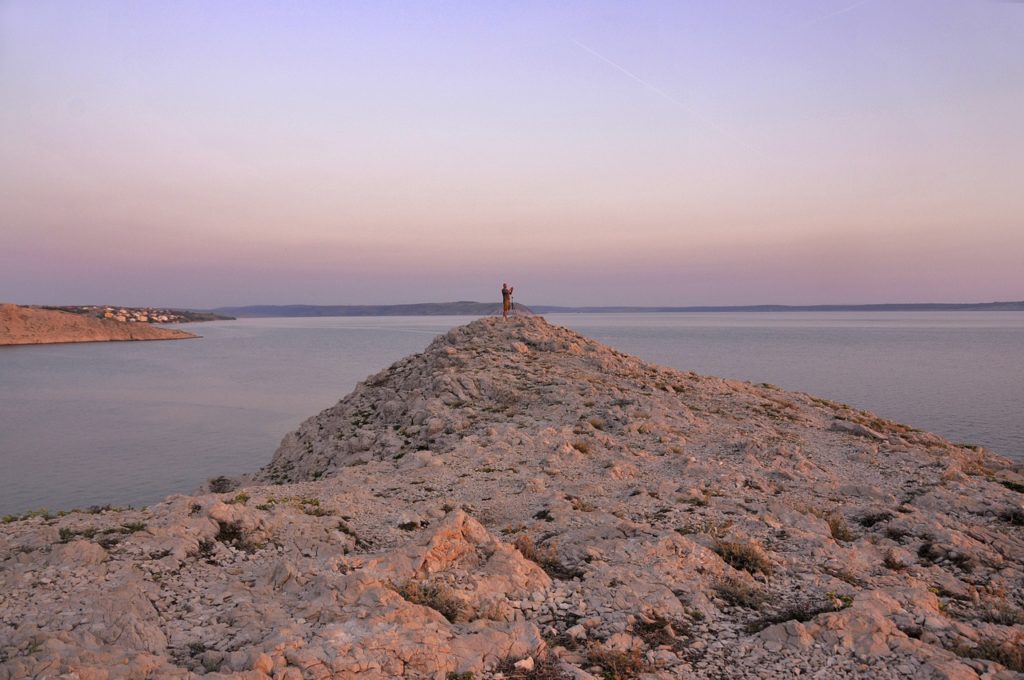 How to get to your best holiday destinations in Mozambique
Most international flights arrive from South Africa, although direct international routes also exist between Mozambique and Swaziland, Zimbabwe, Tanzania, Kenya, Ethiopia, Qatar, and Portugal.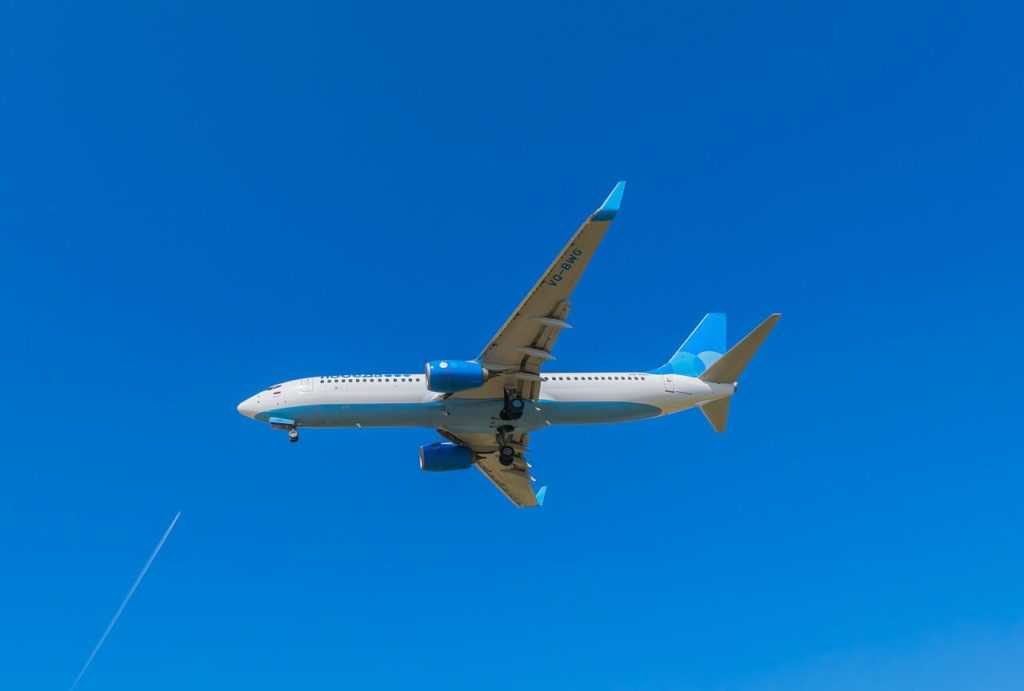 How to get to your holiday destinations in Mozambique
Transport in Mozambique: Bus, train and flights:
By Plane
It is also great to use flights for regional travel. The regional airports which you can use are Pemba, Beira, Tete, Nampula, Vilanculos, and Inhambane. The popular airlines that operate these local flights are LAM, Kenya Airways, and South African Airlink or South African Airways. Finding domestic and cheap flights to Mozambique is easy: click here to find the lowest available airfares.
By Bus/Chapa
It is more truck than a bus, although it can't be categorized as a truck. Chapa has open backs. It is the main bus-like transportation for both locals and tourists. But besides Chapa, you will also be able to use buses. However, the number of buses operating is less than Chapas.
By Train
You can use the train between Nampula and Cuamba. But it is a twice-weekly slow line. The second class is a great alternative if you are on a budget. The third class is crowded and irrelevant for a convenient ride.
Africa's longest suspension bridge
The good news is that since November 2018, the Africa's longest suspension bridge and connecting road network. Back then, taking train from Maputo to South Africa took six hours. Now, it is cut down to only 90 minutes. Imagine how fast the pace of travellers now.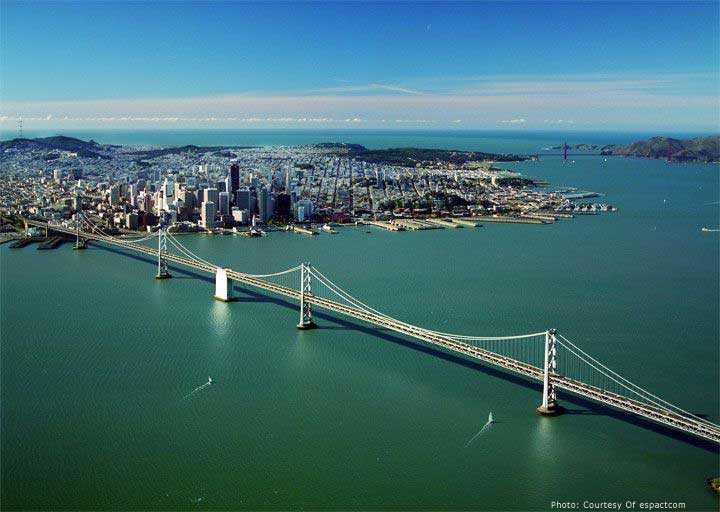 Metro integrated transport project
There is the Metro integrated transport services for Maputo, Matola and Boane. It has been operating since 2018 and now you can easily get around in Mozambique with considerable rates.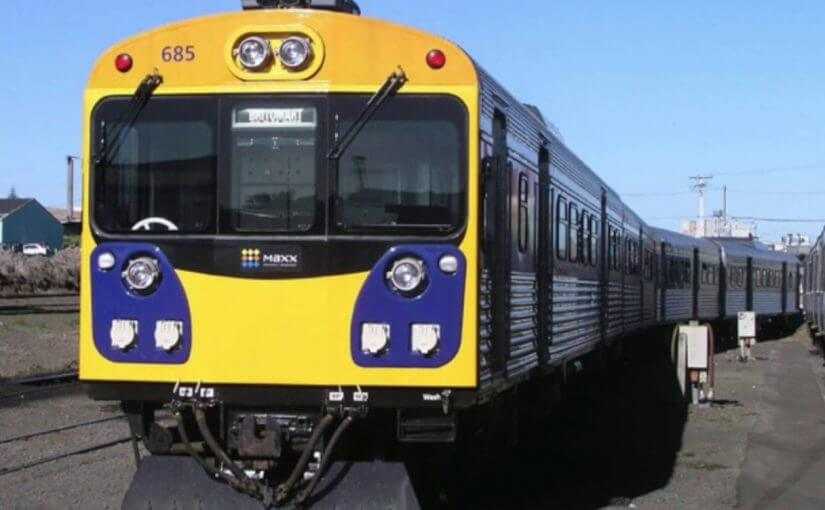 Entry requirements of holiday destination Mozambique
The entry requirements can vary from one country to another. If you are not really sure about it, you will want to contact your consulate, high commission, or embassy. If you are purchasing a holidays to Mozambique package from your trustworthy tour agent, chances are you can also ask for their help. They will make the paperwork easier for you. Of course, passport validity is also important as your identification medium.