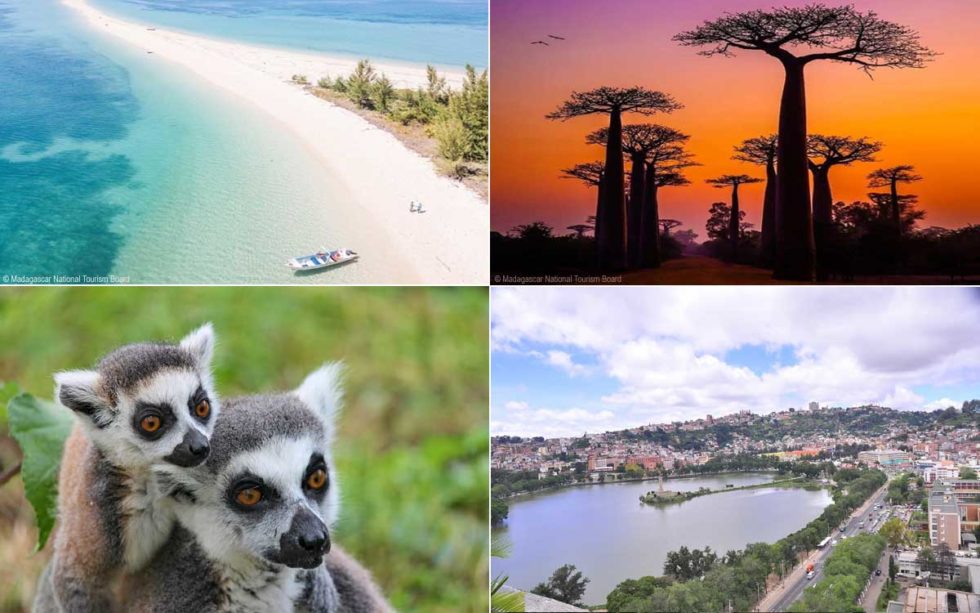 The destination Madagascar is a perfect destination for the family, group, couples, and any other kind of travellers who want to make the best of the African world. The holidays to madagascar won't let you and your group down.
Madagascar is the 4th biggest island in the world. Exploring all of the interesting things in this country requires a lot of time for you and your group. If you have more time, you can consider to book at the right time. So, without further ado, let's check what the Madagascar offers.
Facts and figures of holiday destination Madagascar
Area: 587,041 km2 (226,658 sq mi)
Population: 27,077,555 (2019 est.)
Official languages: Malagasy, French
Religion (2010 est.): 41% Christian, 7 % Muslim, 2 Hinduism, 50% practices traditional indigenous beliefs.
Population density: 45.94/km²
Administrative Capital: Antananarivo.
Antananarivo has about 1,391,433 inhabitants (2019 est.)
Currency: Ariary (MGA)
Vehicle registration: MG
International dialing code for Madagascar: +261, Antananarivo: +261 – 22
Form of government: Unitary semi-presidential constitutional republic
Largest city: Antananarivo
Public Holidays: January 1 New Year's Day
March 8 Women's Day
March 29 Martyrs' Day
variable (March or April) Easter Monday
May 1 Labour Day
variable (May or June) Ascension
variable (May or June) Whit Monday
June 26 Independence Day
variable Eid al-Fitr
variable Eid al-Adha
August 15 Assumption
November 1 All Saints Day
December 25 Christmas Day
Emergency numbers: Police: 117
Fire Brigade: 118
Time zone: UTC+3 (EAT)
Entry requirements: Visa and valid passport
Power: C,D,E,J,K 127 V, 220 V and 50 Hz
Driving side: right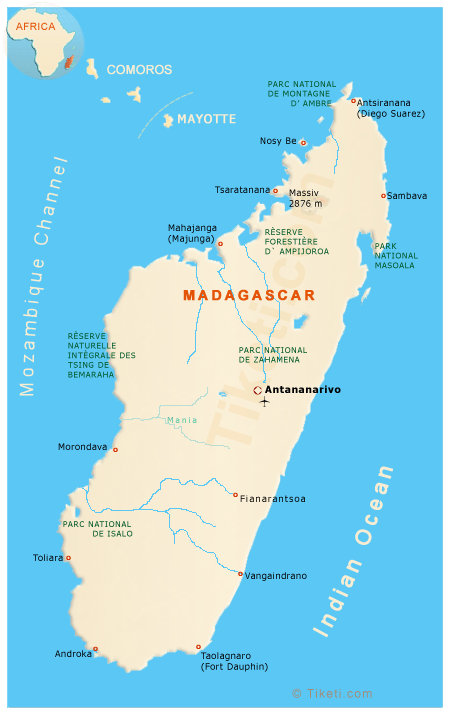 History and culture of holiday destination Madagascar
The Republic of Madagascar has several regions with distincts culture and politics. Although the citizens in Madagascar called as Malagasy, they are actually a mixture of the natives and some portions of immigrants from China, Comorian, as well as Indo-Pakistani.
The traditions and culture are significant based on the different regions in the country.
The language of Madagascar is Malagasy and their country name is Madagasikara. The most similar language in Malagasy is Ma'anyan, the language in Borneo. Malagasy and Ma'anyan are similar languages spoken in western part of Indonesia.
Madagascar has rural population with fewer people living on the west coast. Antananarivo is the most crowded city as the capital of the country as well.
Here are some different customer etiquette between ethnic groups and communities. Handshakes are common if you are strangers who communicate with the natives. But to be safe, you will want to hire local guide to help you learn the culture and costume in the country. It will also make your holiday more complete.
Highlights of best holiday destinations in Madagascar
So, what are the highlights of holiday destinations in Madagascar? Here are the things that you can consider in your tour with a group or family.

UNESCO World Heritage Sites of holiday destination Mauritius
Cultural
Royal Hill of Ambohimanga
It consists of royal cities and burial sites.
Rainforests of the Atsinanana
The relict forests which are significant to ecological aspects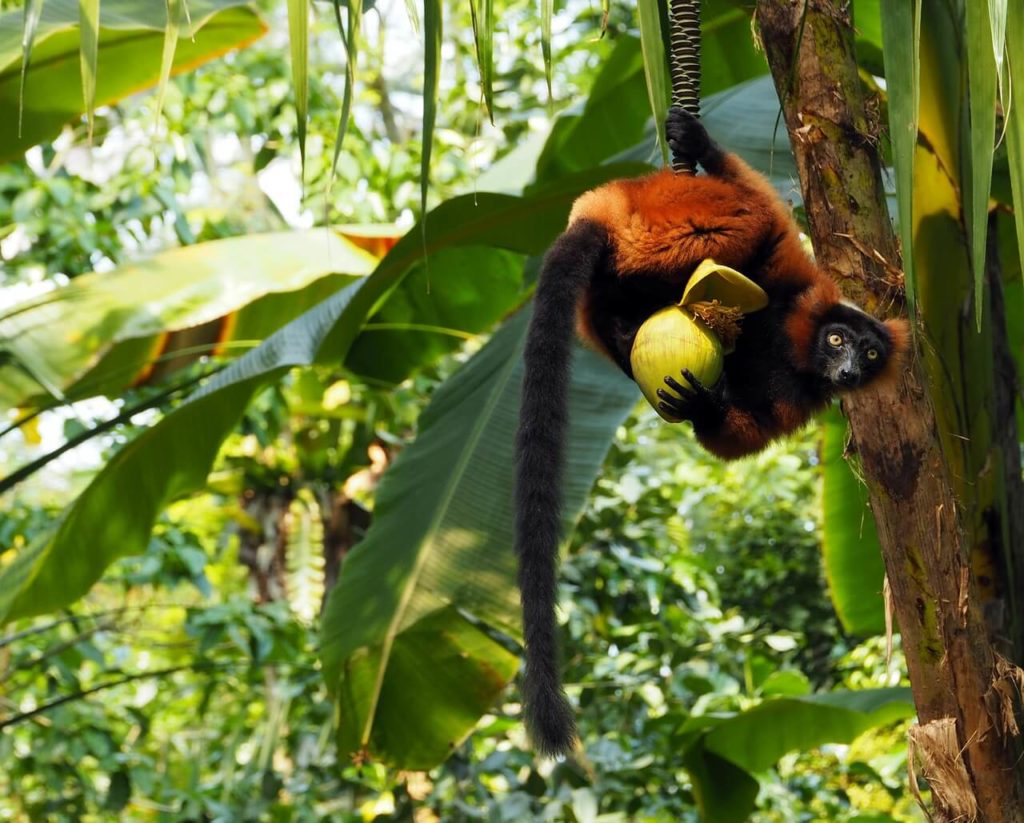 Tsingy de Bemaraha Strict Nature Reserve
The reserve with fantastic hills, peaks, and river.
Best holiday destinations in Madagascar tourist attractions
Here are the Madagascar tourist attractions that you can check out in your tour:
Andasibe-Mantadia National Park
It is the most accessible park in Madagascar. Enjoy the biodiversity to complete your holidays to madagascar.
Ambohimanga
Get a Madagascar travel in Ambohimanga and you won't regret it. This place will bring you back to ancient times.
Île Sainte-Marie
The beach sand has such clear water, cool environment, as well as vibrant surroundings.
Morondava
It is the sea-side which is a perfect place for cross-country adventures.
Tsiribihina River
Don't miss the opportunity to enjoy the river with the bonus of Madagascar safari viewing from birds, lemurs, and so on.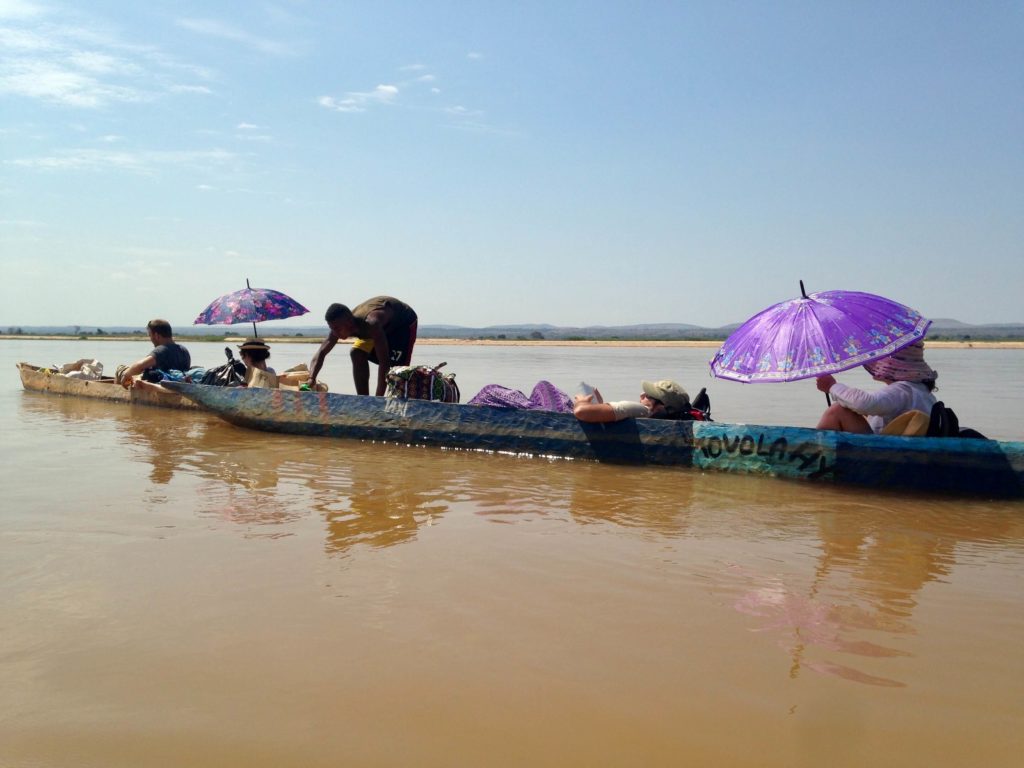 Ifaty
It is a fishing village in the south coast of Madagascar. The place is popular for coral reefs and various marine activities.
Nosy Be
Don't miss to visit this in your Madagascar travel since it will grant you such wonderful experience from Indian Ocean waters.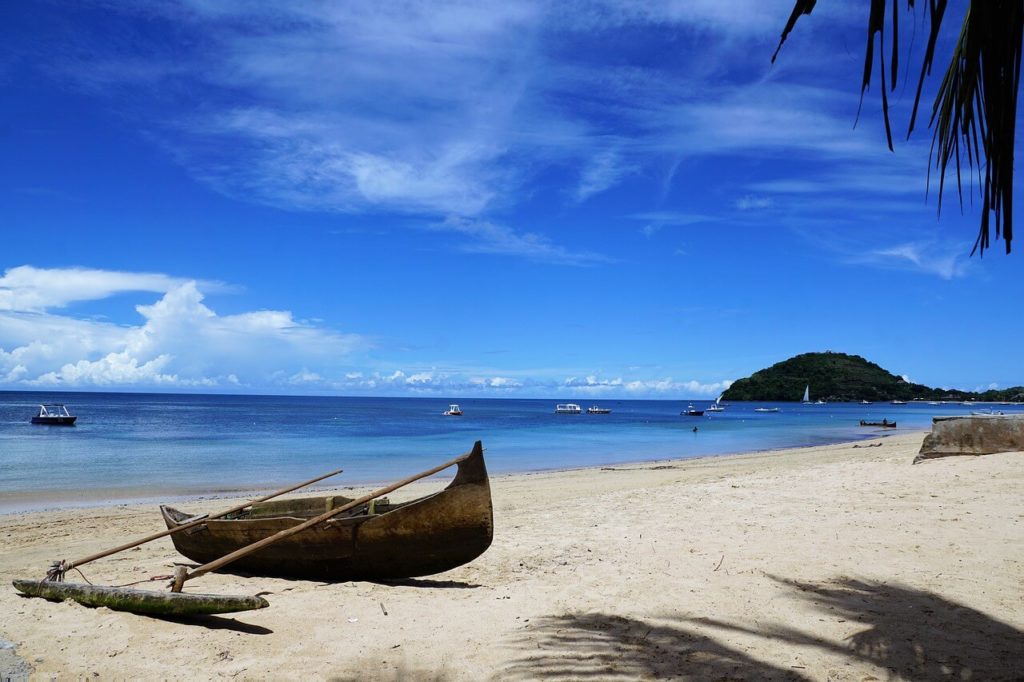 Trekking in Tsingy de Bemaraha National Park
It is the biggest natural reserve in the country. The National Park offers ample amount of trails that you can explore. When you have this holidays to Madagascar, you can get the whole package of natural wonders in this park.
Tracking the fossa
In the middle of cat and dog, there is fossa. You want to capture the images since it is an amazing creature.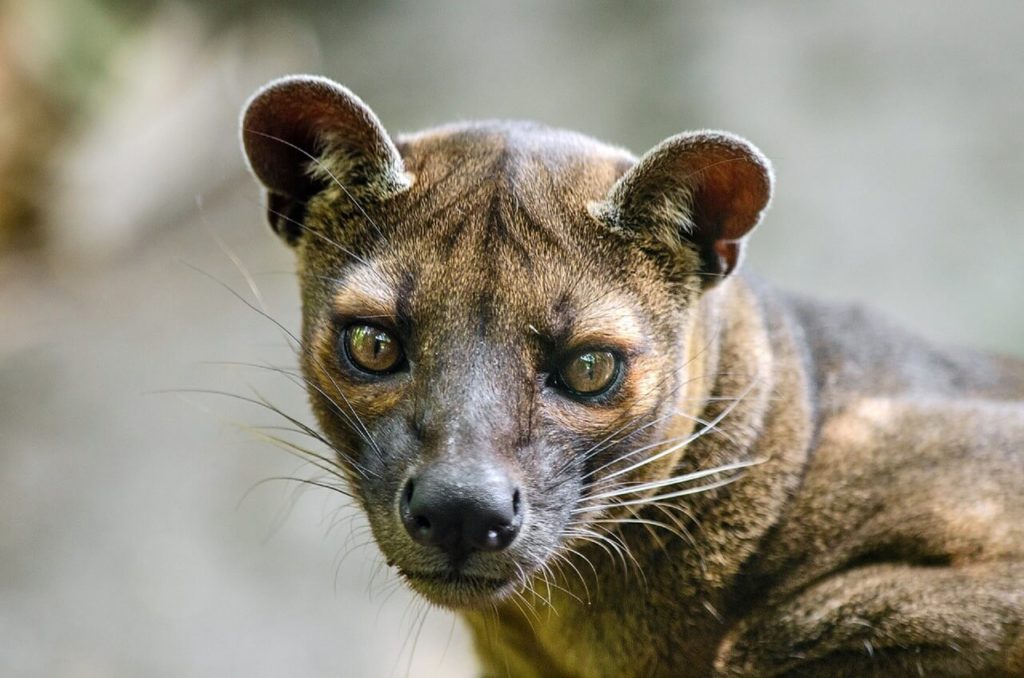 National parks of holiday destination Madagascar
Ranomafana National Park
Fresh-water mineral streams are the great feature of this destination.
La Palmarium
It is a great place that present Madagascar's wildlife in your holidays to Madagascar. The star of this area is lemur.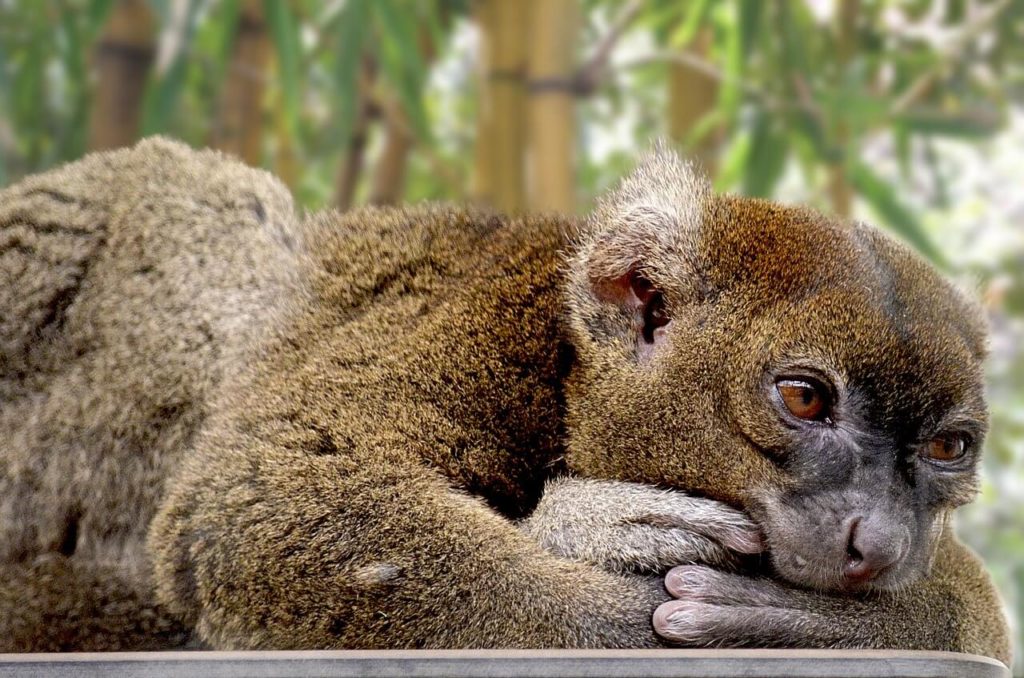 Tsingy de Bemaraha
The holidays to Madagascar won't be complete without visiting this national park. It offers the great flora and fauna views which will make your tour to the whole new level.
Andasibe and Mantadia National Park
Folks simply call this park as Andasibe Mantadia National Park. It is one of the most popular natural reserves that showcase the variety of birds, reptiles, invertebrates, and lemurs.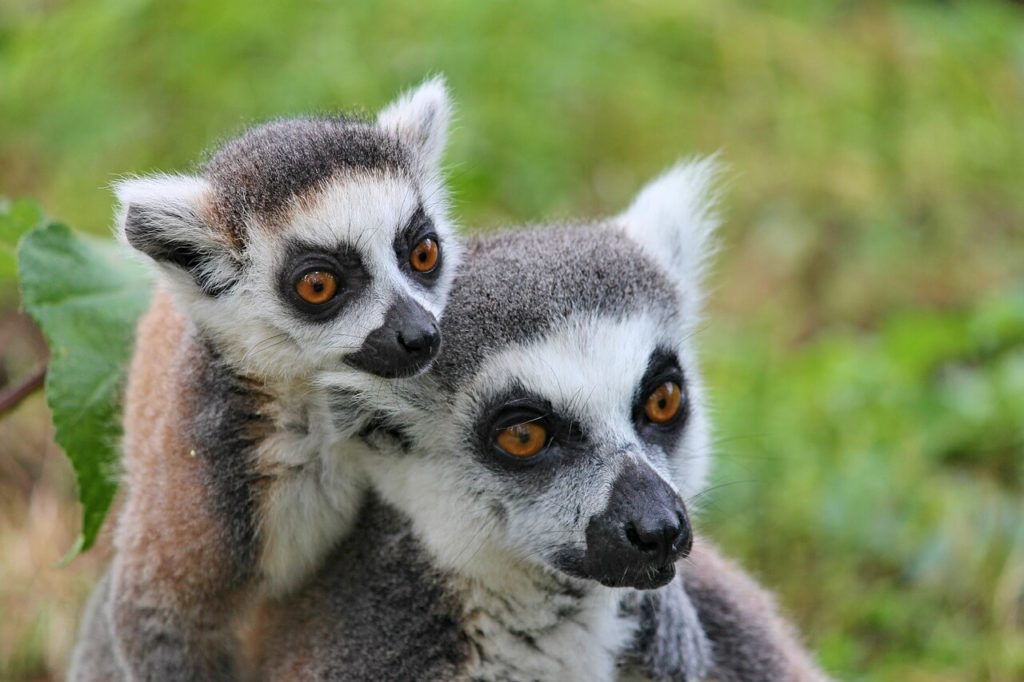 Amber Mountain Reserve
The mountain reserve presents you with the jaw-dropping views of the waterfalls, orchids, as well as the volcanic lakes. If you want to see something extreme, it is definitely your choice. The national Park has three popular waterfalls which you can't miss.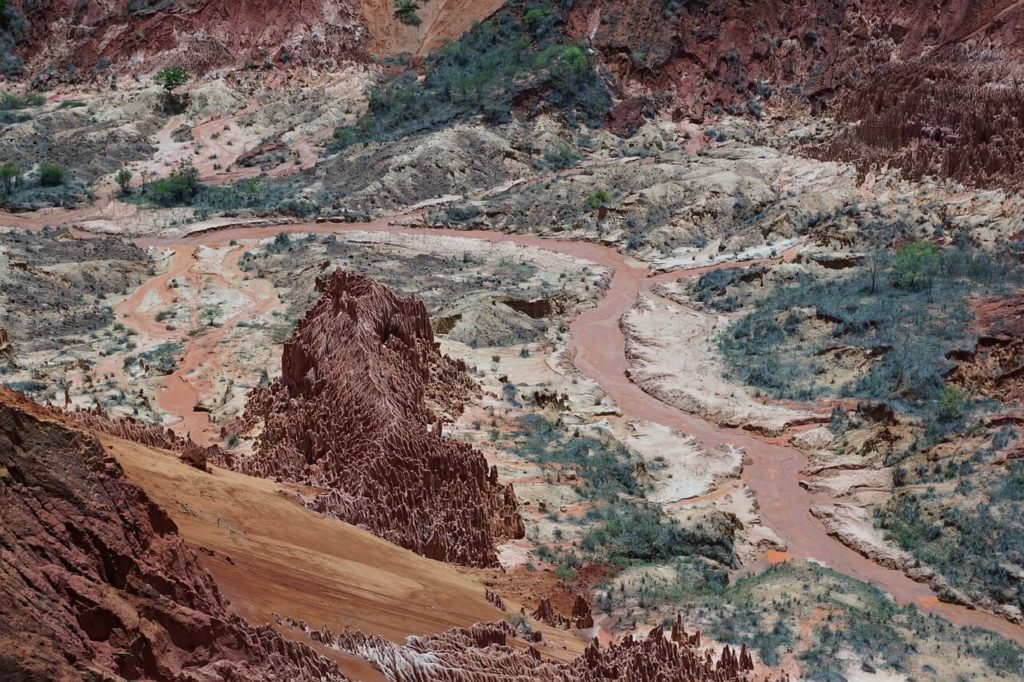 Masoala National Park
It is the landmark park of the country that you don't want to miss in your Madagascar travel. This park offers such breath-taking environment wherein you can do some water activities there.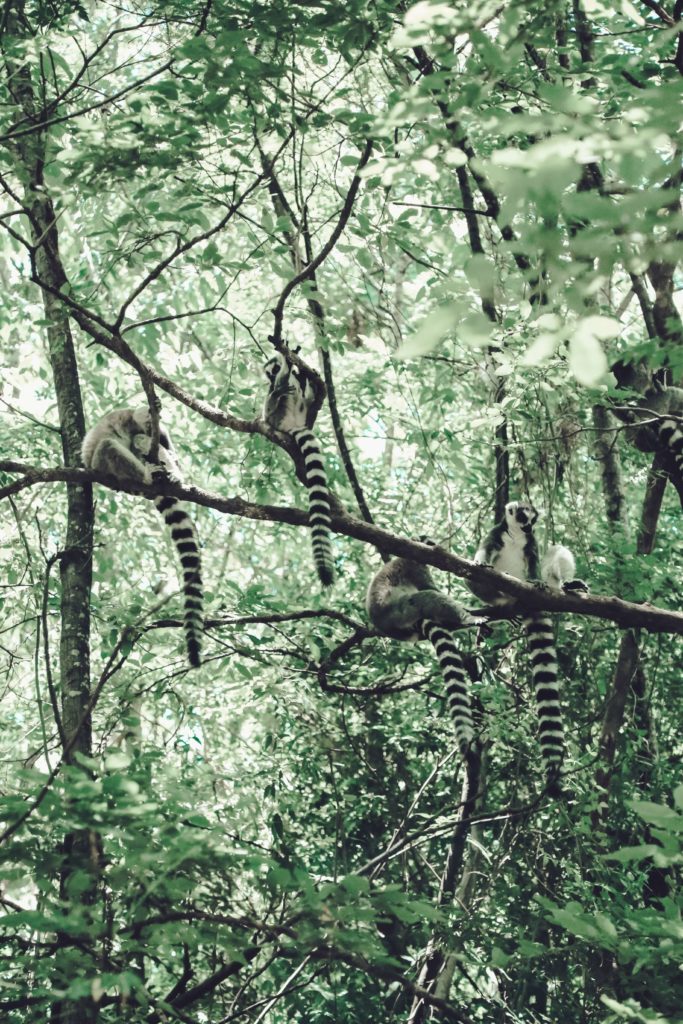 Isalo National Park
It is a great place to trace back to the Jurassic period. The rocks form such breath-taking gorges and canyons. It has great terrain that you will not find in any other countries.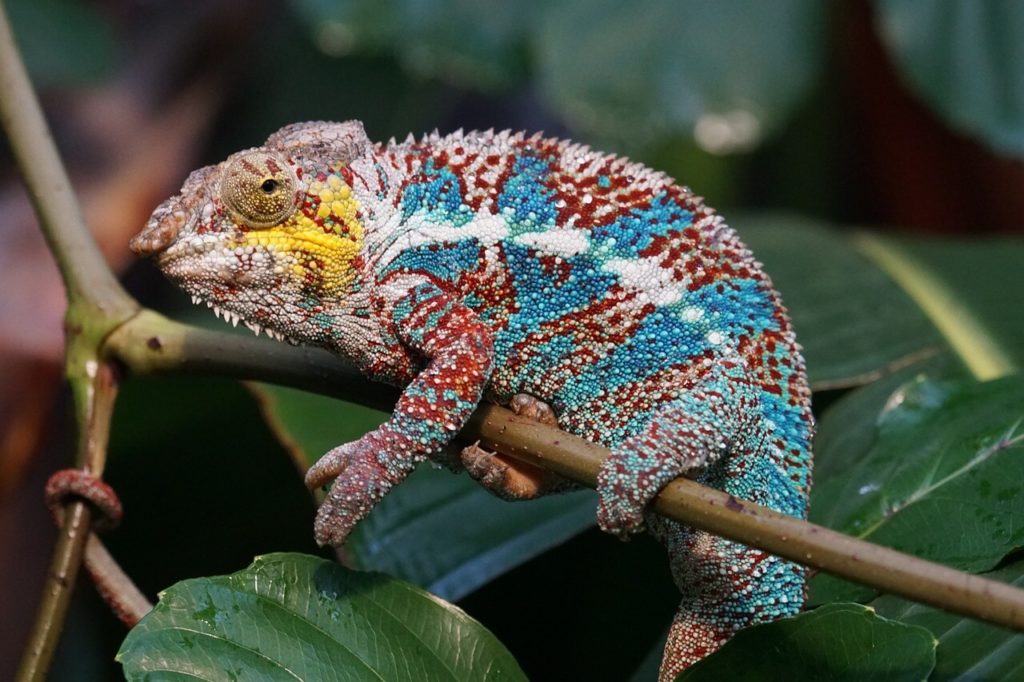 Discover the best holiday destinations in Madagascar's major provinces and territories on your vacation in Madagascar
Antananarivo
Toamasina
Antsirabe
Mahajanga
Fianarantsoa
Toliara
Antsiranana
Ambovombe
Antanifotsy
Amparafaravola
Antananarivo city
Antananarivo city is the focal point of Madagascar since its role is the main entry point. In your tour, you will normally enter this city first before proceeding your holidays to Madagascar.
Here are some attractions in Antananarivo that you could consider in your tour:
Rova – The site presents the travellers with fascinating views of the city from a vantage point in the hills.
Prime Minister's Rainilaiarivony's Palace – the palace is worth your time to explore and enjoy. Don't miss the historical artifacts from this Palace.
– it is a fantastic site where you can see the Madagascar's history in more entertaining ways.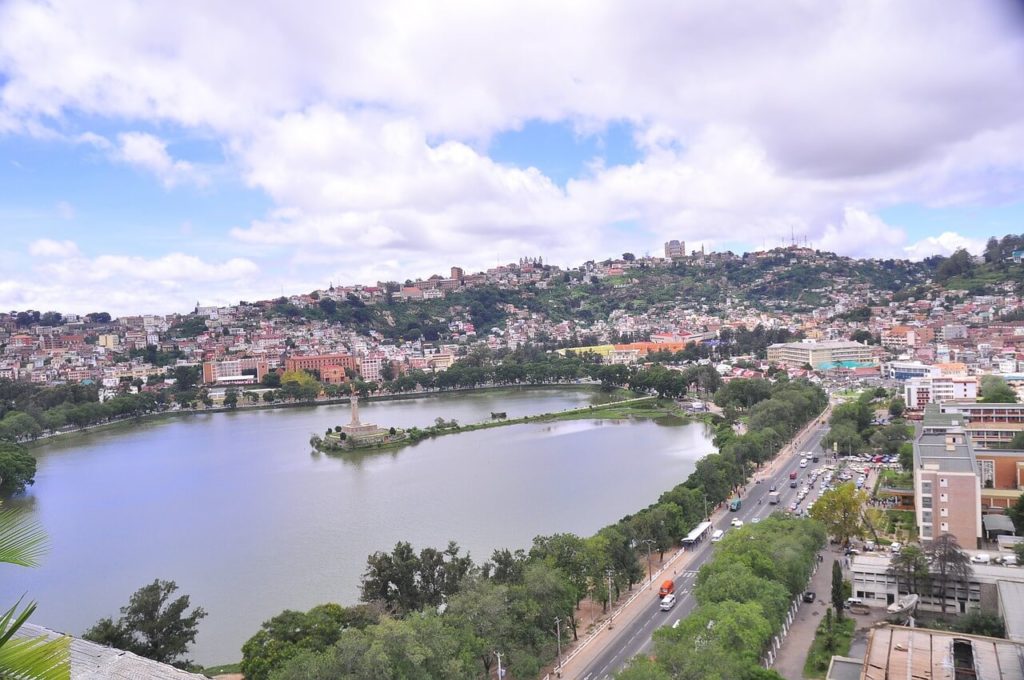 Getting around in this city is very easy. In your tour, you could use the taxi, bus, or on foot. Taxi tends to be more practical. But if you're on a budget, bus or on foot will be great choices.
Top places to visit for nature and wildlife of best holiday destinations in Madagascar
When you have a holiday in Madagascar, you will be fascinated with the Madagascar safari and astonishing creatures. Although consisted in the African continent, Madagascar remained isolated. Because of this, it is easy to find the wildlife on the island. The unique ecological characteristics of the country has made the scientists and ecologists to slate this nation as "eighth continent".
It has over 14,883 plant species of which 80% are elsewhere. In the western part of the country, the island tends to be drier. The forests host amazing flora and fauna.
There are over 200 mammal species and includes 100 species of lemurs in the country. Lemurs are only available in Madagascar. They are the old group of primates which you can't see somewhere else. There are also 300 species of birds in Madagascar. This country is definitely the best place to watch any species you want. When you come to holidays to Madagascar, don't forget to have the tour in its wildlife.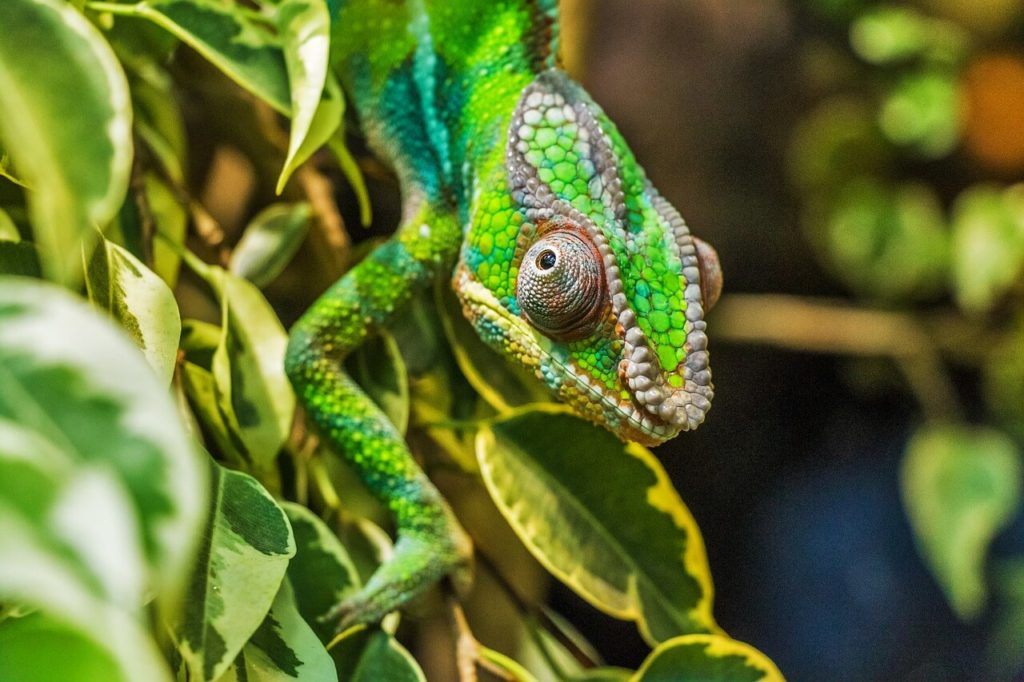 Activities of best holiday destinations in Madagascar
The holiday destinations in Madagascar offers a lot of leisure activities that you can enjoy. the country has many facilities that can support your activities including football, athletics, boxing, judo, basketball, and women's tennis.
Thanks to its wonderful landscape, there are tons of outdoor activities that you can consider. Madagascar's coastline is around 2,500 miles in length. The coast is bordered with the beautiful beaches and lagoons overlooking the coral reefs, sandbars, etc. Your holidays to madagascar will be a great thing with these activities.
The marine life is abundant. Therefore,you can request certain activities which are happening in the water of Madagascar.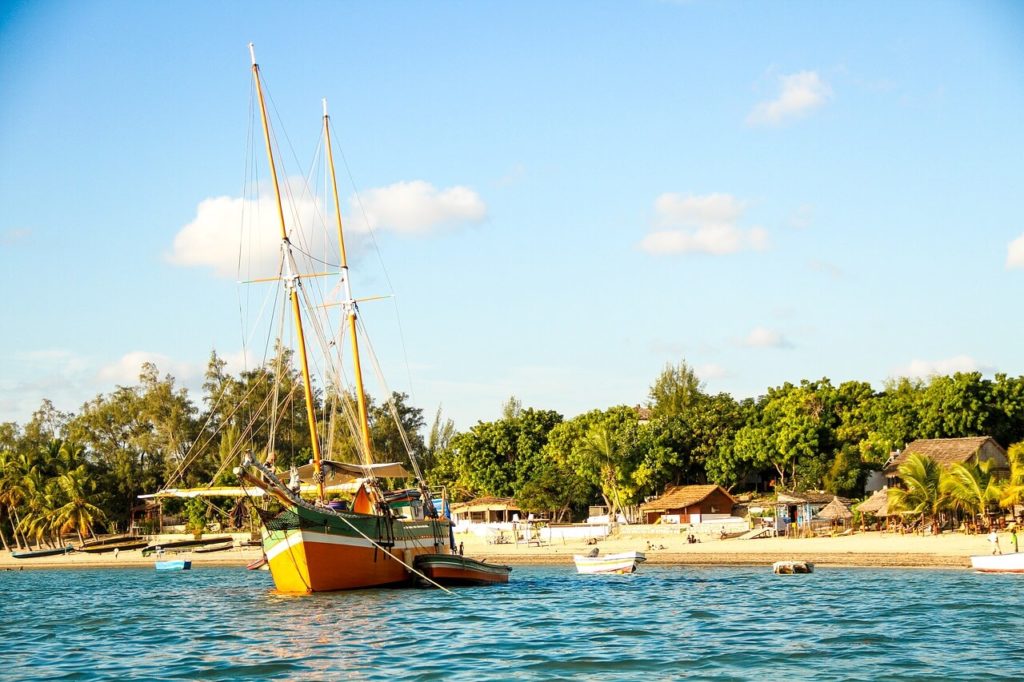 Other holiday destinations in Madagascar tourist attractions
Kitesurf / Windsurf
Fauna and flora
Birdwatching
Trekking / Hiking
Surf
Cruises
Sport fishing
Whale watching
Photography
Diving
Ecotourism
Motorized raid
Food & drink in the holiday destinations in Madagascar
No tour is complete without dining and drinking. As for this reason, Madagascar offers you from A to Z. Madagascar is popular for its Chameleon Pancakes. To amp your holiday up, you can't go wrong with choosing the pancakes with strawberries, strawberry sorbet, and vanilla sauce.
Madagascar cuisine is the legacies of African, Arab, and Indonesian people that have been settling in the country. The traditional meal of Madagascar contains one main dish of meat, poultry, fish, bowl of veggies, and so on. Malagasy cuisine is popular because of its simplicity and delicacies.
Here are the popular dishes you could try:
Foza sy hena-kisoa – the distinct dish consists of pork and crab, served with rice
Romazava – Herbs, species, beef and pork cooked together in oil, served
Vary amin' anana – A platter dish that consists of herbs, rice and meat.
Lasopy – The succulent soup made of veal or beef broth combined with veggies. Served with fresh bread or crackers.
For the drink, don't use the tap water because the water is not clean. However, you can easily find the bottle water anywhere you get around Madagascar. The street food stalls or parlors usually sell bottled water.
If you want a little taste of local, try Ranonapango which is the local drink made of burned rice water. Beers are also available in Madagascar. The most popular beer to accompany your holidays to Madagascar are Gold and THB.
Best time for visiting the best holiday destinations in Madagascar
The holiday destination Madagascar has two main seasons: the rainy season happens from November to April. The rainy season tends to be hotter. The next season is dry season from May to October. This season is cooler. The variation of climate and weather could apply depending on the location you're visiting and the environment characteristic of your destination. The best time to visit the country is its dry season since it is cooler and you won't have to deal with such humidity, mud, mosquitoes, etc.
Dry season is soothing and sunny. But sometimes it is chilly in the mornings and at night. So, you will want to be prepared with the weather.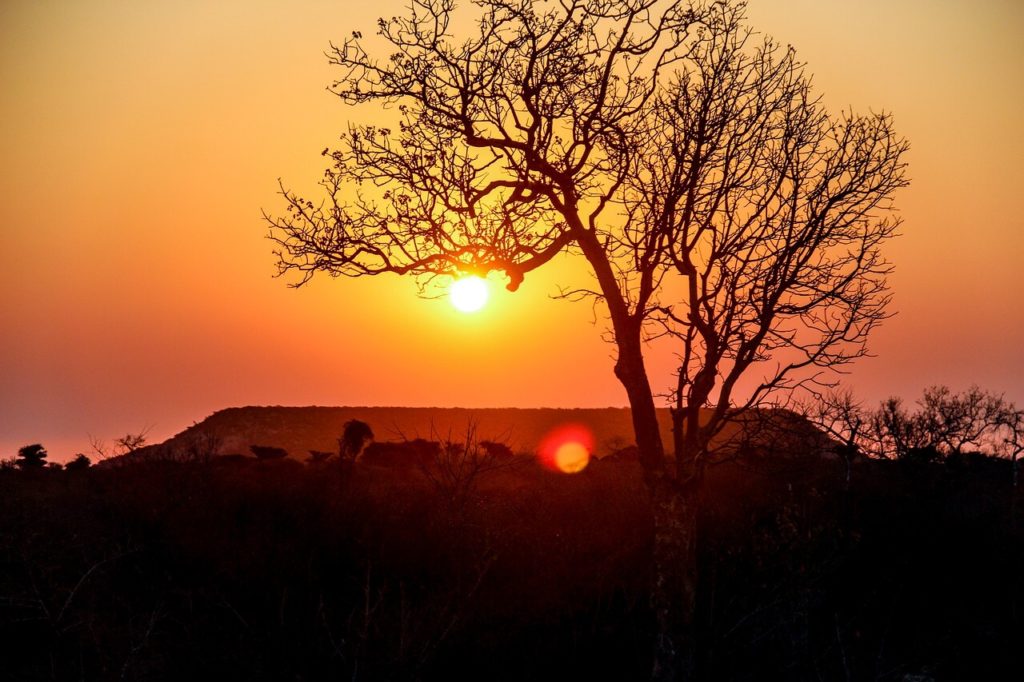 How to get to your best holiday destinations in Madagascar
The arrival airport is Ivato International Airport. The airport is just 20 km northwest of Antannarivo, the capital city of the country. You will start your holidays to Madagascar there. The shuttle bus between the airport and capital is not operating anymore. Therefore, it is important to take a taxi. But if you are with your tour agent, they will handle it for you. Finding domestic and cheap flights to Madagascar is easy – click here to find the lowest available airfares.
Travelling in Madagascar: bus, train and flights
Car Rental / Taxi
You can either get the taxis for the flexibility, or car rental for more flexible purpose. The main transportation type for short and long trips in Madagascar is Taxi-brousse or old minivans which cater to 15 people.
Water Taxis
How about the coastal ferries? It can also be your option in your holidays to Madagascar. Water taxis allow you to enjoy the scenic views and panoramas.
Trains and buses
The main rail is available in Antananarivo which operates between towns. Buses are everywhere in Easter, Northern, Southern, and Western. The tickets are cheap.
Entry requirements of holiday destination Madagascar
Visas are the absolute term to visit Madagascar. You will be able to get it at international airports and online. But it is a great idea to book the Visa and tours via your tour agent. In the immigration, you will need to pay in cash. As usual, Passport is your international identification.