Destination Masai Mara Game Reserve Safari Holidays Travel Guide, Travel Information and Planning Tips
The destination Masai Mara Game Reserve is the large wildlife conservation located at the Great Rift Valley which is also one of Kenya's best tourist destinations. It's where man and animal can enjoy the land side by side. Even though it's a game reserve, the population of wildlife are mostly focused at the western part of the reserve for sure. In other hands, Masai Mara features a wonderful landscape with a stunning view across the area with tropical weather. That's why Masa Mara game reserve could be comfortably visited for wildlife safari for sure.

Masai Mara Game Reserve is home to the big five: rhino, lion, leopard, elephant, and buffalo as well as a wider range of wildlife in one place. In fact, it's one of the largest wildlife concentration in Africa with more than 90 mammal species, hundreds of bird species, reptiles, amphibians, and many more. That's why Masai Mara becomes the most visited safari destination in Kenya for sure.

Wildlife reserve in destination Masai Mara Game Reserve
Despite the big five and promoted species, the wildlife reserves in Masai Mara Safari actually has a wider scope of species. They include hyena, cheetah, hippo, impala, baboons, crocodile, topi, eland, warthog, bat-eared foxes, impala, oribi, zebra, reedbuck, grant gazelle, waterbuck, serval, jackal, and many more. Instead of being spread across the reserve, the Western escarpment seems to be the most concentrated area. Fortunately, Masai Mara has view-friendly landscape so you can clearly witness the wildlife along with the environment. It could be a lifetime experience to directly witness the wildlife of Masai Mara game reserve. Your safari should at least have a taste of this concentrated area, you shouldn't miss it.

Access to destination Masai Mara Game Reserve safari holidays
The destination Masai Mara Game Reserve safari holidays is situated at The Mara Triangle which is accessible with jeeps or trails. If you're going to go inside the Reserve, you'll have to follow the main road through Narol and Sekenani Gate. However, a safari tour would include the transportation to the reserve so you can pass by this matter to the safari services. If you take lodges nearby the reserve, the may also help you to arrange the whole safari for you.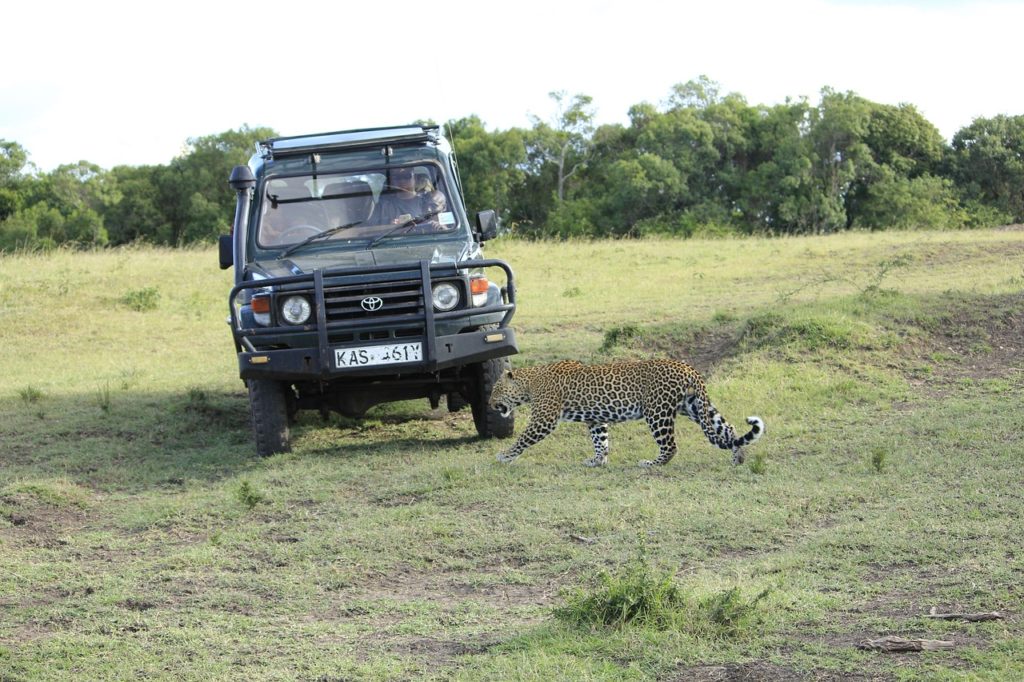 Destination Masai Mara Game Reserve safari holidays accommodation
There are several options to stay nearby the Masai Mara Game Reserve including Camp and lodges. In triangle area, there are only two lodges including Littles Governor's Camp and Mara Serena. They provide some luxury beds and comfortable pillows. Otherwise, you can choose the camps located at the periphery of the reserve. These include Kilima Camp, Kichwa Tembo, Mara Siria, Olonana, and Mpata Club. These accommodations allow you to stay close with safari experience as you continue to explore different escarpments of the reserve in several days.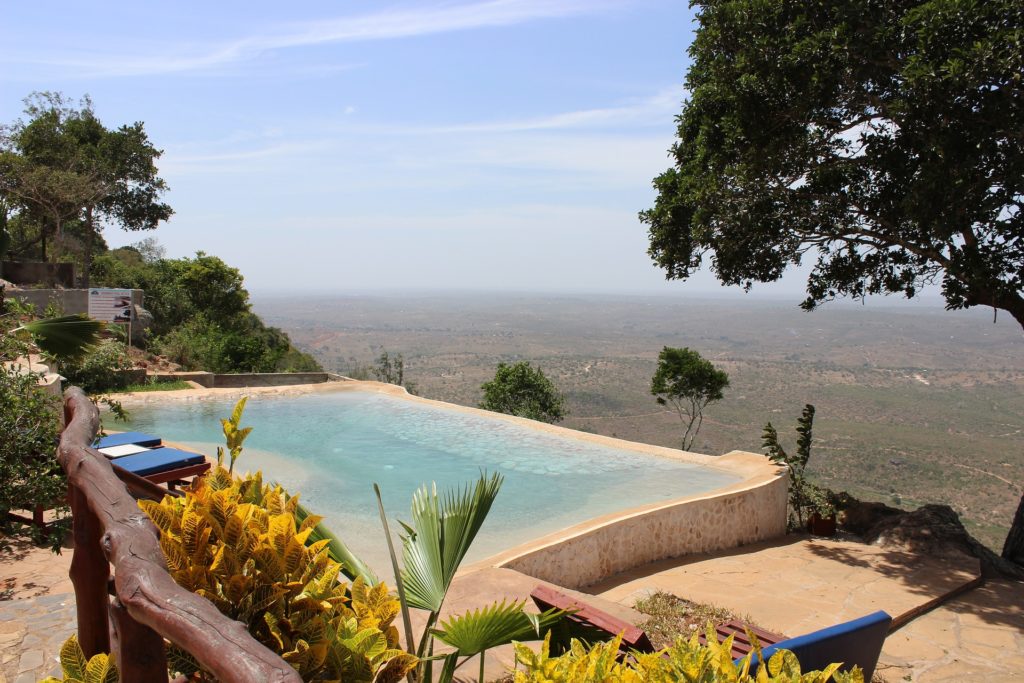 Destination Masai Mara Game Reserve safari holidays activities
There are many activities can be done during your safari in Masai Mara for sure. These include reserve viewing, night safari, ballooning, visiting cultural villages of Masai, and of course, camping. Masai Mara Safari deserves overnight for sure as there are many things to explore and do. Besides, the scenery of the Triangle is just irresistible to be enjoyed longer. It's highly suggested to arrange your activities as you're planning your vacation with Masai Mara safari. Otherwise, you can simply choose the tour packages which include the safari tours, accommodation, and various activities.
Best time to visit the destination Masai Mara Game Reserve safari holidays
If you're planning to visit Masai Mara Safari on the game reserve for your next vacation there are some best times to consider. If you want to witness the annual animal migration, then the period of July-November would be the best range time to visit Masai Mara. It's the range of arrival to departure of migrating animal and it could be also the best chance to see the big five as well. However, the weather would be typically hot as well.
If you set the visit date at around December-January and April-May, you may deal with the peak of rainy season. February-March could be the alternative visiting Masai Mara as the rain rate is dispensable and you can still enjoy your safari with pleasant weather for around 20C-30C. You can take the morning safari as there would be a high possibility of thunderstorm development in the afternoon and night. It could be a considerable alternative, but you'll certainly miss the migration witnessing.

Discover the destination Masai Mara Game Reserve safari holidays in your Kenya holiday packages.