Best Holiday Destinations in Zambia Travel Guide, Vacation in Zambia Planning Tips & Travel Information
Besides enjoying the best holiday destinations in Zambia, you and your family will attain many things from the Zambia tourist attractions. Holiday in Zambia will give you the opportunity to enjoy the diversity of amazing wildlife in the Southern part of Africa.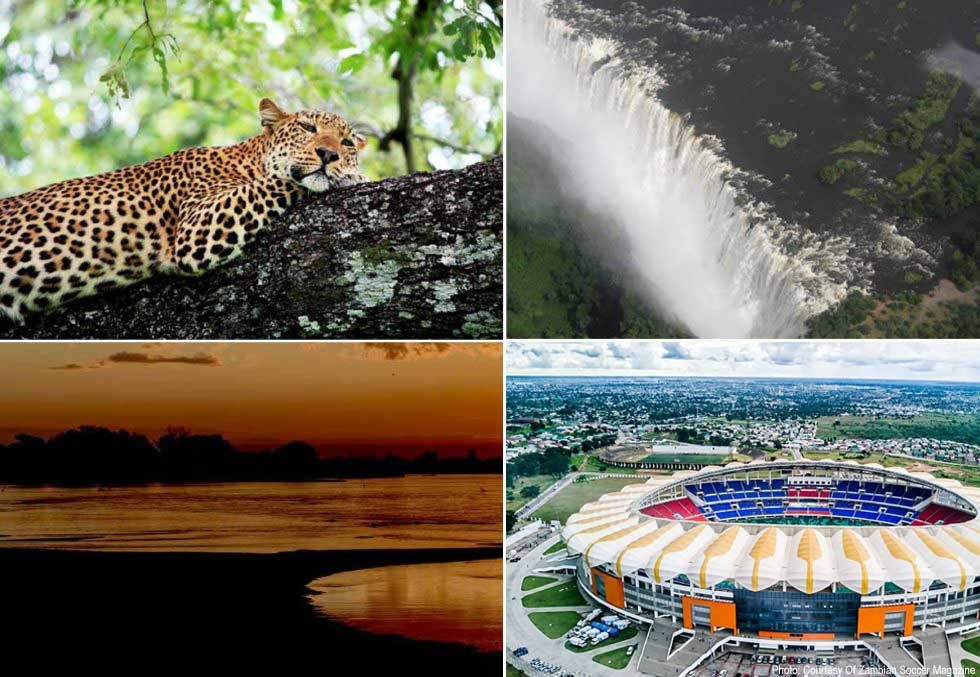 You can share valuable time with your family and group by enjoying the wildlife offers from this amazing country. Although for the solo Zambia travel is a logistically big challenge, you will be golden if you come to the country with your companions and family. For those who are going to spend a few days or weeks here, there are a lot of things that you can enjoy besides the Zambia safari itself.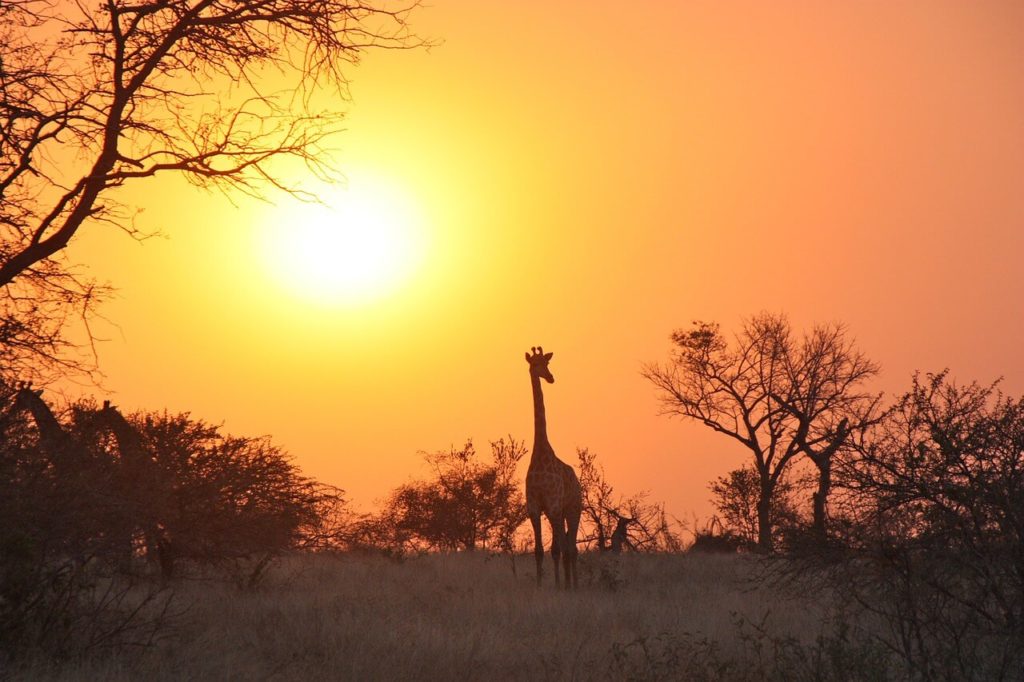 Facts and figures of holiday destination Zambia
Area: 752,618 km2 (290,587 sq mi)
Population: 17,921,445 (2019 est.)
Languages: English
Religion (1996 est.): 96% Christians, 4% % practices traditional indigenous beliefs.
Population density: 23.73/km²
Administrative Capital: Lusaka
Lusaka has about 1,267,440 (2019 est.)
Currency: Zambian kwacha (ZMW)
Vehicle registration: ZM
International dialing code for Zambia: +260
Form of government: Unitary presidential constitutional republic
Largest city: Lusaka
Public Holidays: January 1 – New Year's Day
March 8 – International Women's Day
March 12 – Youth Day
April 19 – Good Friday
April 20 – Holy Saturday
April 22 – Easter Monday
May 1 – Labour Day
May 25 – Africa Day
July (first Monday) – Heroes' Day
July (Tuesday following Heroes' Day) – Unity Day
August (first Monday) – Farmers' Day
October 18 – National Prayer Day
October 24 – Independence Day
December 25 – Christmas Day
Emergency numbers: Emergency: 999
Police: 991
Lusaka, Central Police Station – 0211 220006
Lusaka, Central Fire Station – 0211 220180
Lusaka, Ambulance Service – 0211 220180
Time zone: UTC+2 (CAT)
Entry requirements: Visa and valid passport
Power: 230 V 50 Hz C / D / G
Driving side: left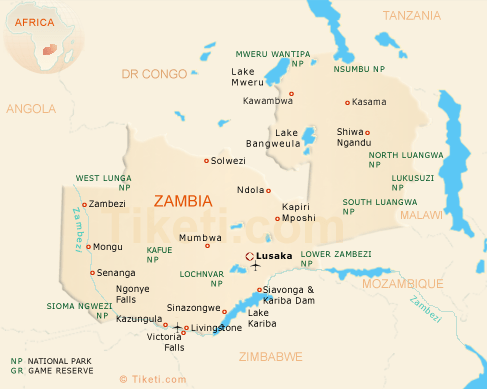 History of holiday destination Zambia
The history and culture of Zambia will be a big part in your Zambia holidays. Zambia has Bantu culture as its first and prominent culture in the country. However, Khoisans were the first men inhabited the country.
Khoisans were surviving in the Stone Age until the 4th century when Bantu people arrived. Long story short, the modern Zambia started to form between the 16th and 18th centuries. The original groups of people in modern Zambia had no-contact with non-African nations until the 19th century, when the Portuguese and Arab traders came. Zambia has such a long history with their political and economic. But they have nailed it with the tourism. The culture is amazing. You will see the incredible culture showcase in your holiday.
Zambia is a vibrant country. There are a lot of festivals, events, cultural shows and attractions on every month. If you come at the right time, you will not only enjoy the Zambia safari , but also the other aspects from this incredible country.
Highlights of holiday destinations in Zambia
Like other safari countries, Zambia has such distinct attractions with high quality facilities. As you arrive at the country, you will have no problem in finding the best itinerary for your holiday. Here are the highlights.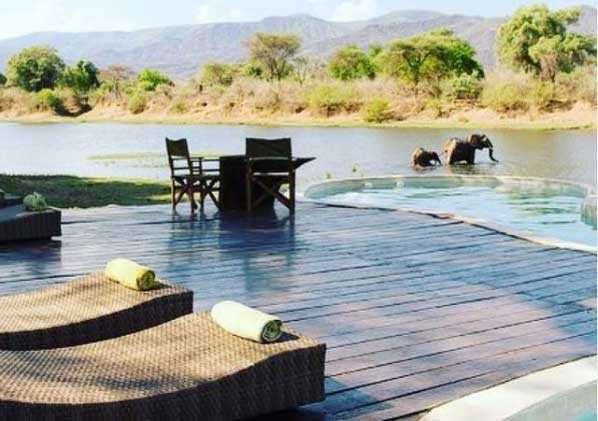 World Heritage Sites in Zambia
Mosi-oa-Tunya / Victoria Falls – one of the best holiday destinations in Zimbabwe
Obviously, Victoria Falls is a world heritage site you don't want to miss when visiting Zambia. The Zambezi River is more than 2 km. The falls is the world's greatest falling water that you'll ever see. It has every aspect which will make the travellers wowed when they come to Zambia holidays. Victoria Falls world heritage property will be in your tour package when you Zambia travel with your best travel partner.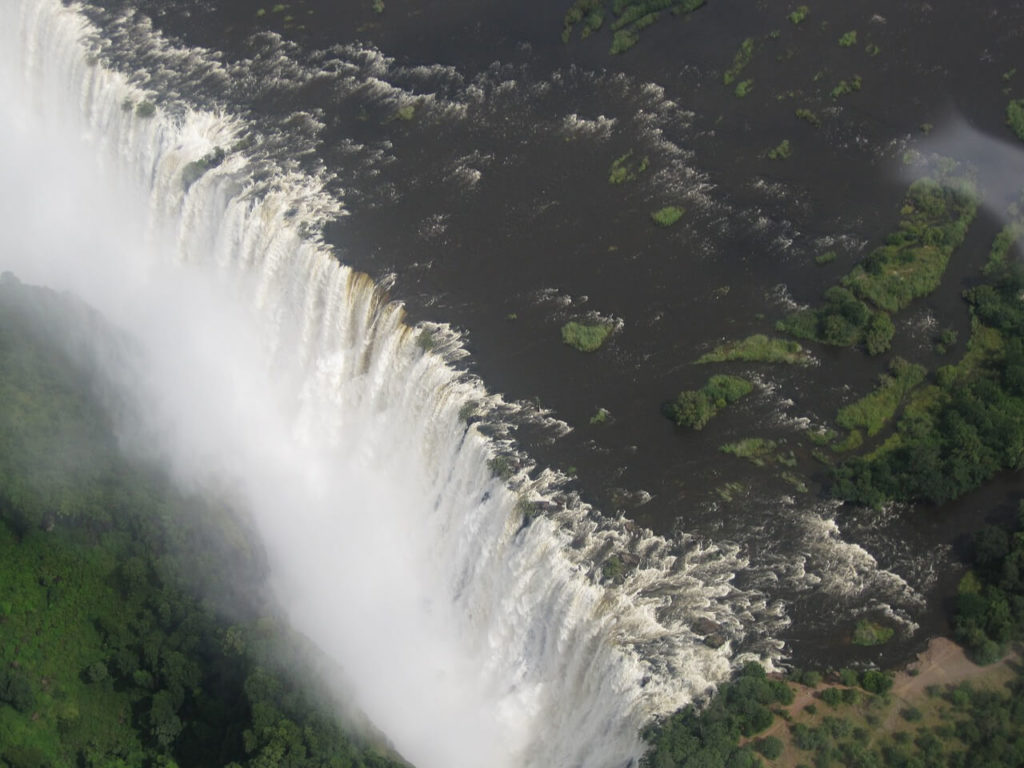 Sites on the Tentative List
Although this amazing country only has one world heritage site, it has seven sites which are included in the tentative list.
Kalambo Falls (2009)
Zambezi Source (2009)
The Barotse Cultural Landscape (2009)
Chirundu Fossil Forest (2009)
Mwela Rock Paintings (2009)
Dag Hammarskjold Memorial (Crash site) (1997)
Kalambo falls archaeological site (prehistoric settlement site) (1997)
Best holiday destinations in Zambia tourist attractions
Kansaka or Bangweulu
The beautiful lake Bangweulu which will inspire you with the safari and beautiful Landschlages.
Liuwa Plain
Seasonally flooded grassland is underdog safari destination. But the wilderness presentation is fantastic.
Victoria Falls
Definitely a place you have to visit as one of the world's seven natural wonders.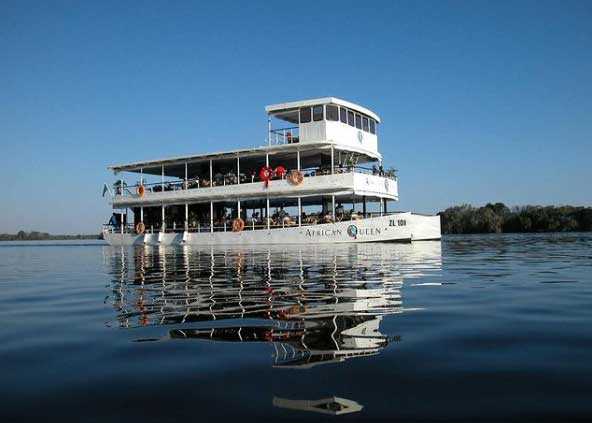 Lake Kariba
Lake Kariba covers huge body of water. The safari experience presentation is the hippos and elephants hordes.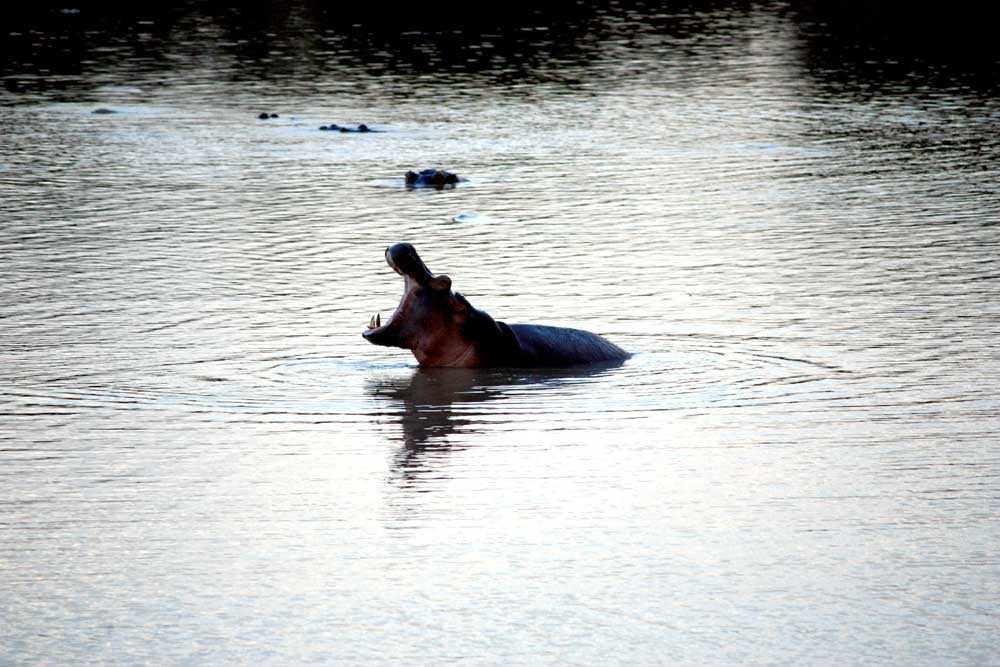 Ndola
Ndola features the clean streets and green spots for strolling around and try the delicacies of Zambia.
Lower Zambezi National Park
The holiday destination Zambia travellers should also consider to visit this since you can easily spot lions, hippos, thickets, and many more. The floodplain Zambia safari offers the sightseeing of lions, buffalo, leopards, and elephants.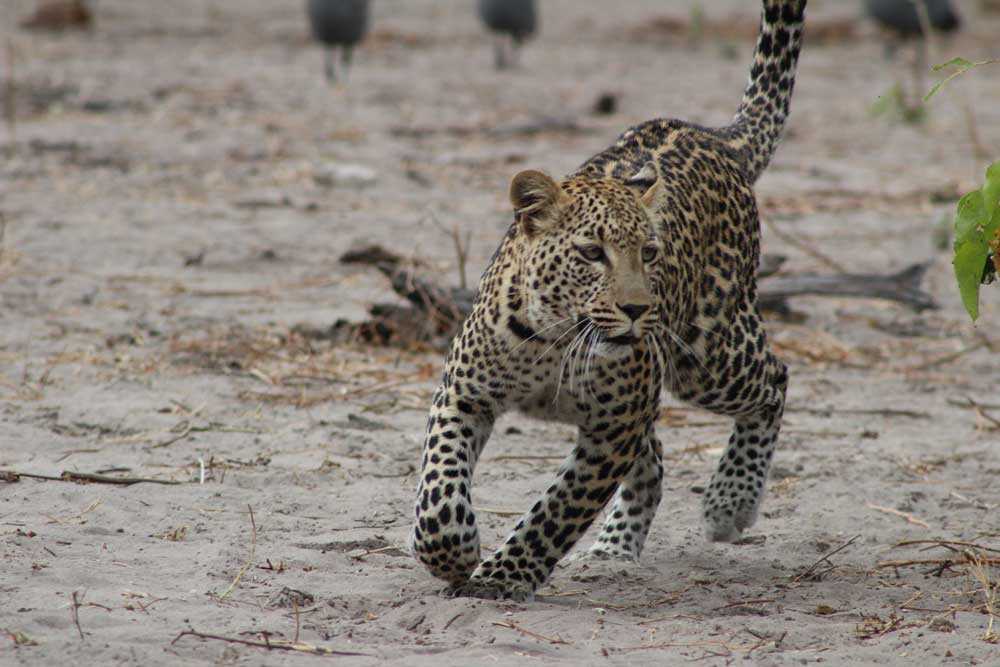 Kafue National Park
The largest park in Zambia which has beautiful landscapes from wetlands to woodlands. The safari game is the core here. Don't miss the buffalo and lion as well as sable and cheetah. For the safari in Africa lover, it is indeed the right place to visit. The protected area presents the game viewing of antelopes, cheetahs, elephants, wild dogs, and many more.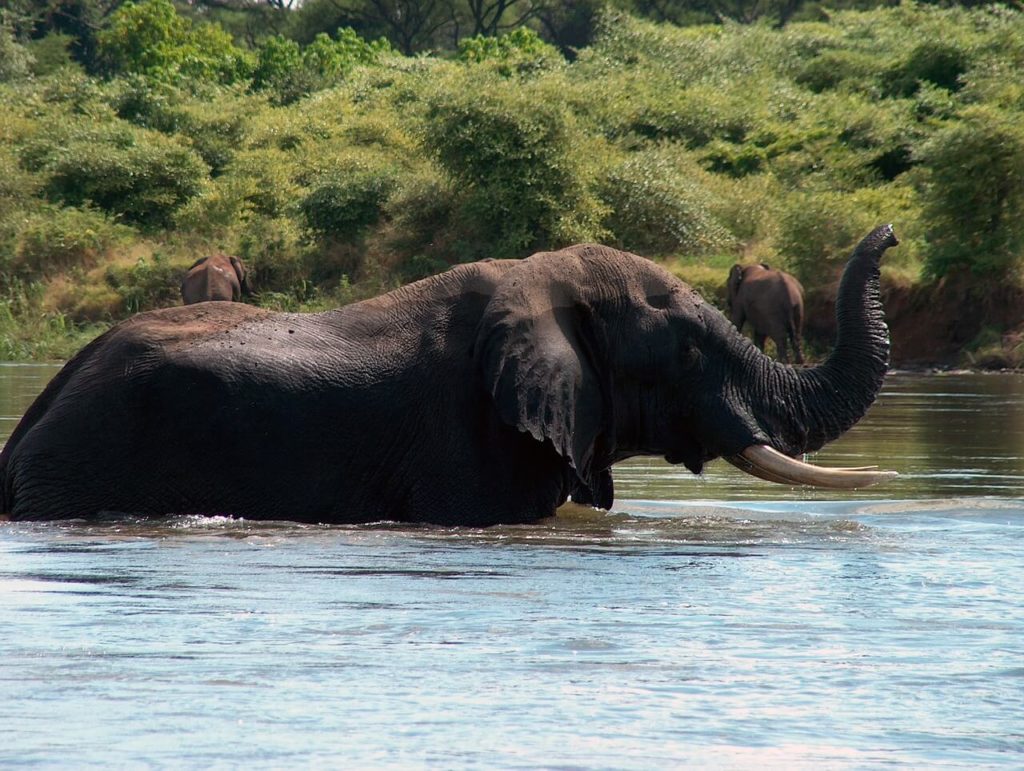 Solwezi
The mining center which offers the best beer bars and pubs for curious tourists. Sunset is amazing there.
Sioma Ngwezi National Park
The natural reserves here offers the fantastic safari experience thanks to its African elephants.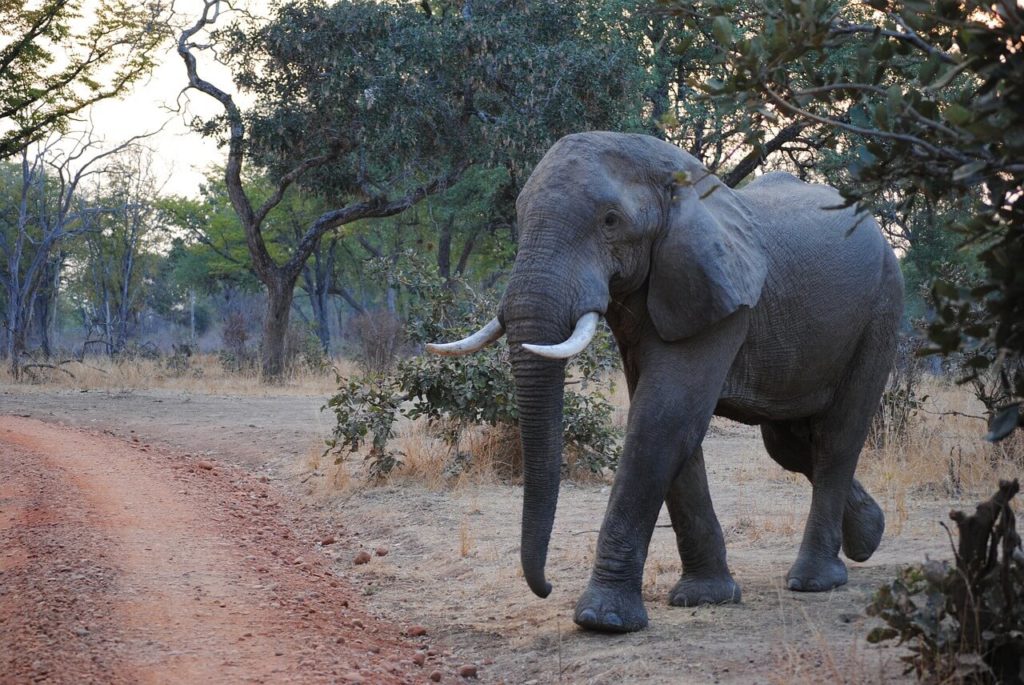 Blue Lagoon National Park
It is a huge floodplain which also offers the Zambia safari views of lechwe antelopes.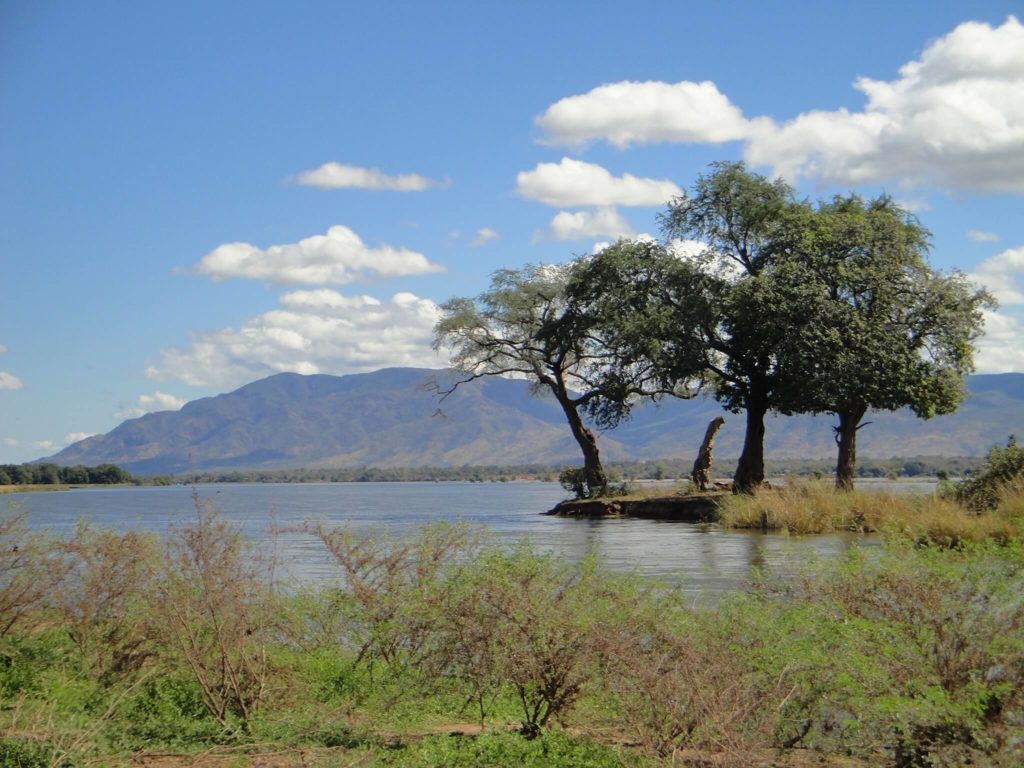 South Luangwa National Park
The biodiversity of the National Park makes it a great destination for safari lovers. It is easy to spot lion pack there. The Zambia safari games focus on hippos, leopards, etc. You could enjoy the night drives as well.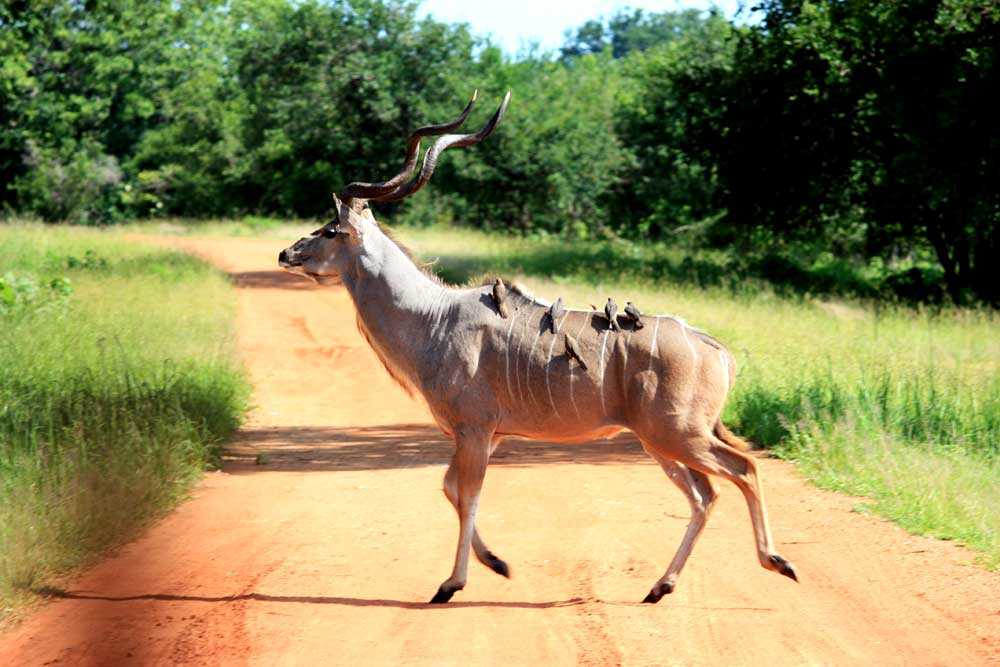 Lusaka
Lusaka is the economic hub of the country. It is an important destination in your holiday since it offers high quality amenities and accommodations.
Nsumbu National Park
It offers the sandy banks of Tanganyika lake which houses from water buffalo to dangerous crocodile. Your Zambia safari experience will also be extreme there.
Ngwezi National Park
The natural reserves here offers the fantastic safari experience thanks to its African elephants.
Chingola
Chingola is an amazing place which features acacia trees and cactus. Offering such wonderful landscape, you can enjoy your time in its hotels and restaurants.
Mutinondo Wilderness
It happens in the west of the Luangwa Valley. The hiking trails are amazing there. The big game safari is the core of attraction.
Northern Waterfalls route
Besides the Victoria Falls, consider to step in the Lumangwe Falls. It will reward you with the astonishing culture and landscapes.
National parks of holiday destination Zambia
If we talk about National parks in Zambia, you will be surprised with the number. There Are around 30% of Zambia territory is reserved for wildlife. That explains why this country has such numerous national parks. There are 20 national parks and 34 game areas in the country alone and all are maintained well by the officials.
If you are looking for the best games for your Zambia safari exploration, consider to pick the Lower Zambezi, Kafue, and South Luangwa National Parks. If it is your first time in the Zambia holiday, consider to focus on those three national parks first.
The other national parks like West Lunga, Ngwezi, Luambe, etc, have such wonderful safari experience but still underdeveloped. The explorers and bird sightseeing lovers like Isangano and Lusenga Plain although these are little in management.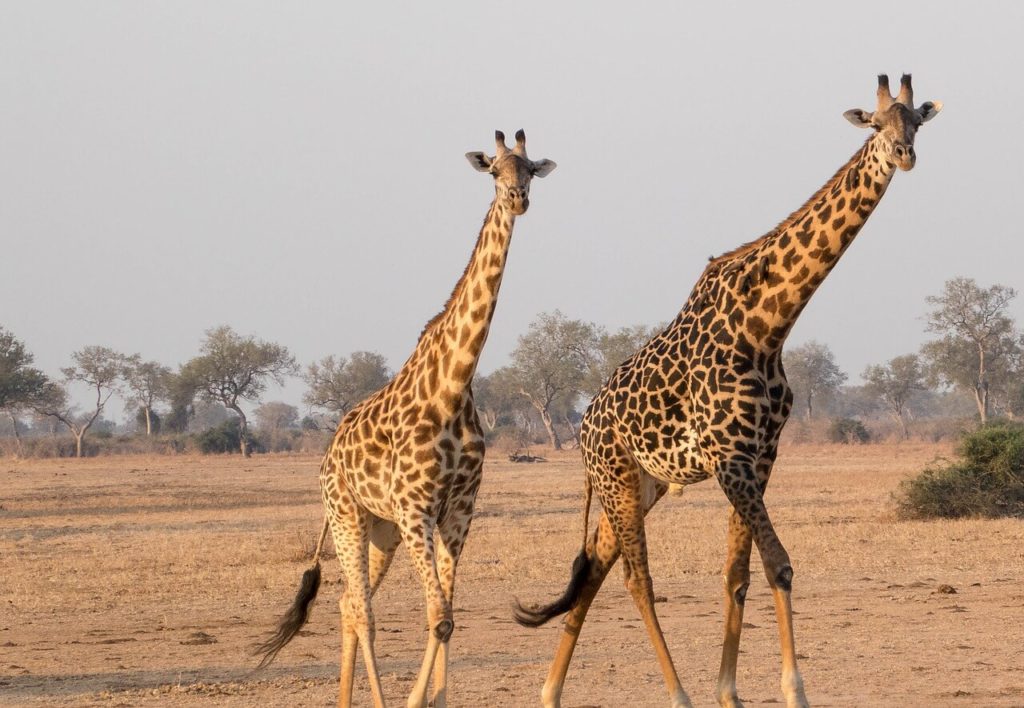 Here is the complete list of the National Parks
The Big National Parks
Kafue National Park
Kasanka National Park
Sioma Ngwezi National Park
South Luangwa National Park
Liuwa Plain National Park
Mosi-oa-Tunya National Park
North Luangwa National Park
Nsumbu National Park
Lochinvar National Park
Lower Zambezi National Park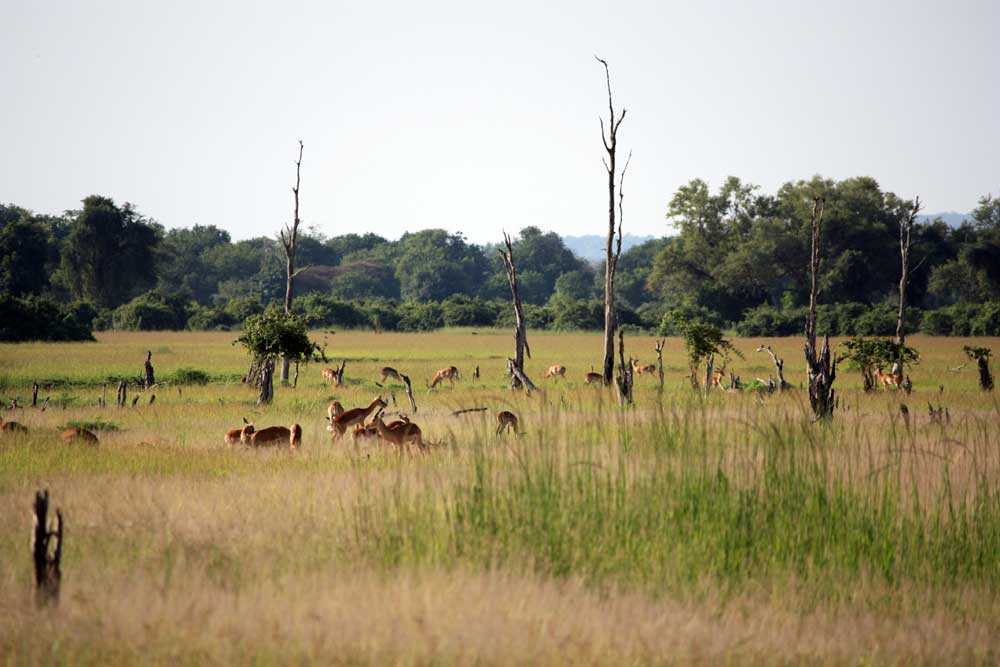 Smaller National Parks
Lusenga Plains National Park
Mweru Wantipa National Park
Luambe National Park
Lukusuzi National Park
Lusaka National Park
Blue Lagoon National Park
Isangano National Park
Lavushi Manda National Park
Nyika National Park
West Lunga National Park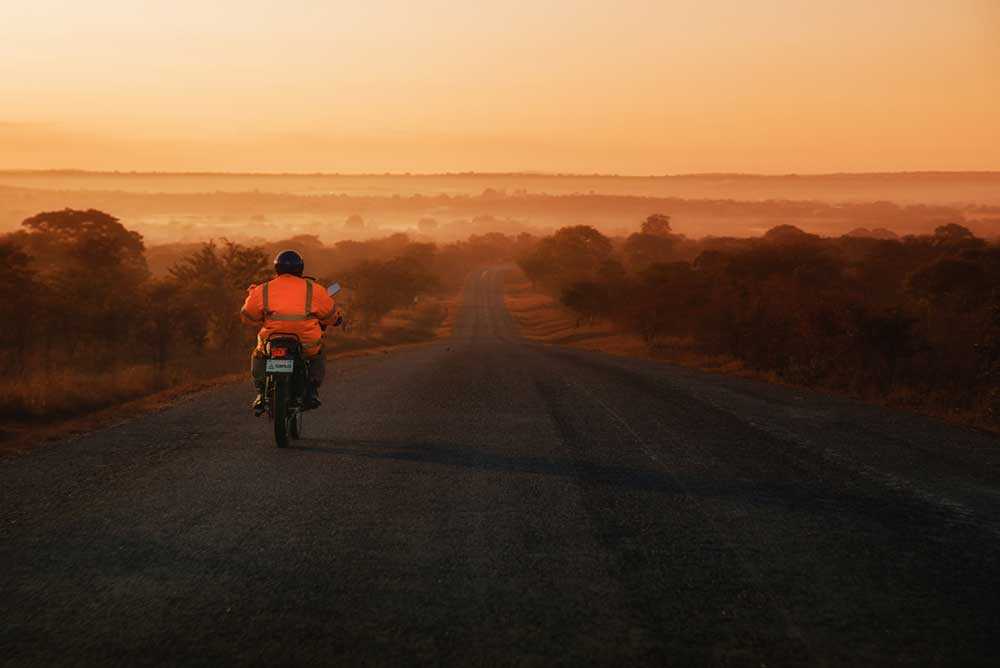 Discover the best holiday destinations in Zambia's major cities on your vacation in Zambia
Lusaka
Capital of Zambia is Lusaka city. Lusaka is also the largest city in the country. Located in the southern part of the central plateau, it has been the centre of the government and economy in the country. As expected, you will also be able to enjoy a lot of attractions here.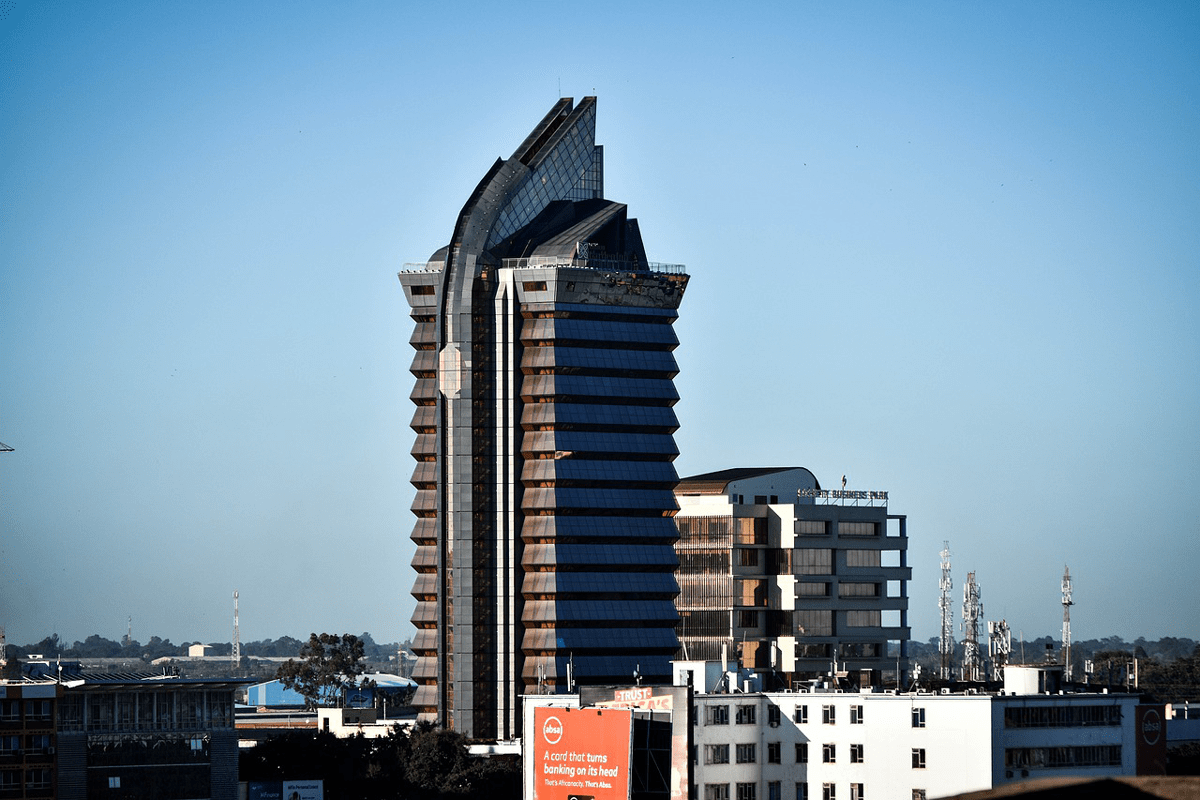 Lusaka National Park
The National park offers you such wonderful Zambia safari experience thanks to its giraffe, wildebeest, zebra, and eland. Located 15 km from the capital, the national park is open to the public. Besides those amazing animals, many people come to this national park because of its white rhino. It is one of the big five animals that you don't want to miss. The rhino is guarded 24 hours a day. Well protected, the visitors will only be able to see from the measured distance.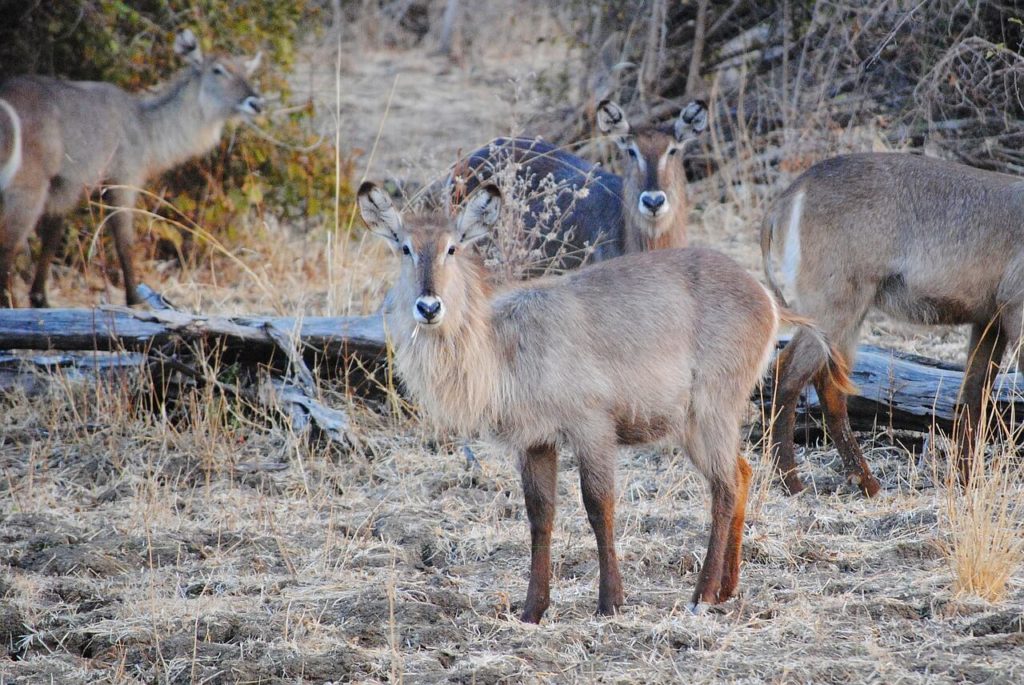 Other Cities:
Kitwe
Chipata
Ndola
Kabwe
Chingola
Livingstone
Luanshya
Mufulira
Kasama
Top places to visit for nature and wildlife of best holiday destinations in Zambia
The holiday destination Zambia government has long considered that the nature conservation is an important part in the country. Zambians have been struggling with the changes of climate and the abundance season of rain. The abundance season can make the nature grows. The food sources have been a great deal for the country.
But the country is striving because of the national parks and game management areas. This fact also makes the country as one of the most fascinating safari destinations in the world. People have been flocking the country for safari destinations.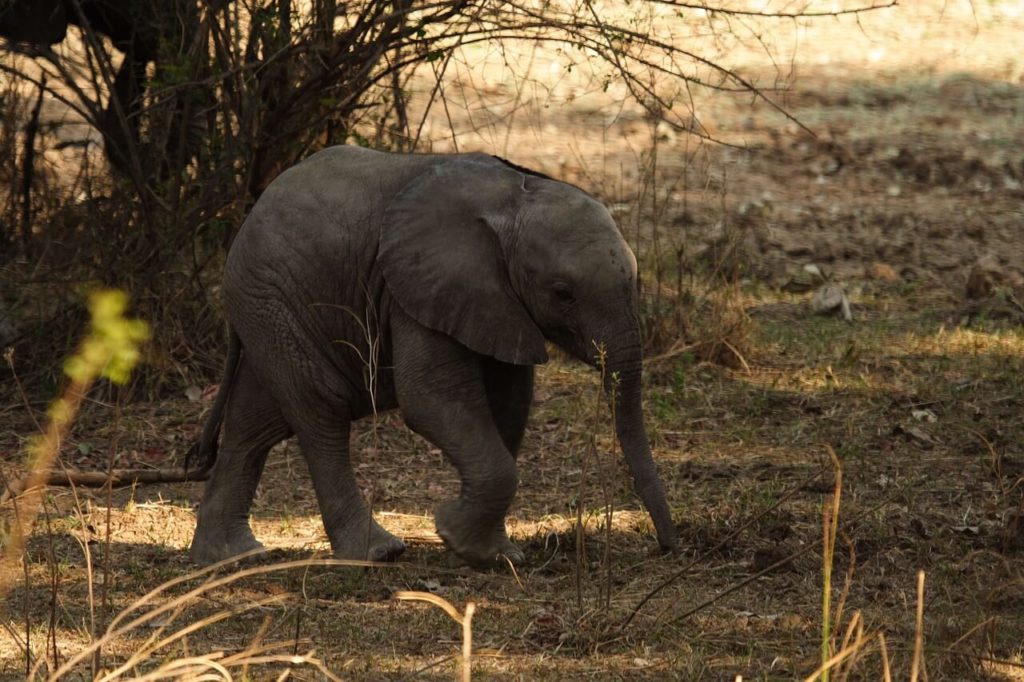 Best holiday destinations in Zambia tourist attractions
If you have leisure time in Zambia, you will have the opportunity to do some great activities.
Bungee Jumping
Conduct this activity in Victoria Falls. It offers the extreme thrill of the spectacular bungee.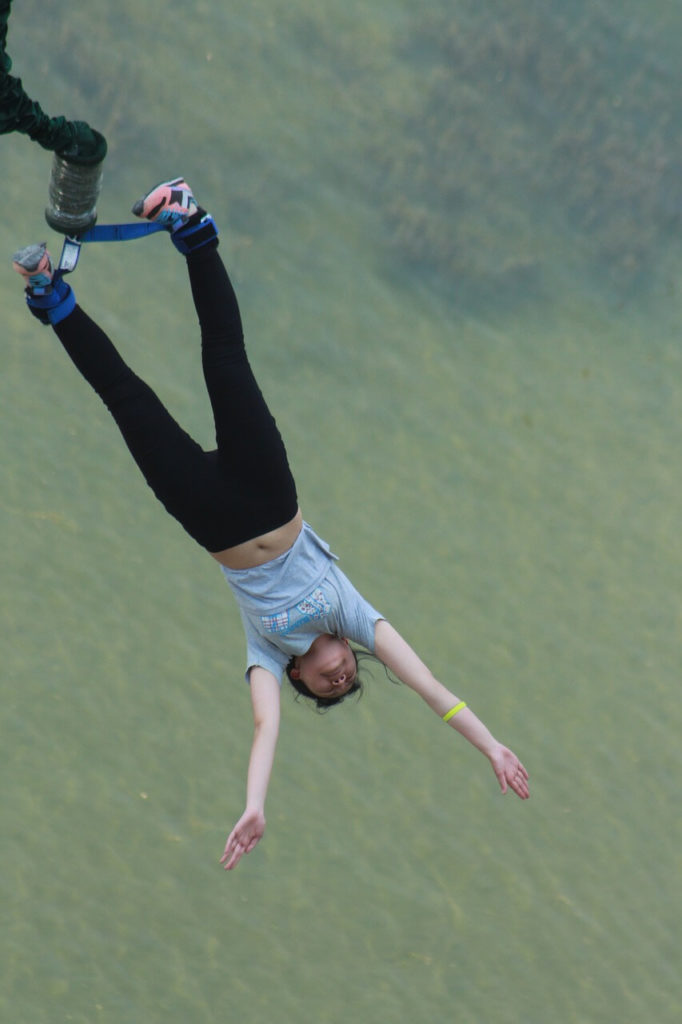 Fishing
Fishing is all-year round leisure activity in the country. The best time for doing this is from April to November.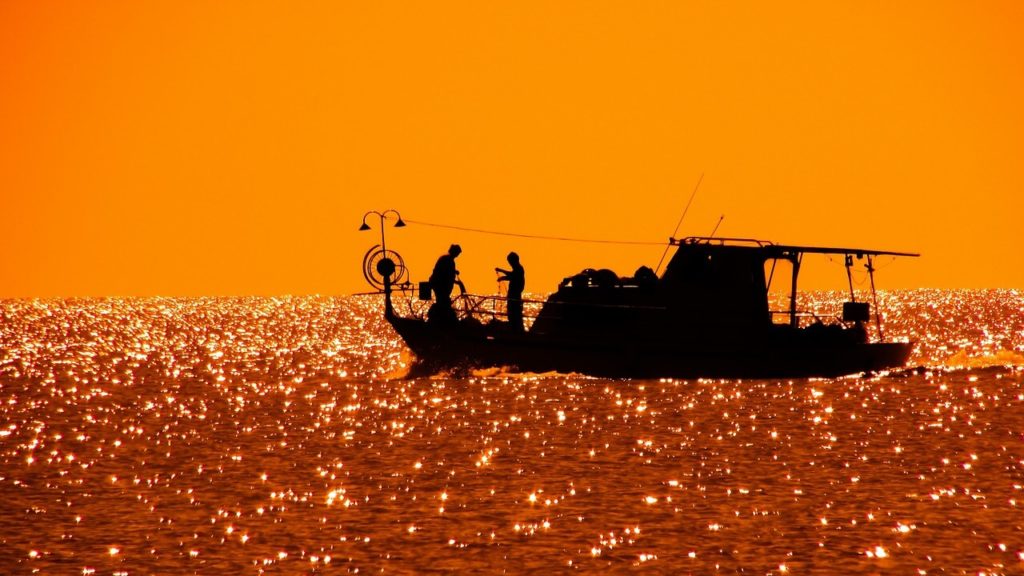 Bird watching
The holiday destinations in Zambia hosts around 740 species with most of them are spot in Lochinvar National Park. If you are a bird lover, bird Zambia safari will be a great idea.
Watersports and boating
The water of Lake Kariba and Tanganyika offers the visitors the water sports activities like white water rafting, windsurfing and skiing.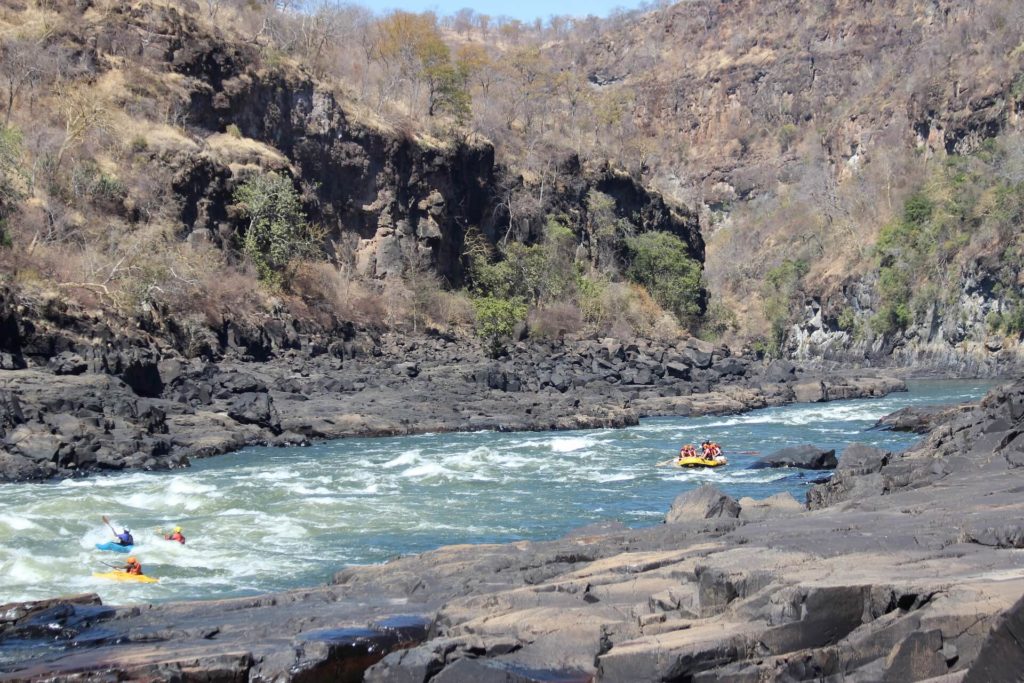 Other Activities:
Abseiling
Elephant Trails
Gorge Swing
Horse Trails
Hydrospeeding
Kayaking
Lion Walks
Victoria Falls Devil's Pool
River Boarding
Swimming Below Victoria Falls
Victoria Falls Angels Pool
White Water Rafting
Livingstone Island
Birding Safaris
Canoeing Safaris
Guided Safaris
Mobile Safaris
Photographic Safaris
Zambezi River Cruise
Flights over Victoria Falls
Food & drink in the holiday destinations in Zambia
Zambia has ample stalls that sell food and beverages. It is easy to spot the delicacies in the capital city of the country. Not to mention that you can also find some stalls in Zambia safari camps. Your holiday will get easier. If you book an accommodation, most of them have the food centre or restaurant. So, you won't need to worry.
Alcohol is easy to get. Most of the Zambians drinks clear beers. So, when you want to get chilled and relax, you can easily find the beers in every corner. Soft drinks are also available anywhere. The staple food of Zambia is maize. White maize is the main ingredient of many Zambian Meals. You can also find many veggies stew menus in many restaurants.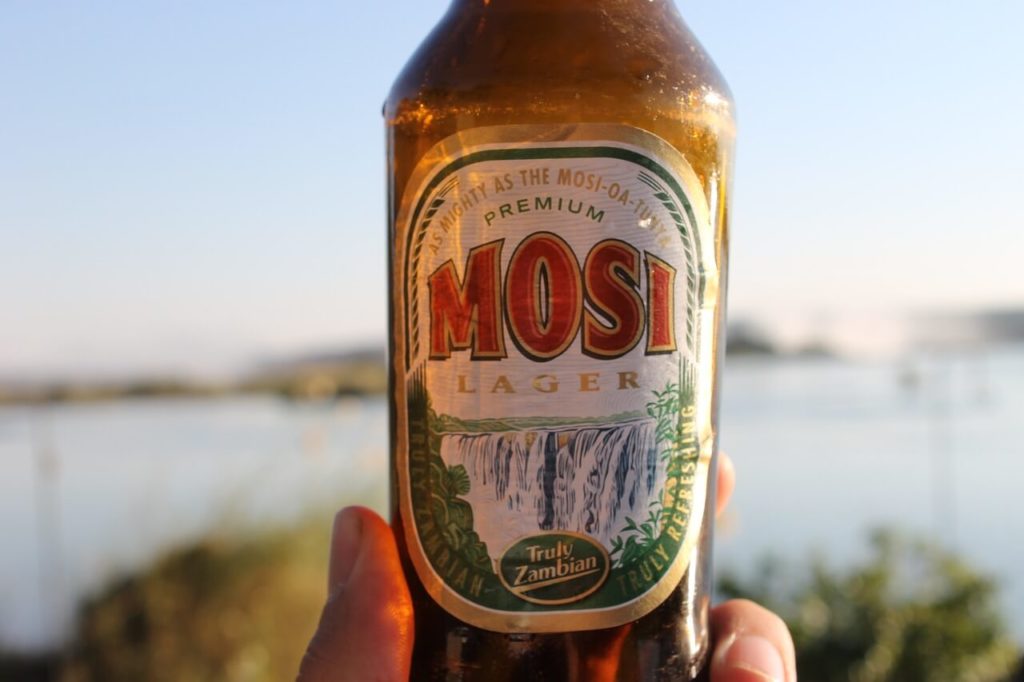 Best time for visiting the best holiday destinations in Zambia
Before proceeding to your holiday, you will want to know the climate in this country first. It is a tropical country. There are three seasons. Cool and dry season happens from May to August. Hot and dry are happening from September to November. Meanwhile, the warm and wet happens from December to April. It is basically all-year round visitable. But make sure you always read the forecast before going out there.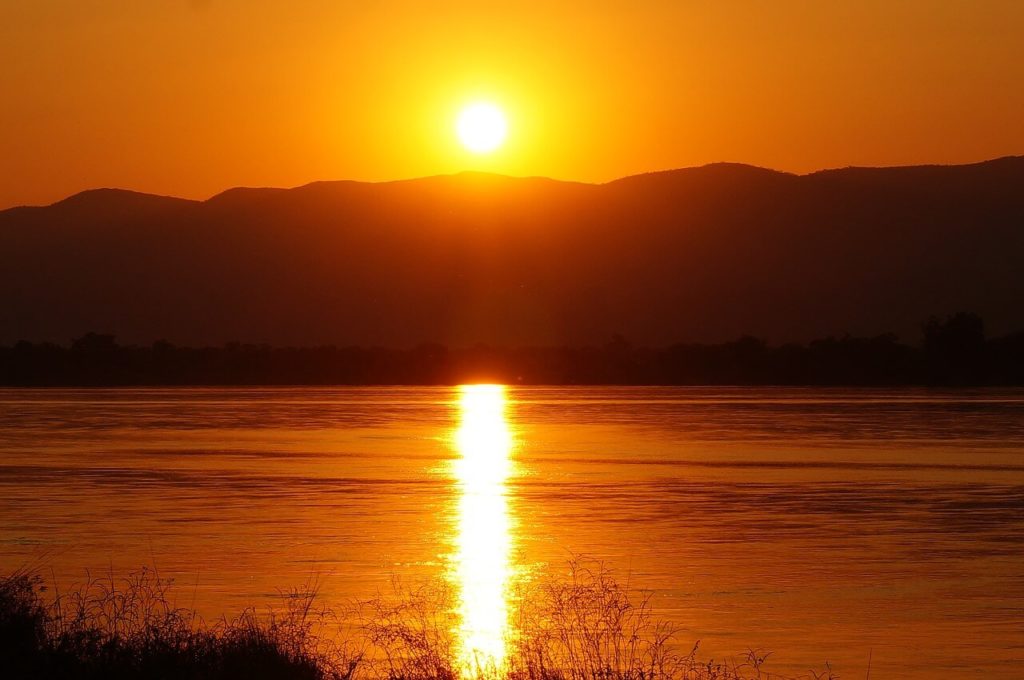 How to get to your best holiday destinations in Zambia
Your arrival will be at:
Kenneth Kaunda International Airport
Livingstone International Airport
Mfuwe International Airport
New Ndola/Copperbelt International Airport Airport
Travelling in Zambia: Bus, train and flights
BusBRT
The Lusaka Bus BRT is the most recent project of Zambia government to manage congestion in the country. When you come to Zambia, one of the problems which can make you back off is the severe congestion. BRT is the Road project which focus on rehabilitation and upgrade to ring roads in the country. The roads will have dedicated lanes for BRT – Bus Rapid Transit in Lusaka. That means you can get around the country without having to get stuck in the congestion.
By Bus
Luxury bus services is there to help you getting around the country. It is free of congestion. Consider asking the local authority about the routes. Or you can see through its official site.
By Plane
Zambia has four international airports. But the main airport is Lusaka Kenneth Kaunda International Airport. Smaller airports can help you to get around locally. Finding cheap flights to Zambia is easy.
Construction of Kenneth Kaunda International Airport is finished.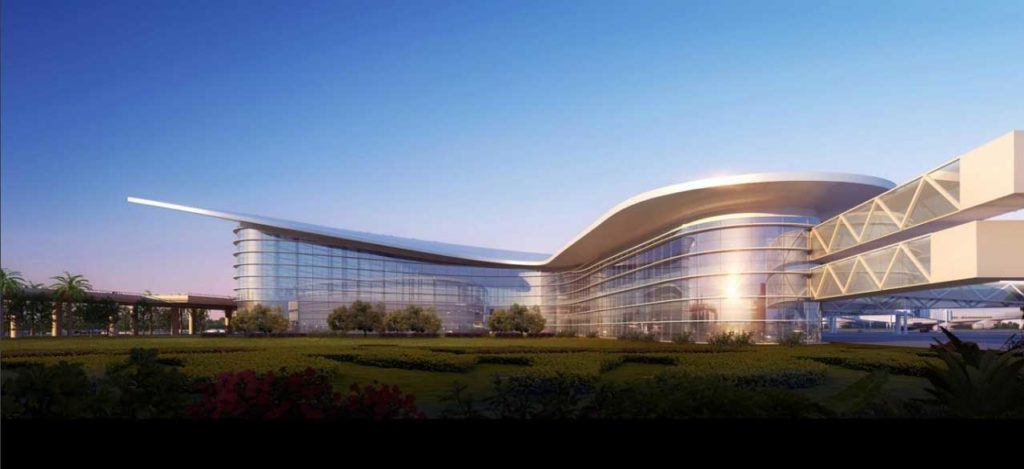 Railway
Zambian railway network owned by the government as the part of joint venture with Tanzanian government. The railway line connects Tanzania with Zambia. But you can also use the branches to get around.
Entry requirements of holiday destination Zambia
You can handle the visa by yourself or ask your tour agent to process it for you. Some countries can get a visa on arrival. But to be sure, contact your embassy, high commission, or your Zambia travel agent. As usual, active passport is needed for your international identification.