Nigeria folks are native races and religious. The vibrant population will make your holidays to Nigeria more fantastic because they are all welcoming. The holidays to Nigeria in this land will surely be breath-taking and memorable. Nigeria can surprise you with its various amazing things. It is loud and vibrant. You may get involved with the crowd. But it will be a fruitful Nigeria travel to enjoy with your family or friends.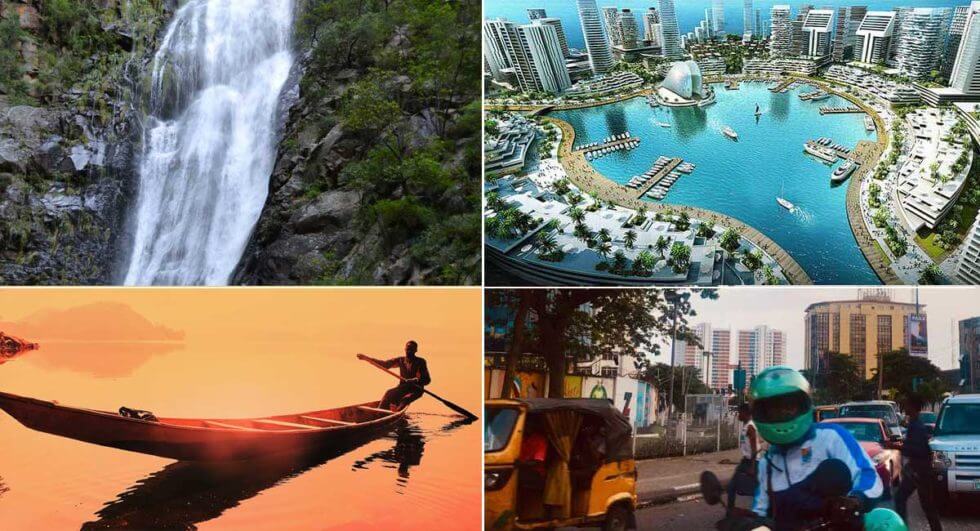 Facts and figures of holiday destination Nigeria
Area: 923,768 km2 (356,669 sq mi)
Population: 201,102,939 (2019 est.)
Languages: English
Major languages: Hausa, Igbo, Yoruba
Religion (2010 est.) : Christian (49.2%). Muslim (48.3%). Other (2.5%)
Population density: 217.55/km²
Administrative Capital: Abuja.
Abuja has about 3,095,118 residents (2019 est.)
Currency: Naira (₦) (NGN)
Vehicle registration: NG
International dialing code for Nigeria: +234
Form of government: Federal presidential republic
Largest city: Lagos – has about 13,903,620 residents (2019 est.)
Public Holidays: 1 January Tuesday New Year's Day
19 April Friday Good Friday
22 April Monday Easter Monday
1 May Wednesday Labour Day
4 June Tuesday Id el Fitri
5 June Wednesday Id el Fitri Holiday
12 June Wednesday Democracy Day
11 August Sunday Id el Kabir
12 August Monday Id el Kabir Holiday
1 October Tuesday National Day
9 November Saturday Id el Maulud
25 December Wednesday Christmas Day
26 December Thursday Boxing Day
Emergency numbers: Nigeria Police 07066228200, Emergency: 0813 2222, 1 1 2
Time zone: UTC+01:00 (WAT)
Entry requirements: Visa and valid passport
Power: 230 V 50 Hz D / G
Driving side: right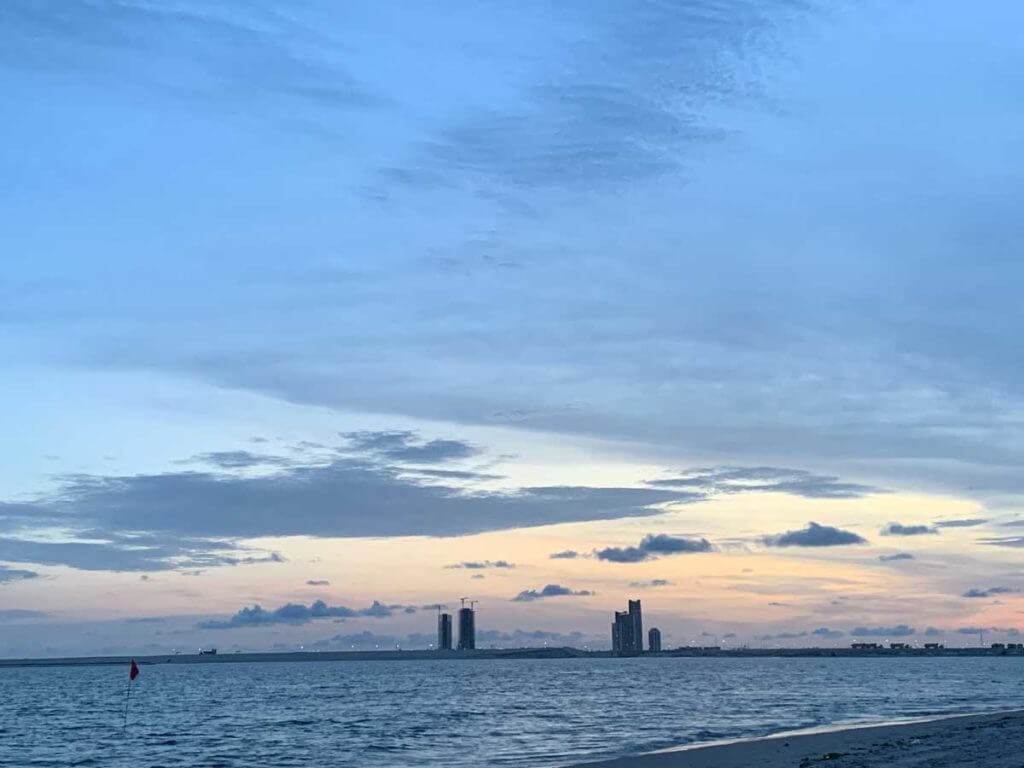 History and culture of holiday destination Nigeria
The holiday destination Nigeria has such a long history to tell. The first states in the region were Kanem and Borno. These were significant to the trans-Saharan trade routes. In the 15th century, the Portuguese began trading. The British came to conquer at the end of the 19th century.
Long story short, Nigeria is Africa's most populous country now. Although there was an Ebola outbreak happening in the country, it was the first country to eliminate the threat as well. It is now one of the hottest travel destinations for folks around the world.
Tourism has influenced social conventions in the country. It is prevalent to shake hands with other people in Nigeria. Casual wear is suitable and lightweight. Traveling in Nigeria must be fun for you and your family or friends.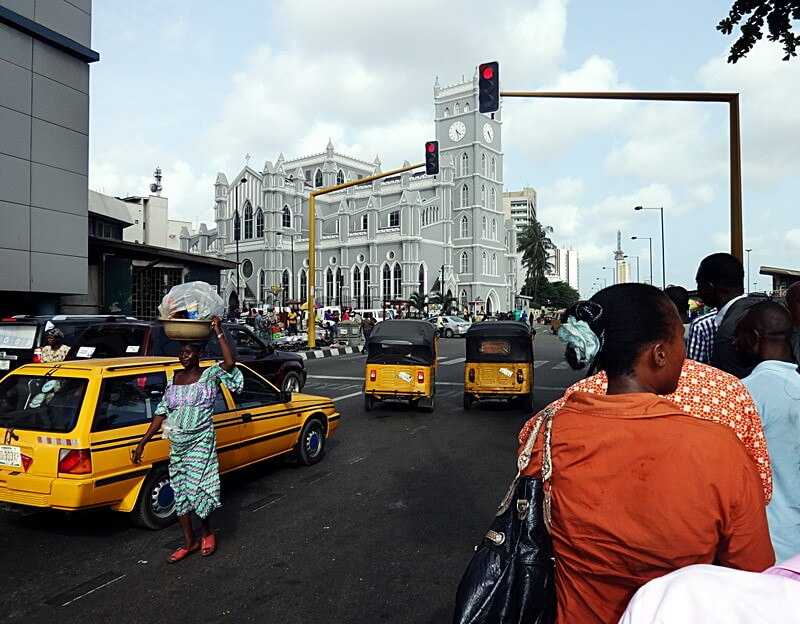 Highlights of holiday destinations in  Nigeria
Benin city – You shouldn't miss to visit this city to lern about the Yoruba history on your holidays to Nigeria
Benin City is the metropolis image of Nigeria. However, you will notice older pieces from Yoruba history. The proof of the Benin history is alive in the National Museum houses. Also, consider visiting Oba's Palace.
Erin Ijesha Waterfall / Olumirin Falls
Add this to your tour plan if you are fond of nature. But Olumirin Falls is popular not only because of its nature, but also the local legend. Hear the interesting legend story from your local guide.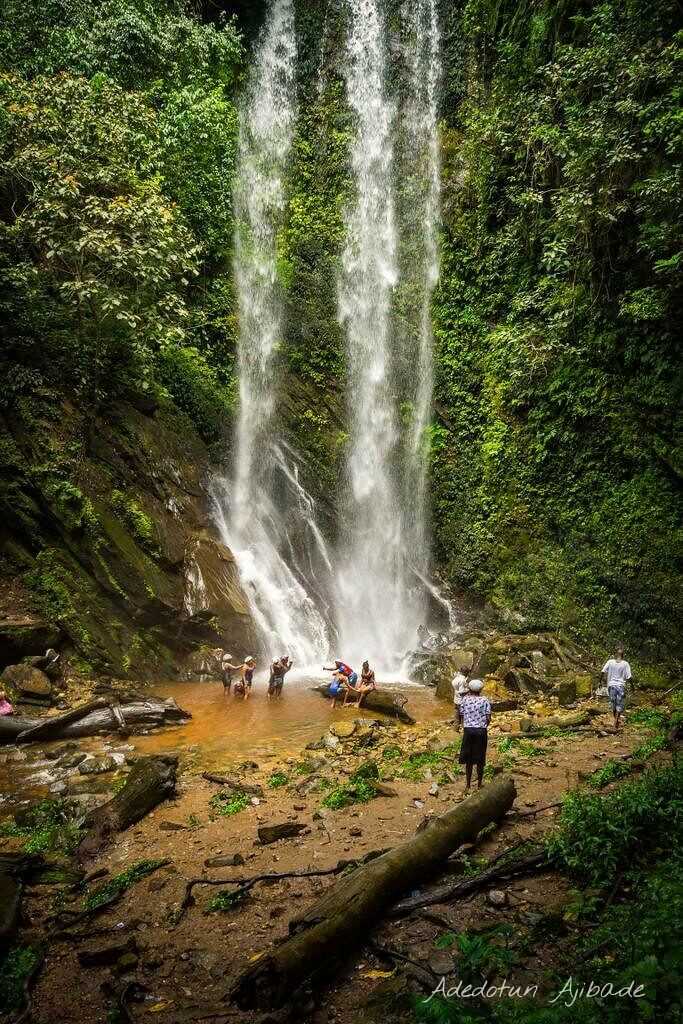 Gashaka Game Reserve
It is one of the reasons why many travelers are interested in the tour in Nigeria. Gashaka Game Reserve is an attractive destination for nature and wildlife lovers. The breath-taking national park offers you such a great place to spot over 500 birds species.
Calabar beautiful setting
Calabar is a laid back and shooting opportunity. The welcoming and warm town comes with such breath-taking views. Above the Calabar river, you will be able to enjoy the hills. The fantastic streets make you want to stroll around the town for a long time.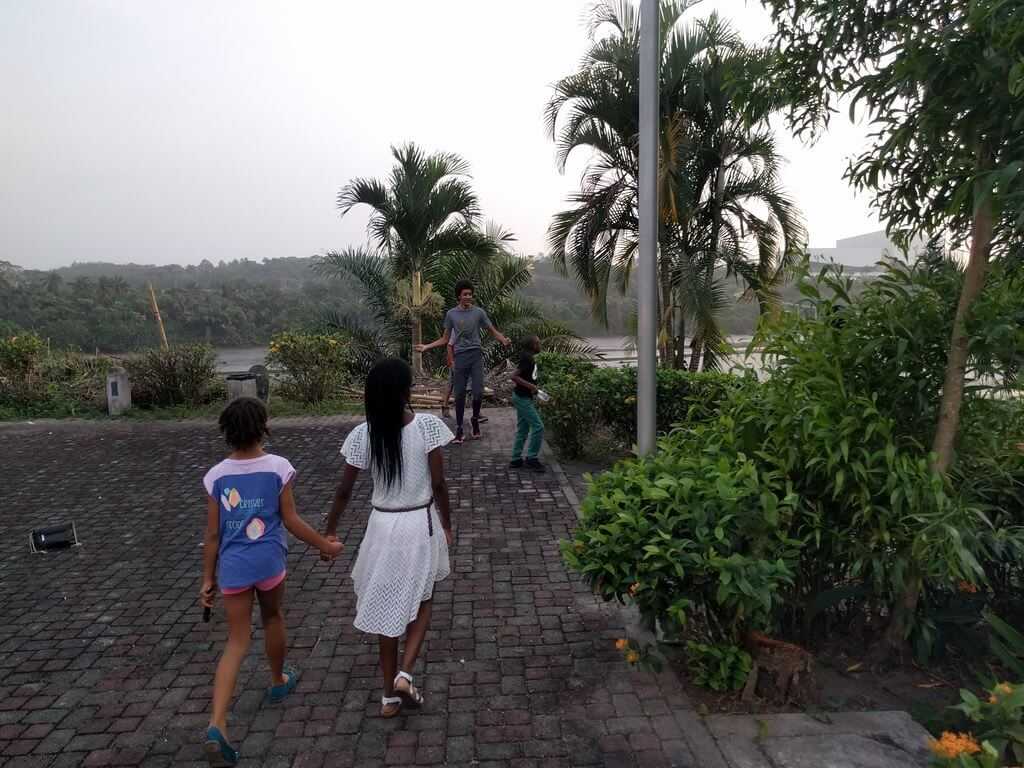 Ibadan architecture – You shouldn't miss to visit the art deco at Ibadan on your holidays to Nigeria
You and your horde can spend your holidays to Nigeria time by admiring the art deco at Ibadan. It offers the colonial-influenced building, art deco gems, as well as traditional Nigerian buildings. It also has a vibrant nightlife to enjoy.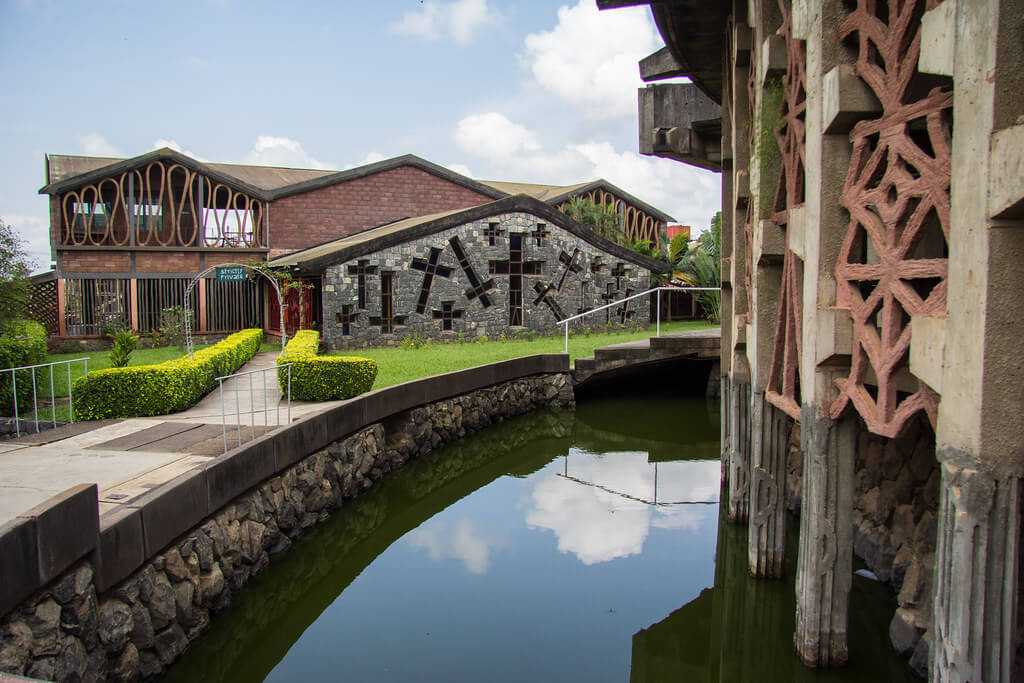 Emir's Palace
It is the biggest demonstration of ancient Hausa cities. The media atmosphere is the main attraction of this place. Consider adding this to your nigeria holidays schedule. You will not regret it.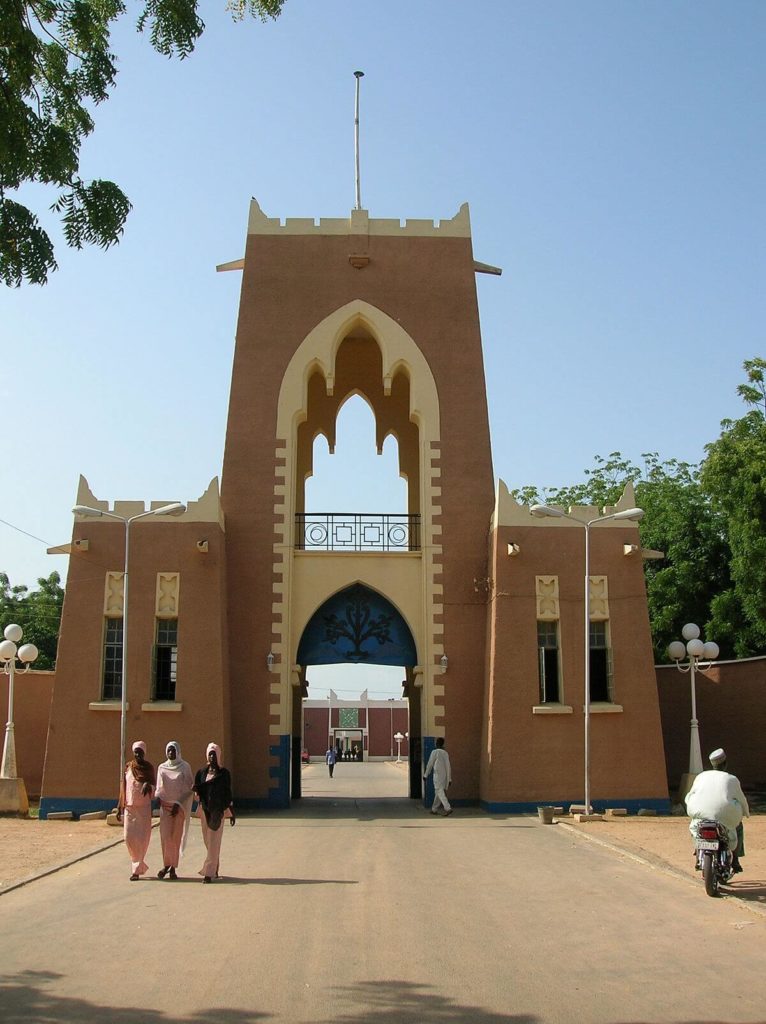 Holiday destinations in Nigeria tourist attractions
Speaking of Tourist Attractions, there are some things that you can't miss in your holidays to Nigeria.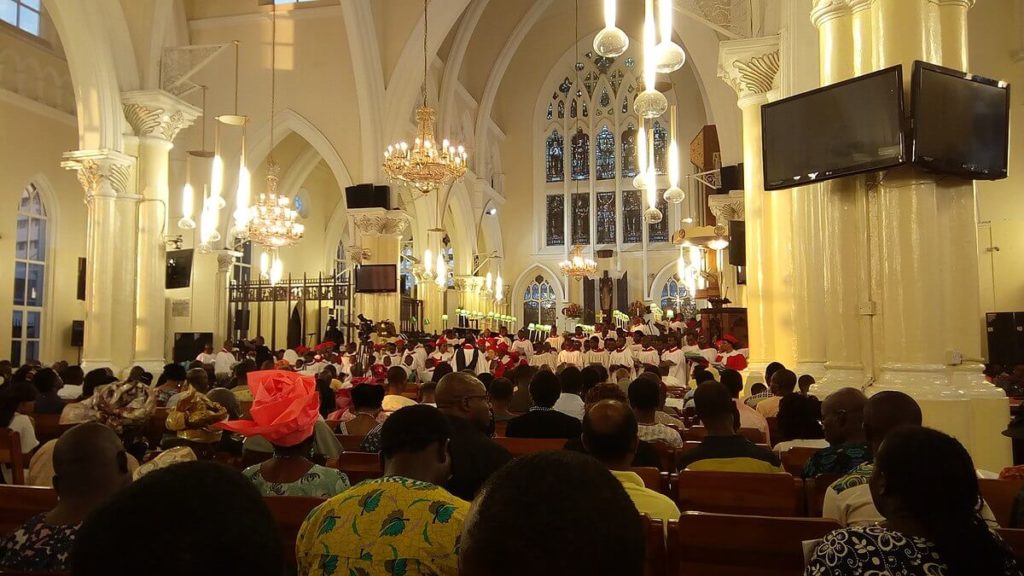 Obudu
Obudu is a small town. But don't get it wrong with its size. The holidays to Nigeria won't be complete without a soothing and amazing mountain escape like this. It also offers forest walks, hiking, swimming pools with fountains, and so on.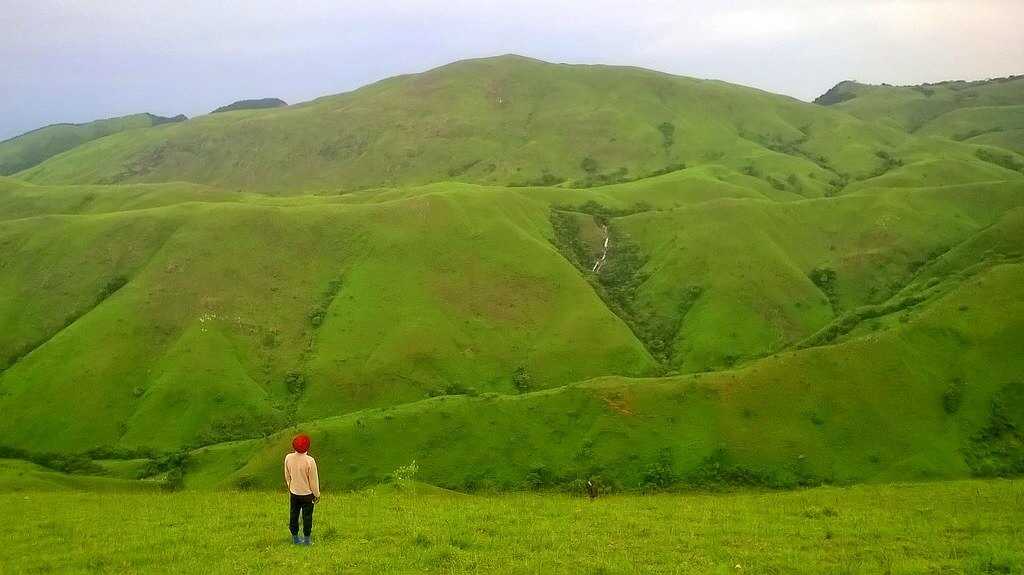 Jos
Jos is popular because of its tourism object on the Plateau. It is also a perfect spot for hikers.
Enugu
The geographical traits of the location make it really possible for you to hike. But you can also enjoy Nigeria's traditional events like Atilogwu dancers and New Yam.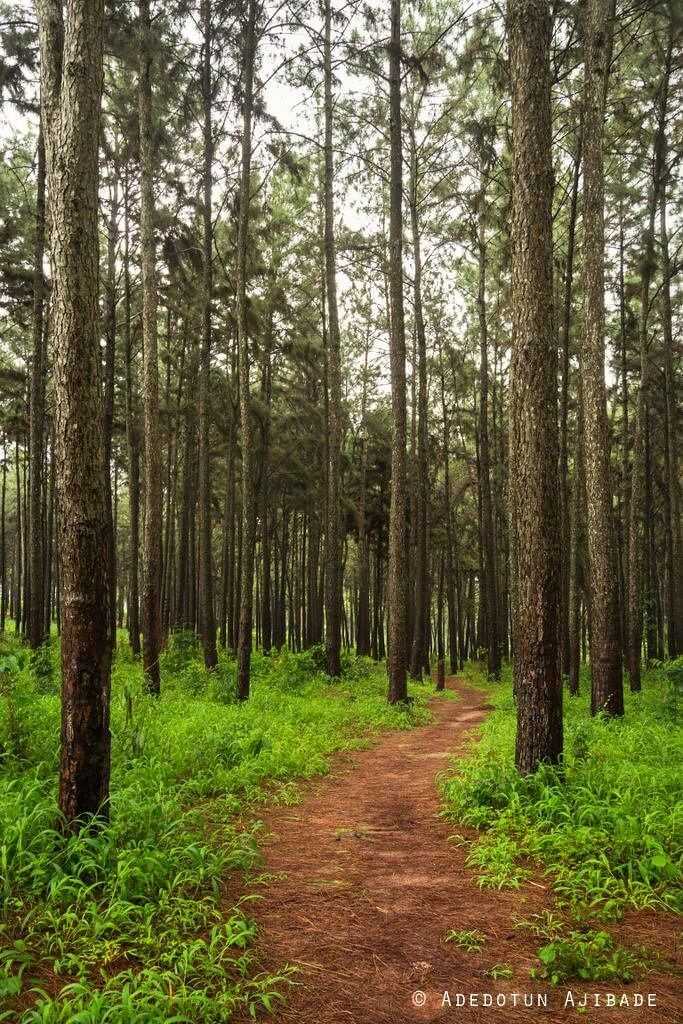 Lagos Tourism Objects
In Lagos, the most attractive points are Badagry Beach, Tarkwa Bay Beach, and Bar Beach. If you are beach goers, don't miss this on your holidays to Nigeria list.
Lekki
Lekki, a suburb of Lagos, is popular because of its Forest Reserve. The interesting tropical rainforest is worth visiting and captured by your camera. Also, consider paying a visit to Lekki Beach and Eleko Beach.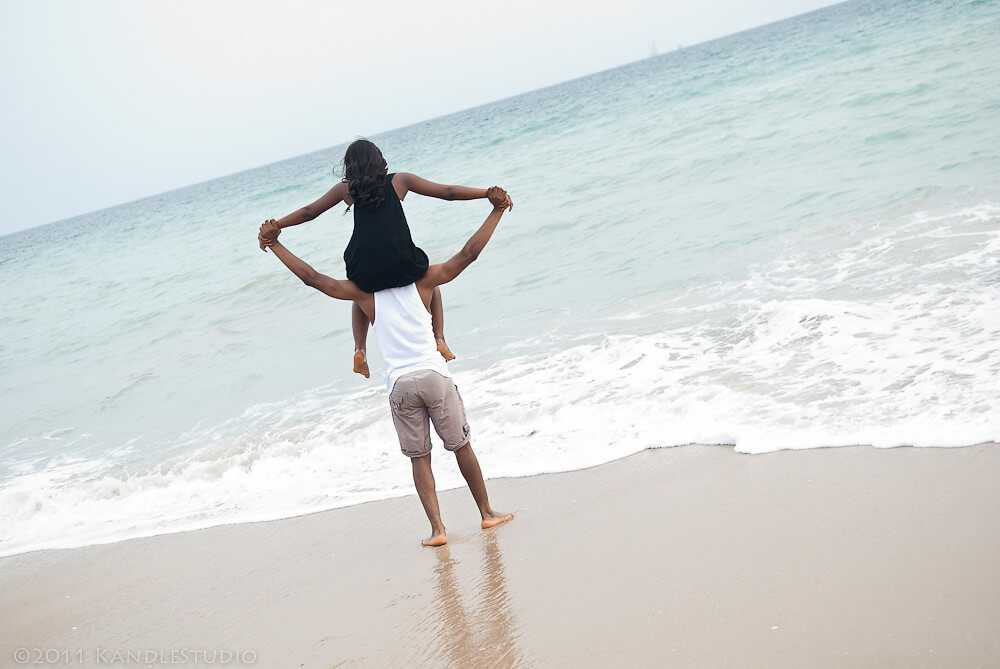 Calabar
Calabar is well-known in the holidays to Nigeria because of its Harbour and slave monuments. It is a little bit far from the city, but worth your trip a lot.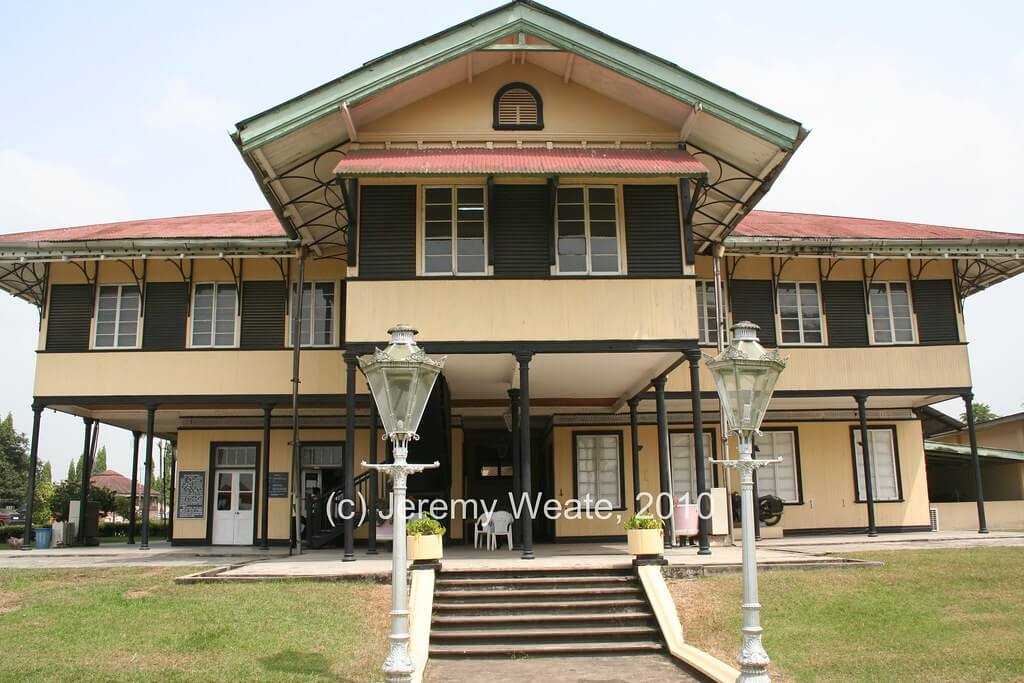 National parks of holiday destination Nigeria
Nigeria is blessed with many National Parks. If you have more time on your holidays to Nigeria, you shouldn't miss this list.
Kainji Lake National Park
The park has a wide variety of birds that will be great for your bird sighting activity. You can also easily find Nile crocodiles, hyenas, leopards, lions, pythons, as well as monkeys.
Lekki Conservation Centre
Lekki Conservation Centre is popular because of its urban traits. It is a jungle located within a city. It features the longest canopy walkway in Africa in which you could view the fantastic animals like monkeys, crocodiles, snakes, as well as a wide array of bird species. Bird watching is the main attraction of this conservation center.
IITA Forest Reserve
It is a reserve of tropical forest which provides the place for resident birds. But you can also spot migratory birds here if you come at the right time. There are also over 200 butterfly species and four hundreds of botanical plants to see. Consider bringing your camera to capture the holidays in Nigeria spectacular moments.
Cross River National Park
It is a great place to add to your holidays to Nigeria agenda. Featuring Cross River gorilla, you can also see other animals such as drills, baboons, forest elephants, leopards, as well as chimpanzees.
Yankari National Park
Yankari National Park is a perfect place for wildlife lovers. It hosts the sanctuary for elephants, lions, and other animals like hartebeest, antelopes, hippopotamus, buffalo, as well as several monkey species.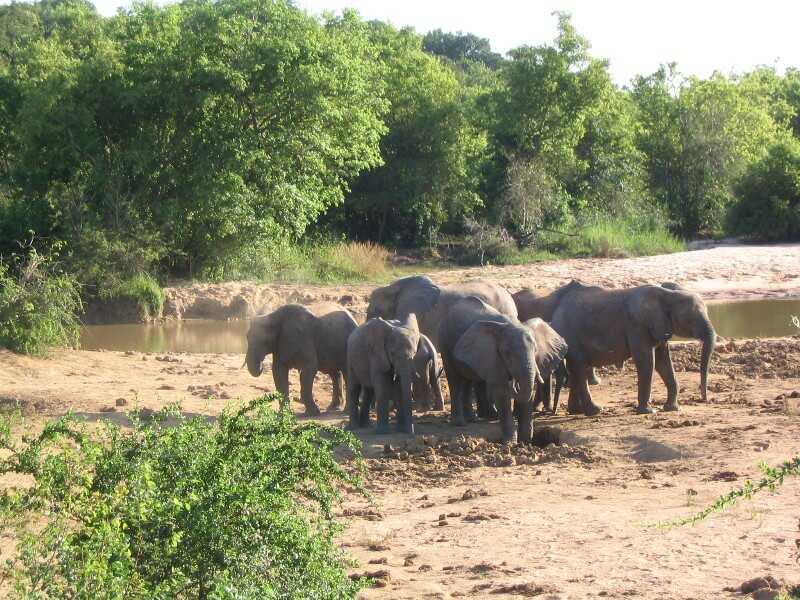 Gashaka Gumti National Park
If you are a nature lover, you don't want to miss this on your tours in nigeria agenda. It boasts the bat forest which you can see tons of fruit bats in the location. There is also a hippo pool located in the River Kam. You can see hippo at close range. Do it with precautions, though.
Jos Wildlife Park
It is a manmade park in Nigeria. Regardless of the fact, it is blessed with fantastic creatures like monkeys, lions, elephants, and birds.
Old Oyo National Park
Old Oyo National Park features the landmass for the diverse and wide array of wildlife. As in your holidays to Nigeria, it is easy to spot elephants, buffalo, and more species of birds. There's a reason behind its name. It is tied to the historical and cultural background from the Old Oyo Empire.
The Ngel Nyaki Forest Reserve
The dry montane land is the home of the endangered species of Nigeria-Cameroon chimpanzee. As the name suggests, you will only see this species in the respective countries. the other primates are also viewable such as mona, tantalus, as well as a putty-nosed monkey. Also, don't miss the over 158 bird species in your bird sighting nigeria holidays experience.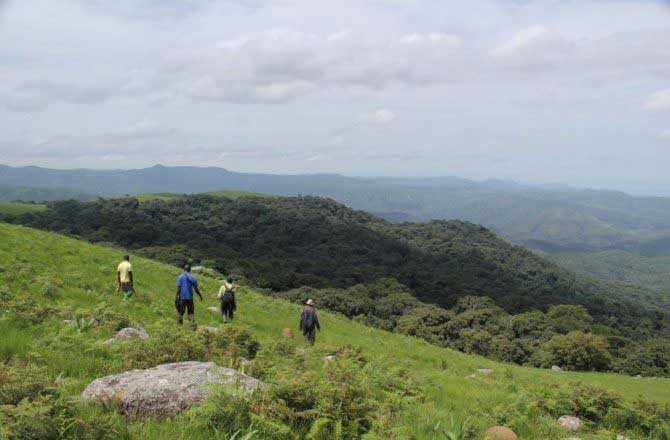 Discover the holiday destination Zanzibar's major cities on your vacation in Nigeria
Lagos Rising: World's fastest growing megacity.
Nigeria has Africa's largest economy, which makes it the most powerful country on the continent. Lagos is Africa's 5th largest economy and seventh fastest growing city in the world. Lagos holds an important role in 65% of Nigeria's business sectors boasting around 200 financial institutions, two thousand manufacturers, and fantastic numbers of small to mid-sized businesses.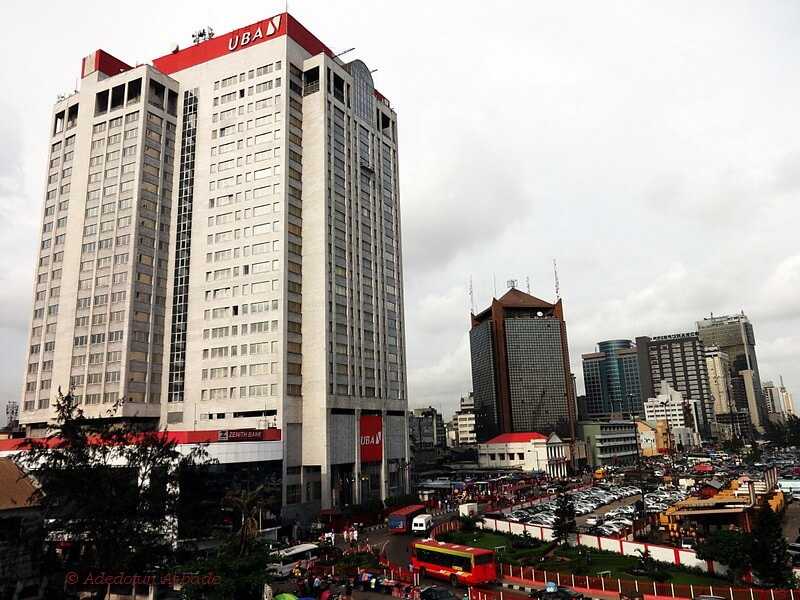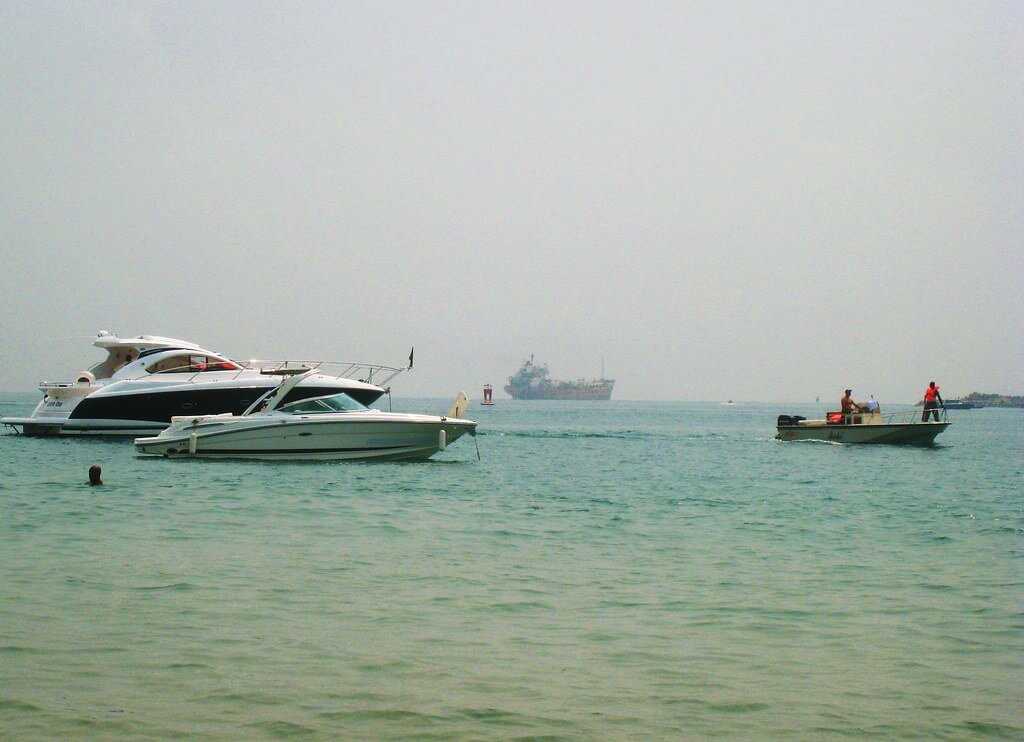 Places to visit in Lagos on your holidays to Nigeria
Here are the places that you can't miss when visiting Lagos:
National Theatre
Jazz hole
Liam and Noel's Book Club
GET Arena
Lekki Leisure Lake
Bogobiri
Eleko Beach, Kuramo Beach, Elegushi Beach, Oniru private beach, etc.
Freedom Park
Omenka gallery
Ikeja Shopping Mall
Nike art gallery
Lekki Conservation Centre
Fun Turf
New Afrika Shrine
Terra-Kulture
La Campagne Tropicana Beach Resort
Banana Island
Badagry
Jhalobia Recreation Park and Gardens
Eko Atlantic City Half Way To Complete – West Africa´s Dubai?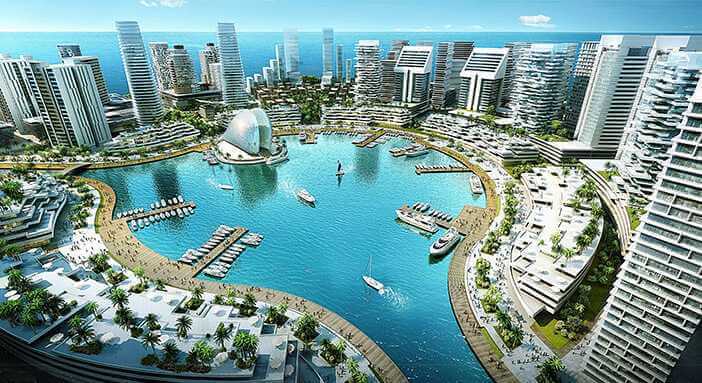 Eko Atlantic City has been slated as one of the biggest civil engineering projects. The project has reached half-way to complete. It is an official Nigeria International Commerce city.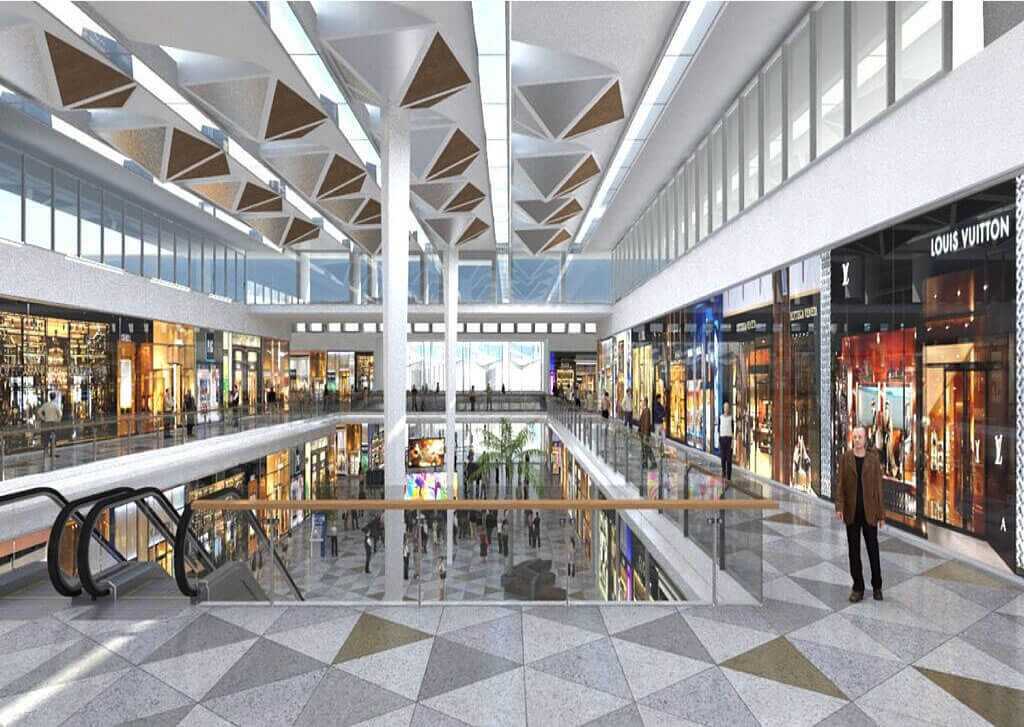 A planned city on the land reclaimed from the Atlantic Ocean, it will have 250,000 residents and around 150,000 commuters. The development of the city is also based on the effort in stopping the Lagos State's coastline erosion. Eko Atlantic City will offer the premises for commercial, financial, residential, as well as tourist accommodations. It will be a great city to visit. Well, it already is!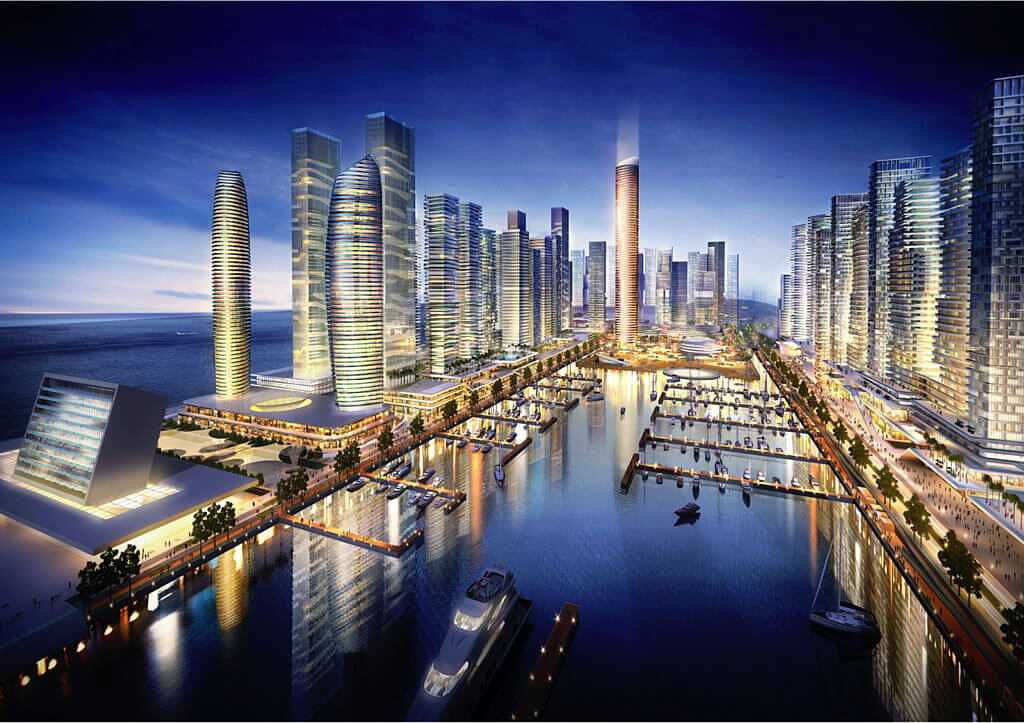 Victoria Island
Victoria Island is the center of finance and business in Lagos State. It is one of the most exclusive areas in Lagos. Despite the business and crowds, it also provides the best spot to recreating and play at Ikoyi.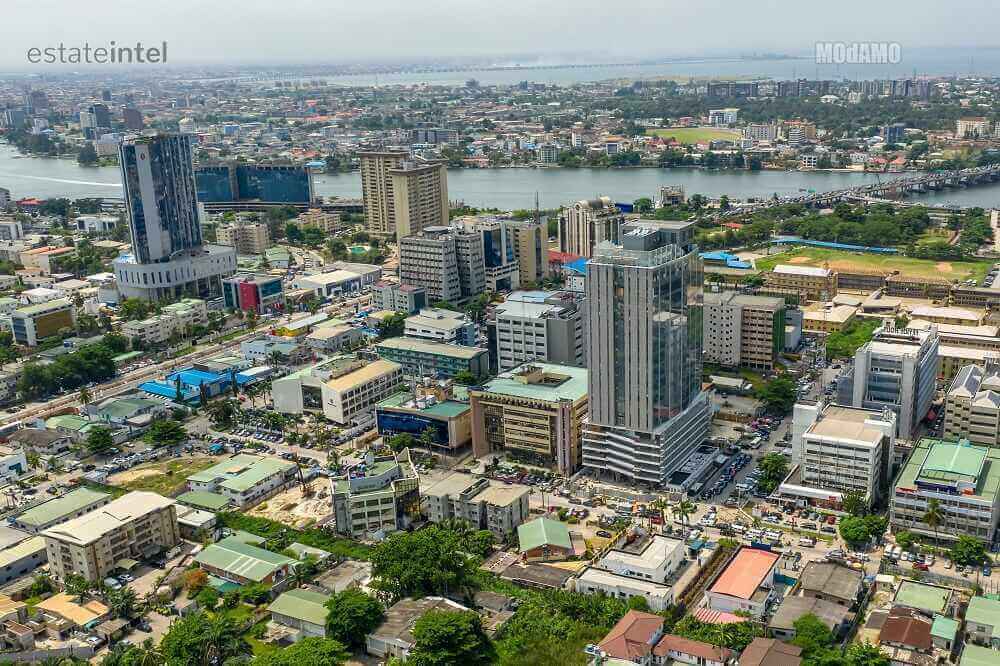 Abuja
The Capital of the country. It has great Nigerian architecture.
Benin City – do people live in this city
Calabar – the city which hosts the largest concentration of butterflies species
Enugu – an ancient coal town
Ibadan – The largest city in Africa
Ilorin
Jos
Abeokuta – Historical city of Yorubas
Kano – commercial north hub
Kaduna – Former capital
Osogbo – Sacred Grove of Osun – the UNESCO World Heritage Site resides in this city
Owerri – Igbo speaking region with the laid back environment
Port Harcourt – The Port City
Warri – home of delta folks
Uyo
Makurdi – It is popular because of its food center. You can enjoy a lot of delicacies at a cheap rate here.
Best places to visit for nature and wildlife on your vacation in Nigeria
The nature of Nigeria is popular because of its fan-shaped river deltas. There are swamps bordering the Atlantic ocean. The forest swamps are the main vegetation of Niger Delta. About 70% of Nigeria oil and gas production is from the freshwater swamps area.
Rainfall happens in Niger Delta with total 2,400 to over 4,000 millimeters. There are three types of vegetation in Nigeria: forests, savannahs, and montane land. Its natural resources are tin, iron ore, coal, columbite, lead, limestone, natural gas, zinc, etc.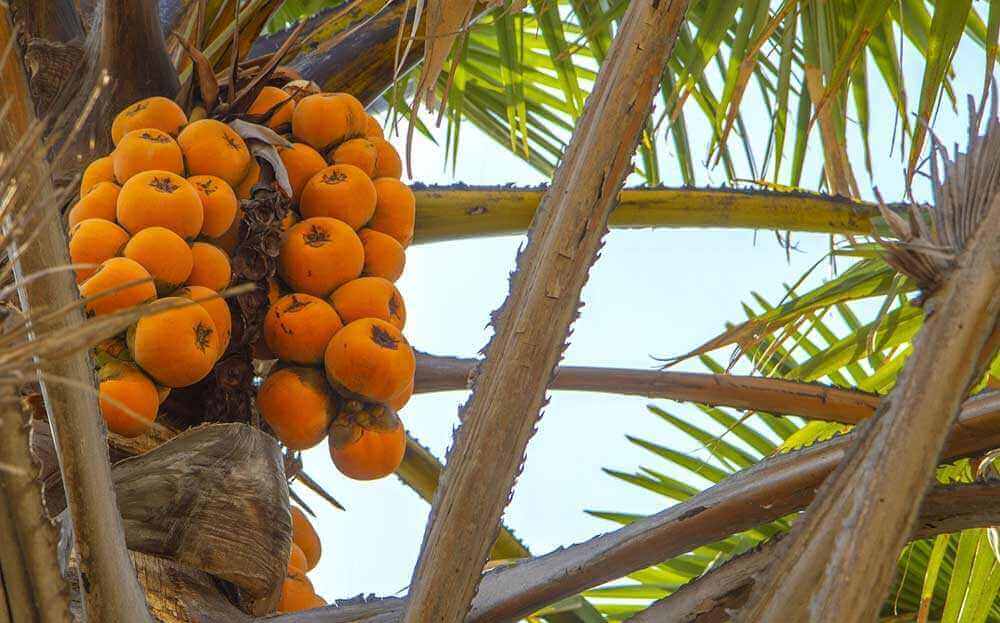 Leisure activities of holiday destination Nigeria
Here are the leisure activities to enjoy in Nigeria:
Arts
The traditional arts boast the tourism industry of the country. You can visit a lot of national museums and cultural institutions. In some stalls, you can also purchase souvenirs and bring them back home.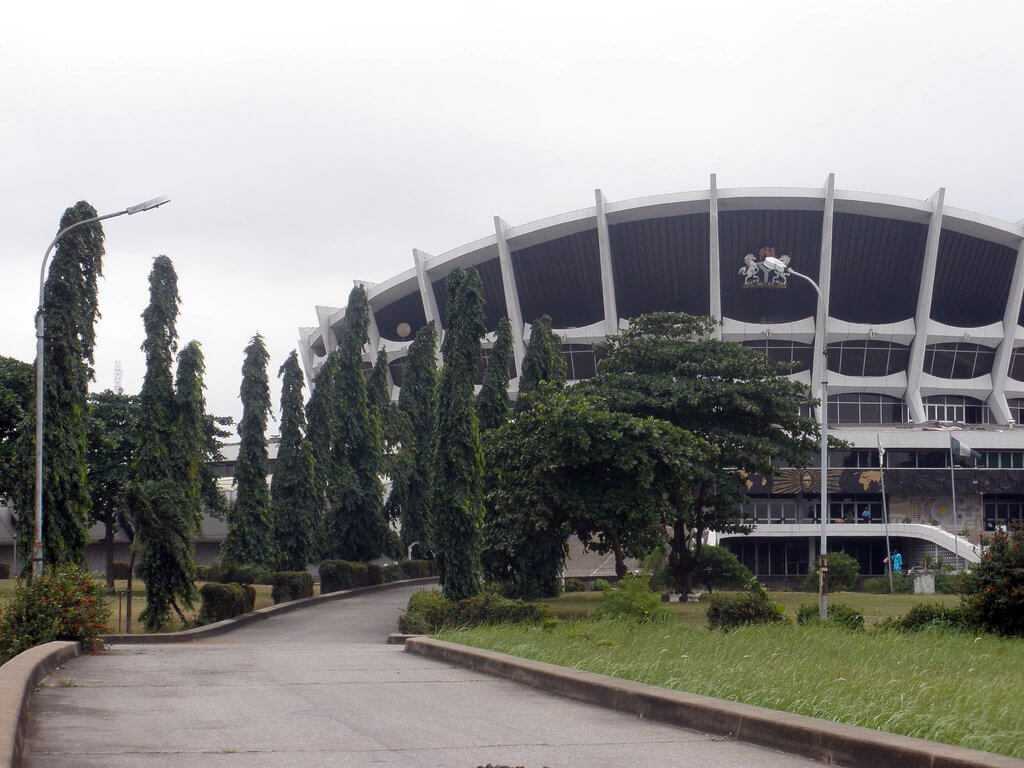 Discover the nature of Nigeria on your holidays to Nigeria
Nigeria has a lot of natural objects to enjoy the stunning landscapes, natural sites, breath-taking beaches, wildlife reserves, as well as national parks and UNESCO World Heritage site. Your holidays in nigeria will be complete when visiting all of them.
Gastronomy
The foods are rich in this country. Your nigeria tours in nigeria will be interesting because you can taste many different foods from different ethnic groups and cultures.
Sports
There are a lot of sports facilities you can find from football court, boxing ring, track and field, tennis court, gymnasium, water-based sports, horse riding, and so on. Basketball is also a popular sport there.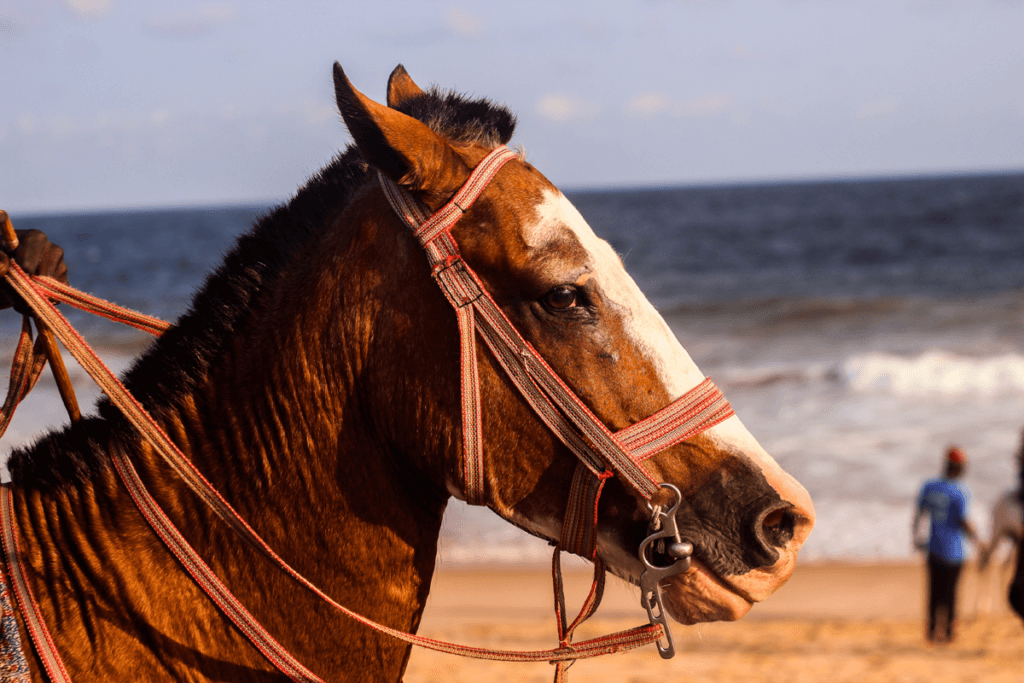 Food & drink of holiday destination Nigeria
The holiday destination Nigeria has a lot of food and drinks varieties. There are over 200 foods and drinks to taste. There is no way to taste them all in one visit. You will come back for more. Nigeria has a lot of things to suit everyone's appetite. Local foods such as Jollof, pounded yam, fried rice, etc, are easily found in restaurants and department stores. If you're longing for fast foods, you can find them as well in most of the cities. Oriental foods are also available.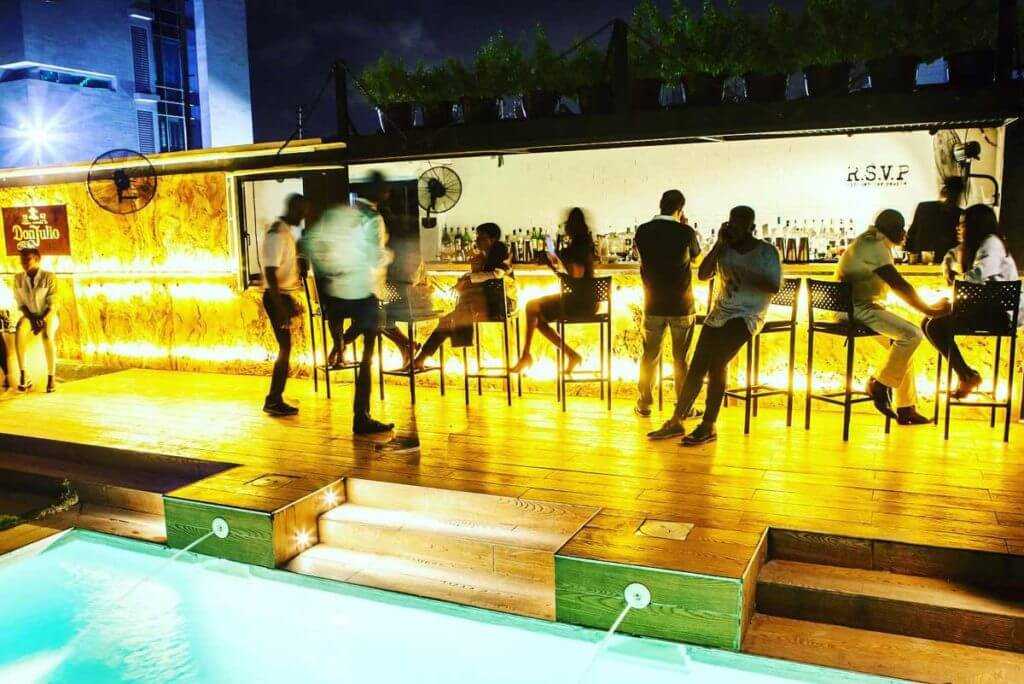 Best time for visiting the holiday destinations in Nigeria
The holiday destination Nigeria is a tropical country. So, you will expect to experience two different seasons: dry and rainy. Temperature and humidity are mostly friendly. The temperatures tend to be higher in the north. Hot months are happening from April and May. But you can rest assured since it is all-year-round the visitable country.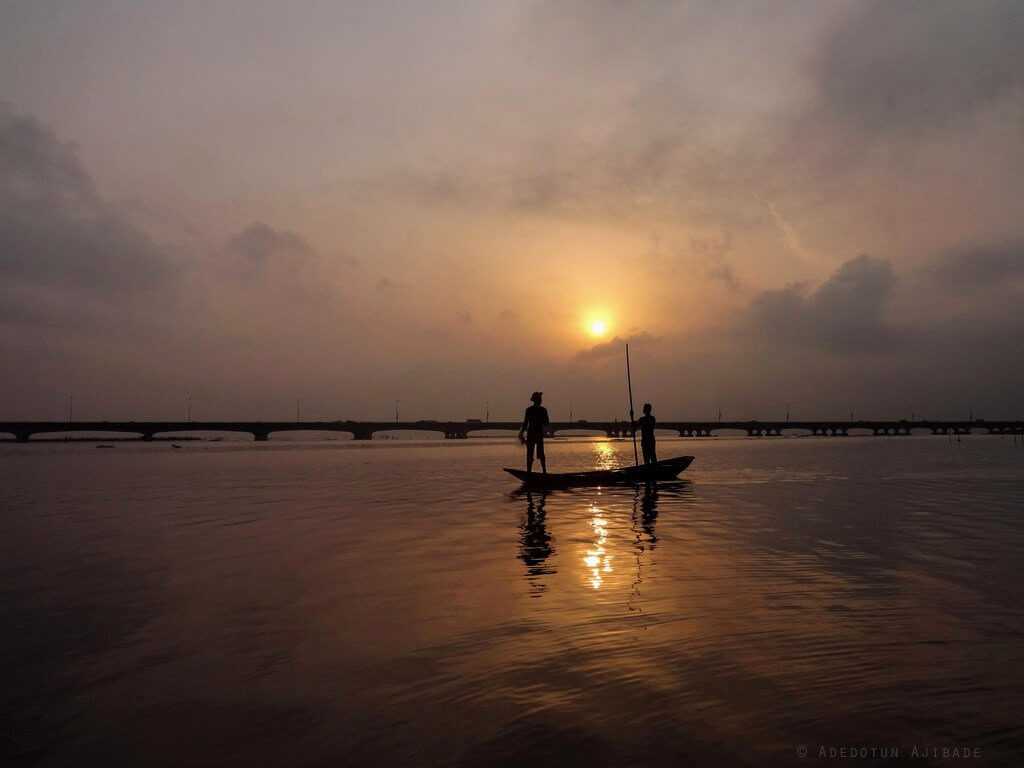 How to get to your holiday destination Nigeria
International Airlines
The international Airports can be visited at Abuja, Lagos, Kano, Port Harcourt, and Enugu. Arik Air offers international service to Johannesburg, Luanda, NYC, and London. You can also find several European airlines that offer cheap flights to Nigeria. US Delta Airlines is also operating.
Arrival in Nigeria
Akanu Ibiam International Airport:: Arrivals Departures
Akure Airpor:t Arrivals Departures
Akwa Ibom Airport:: Arrivals Departures
Asaba International Airport:: Arrivals Departures
Benin City Airport: Arrivals Departures
Gombe Lawanti International Airport: Arrivals Departures
Ibadan Airport: Arrivals Departures
Ilorin International Airport: Arrivals Departures
Kaduna International Airport: Arrivals Departures
Maiduguri International Airport: Arrivals Departures
Margaret Ekpo International Airport: Arrivals Departures
Murtala Muhammed International Airport: Arrivals Departures
Nnamdi Azikiwe International Airport: Arrivals Departures
Port Harcourt International Airport: Arrivals Departures
Sadiq Abubakar III International Airport: Arrivals Departures
Warri Airport: Arrivals Departures
Yakubu Gowon Airport: Arrivals Departures
Yola Airport: Arrivals Departures
Travelling in Nigeria: Bus, train, and flights
By plane
The local and regional flights are available in Arik Air, Aero Contractors and Bellview Airlines.
By train
The trains are mostly used for transporting cargo. It is not advisable to travel on the train.
By bus
The good thing here is that you can easily conduct Nigeria tours by bus. ABC Transport Services is the most renowned service among others. The others are BRT and CHISCO. It is easy to find the routes between the cities. But be prepared for traffic jams.
Metro Systems
Several metro systems are active or under construction. Nigeria rail system boasts around 3,505 km of gauge lines and 507 km of standard gauge lines. The country has two major Cape-gauge rail lines: Western Line and Eastern Line. There are also some branch lines such as Ifaw-Ilaro, Minna-bars, Zaria-Kaura Namoda, and Kuru-Jos. Although there are no railways links between the countries, the plans announced by the government can be the solution to link Nigeria to other areas.
Lagos Rail Mass Transit is already partially open.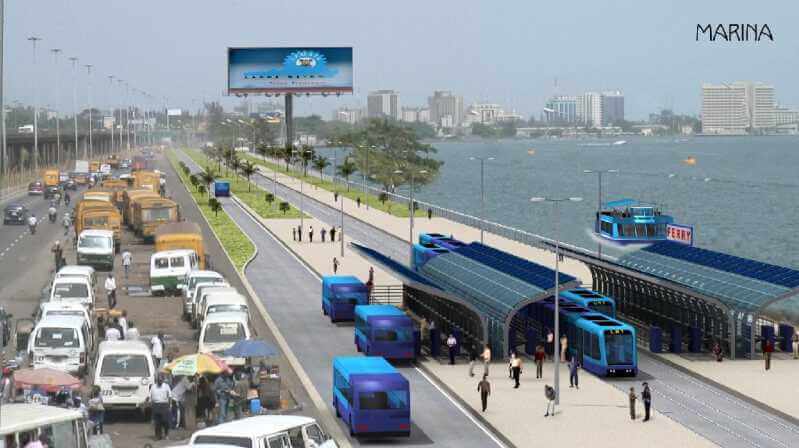 Rivers Monorail in Port Harcourt is under construction.
Calabar Monorail opened in 2018
Abuja Light Rail opened in 2016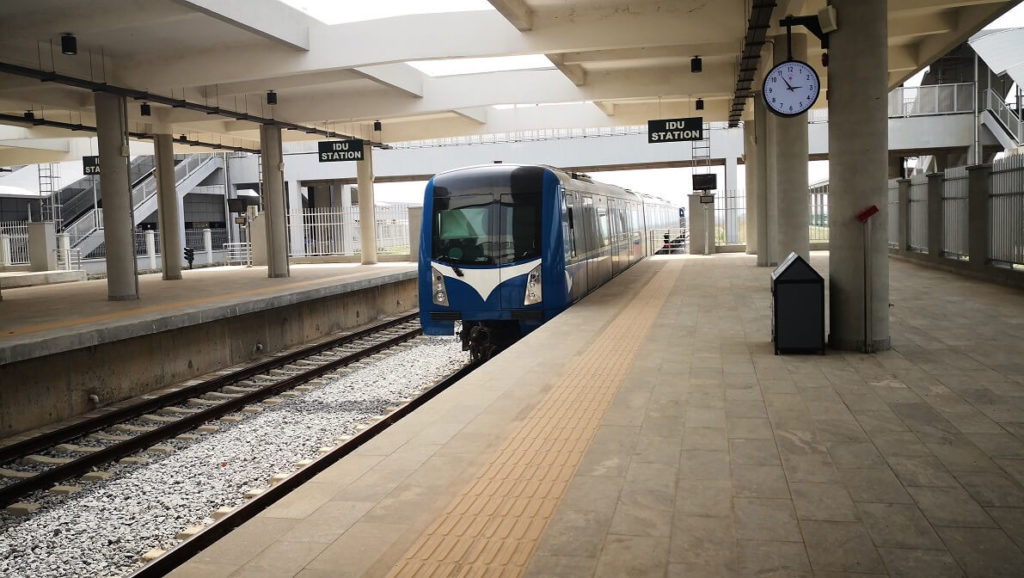 Entry requirements of holiday destination Nigeria
A valid passport is required to enter Nigeria. Keep in mind that your passport must be having six months duration before the expiration date.
Visas are required upon arrival. Contact your embassy to check the requirements and terms. The cost may be different from one country to another.