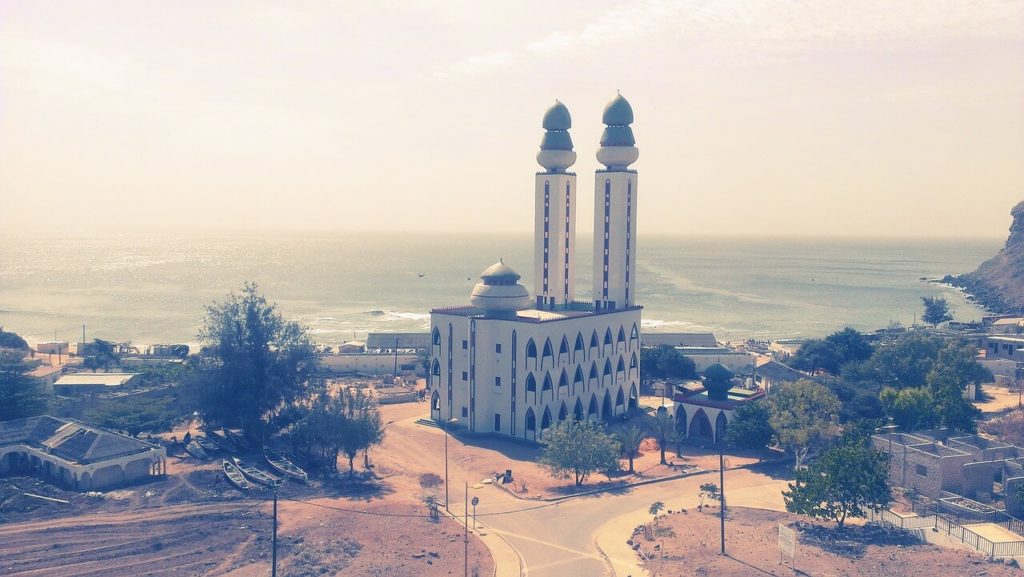 Facts and figures of holiday destination Senegal
Area: 196,712 km2 (75,951 sq mi)
Population: 16,375,762 (2019 est.)
Official languages: French
Religion (2010 est.): 95 % Muslim, 5% Christian
Population density: 82.84/km²
Administrative Capital: Dakar.
Dakar has about 3,057,065 inhabitants (2019 est.)
Currency: West African CFA franc (XOF)
Vehicle registration: SN
International dialing code for Madagascar: +221, Dakar: +221 8
Form of government: Unitary presidential republic
Largest city: Dakar
Public Holidays: January 1: New Year's Day
January 13: Grand Magal of Touba
April 4: Independence Day
April 9: Easter Monday
May 1: Labour Day
May 17: Ascension Day
May 28: Whit Monday
August 15: Assumption Day
August 19: Korité (End of Ramadan)
October 26: Tabaski (Feast of the Sacrifice)
November 1: All Saints' Day
November 20: Prophet Mohammed's Birthday
November 24: Tamkharit (Ashoura)
December 25: Christmas Day
Emergency numbers: Ambulance (SOS Médecins): 33 889 1515
Fire: 18
Police: 17
Time zone: UTC+0 (GMT)
Entry requirements: Visa and valid passport
Power: C, D, E, K, 230 V, 50 Hz
Driving side: right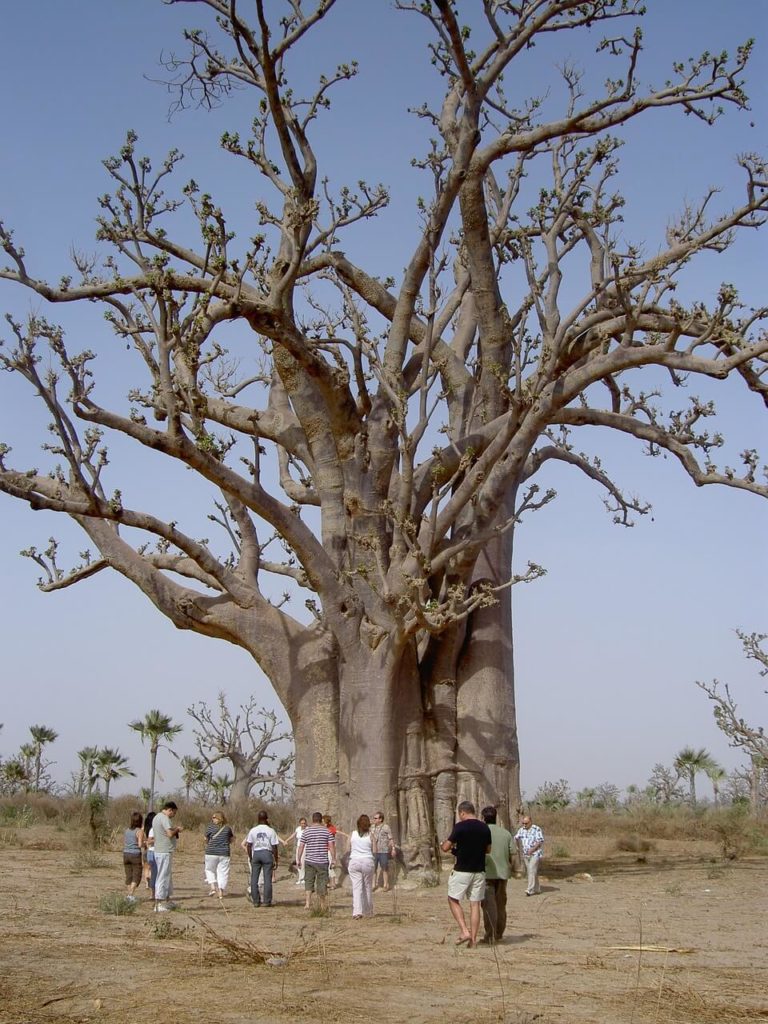 History and culture of holiday destination Senegal
One of the great aspects to have holidays to Senegal is the fact that hospitality is the core culture of the natives. No matter where you are from, you will feel and enjoy the hospitality when you get the tour in the country. It has been an integral part of Senegalese culture. No wonder that people are amazing and welcoming there.
Senegal civilizations were back then in 350,000 years ago. The surviving people in the country were those who formed the Muslim country in the 11th century.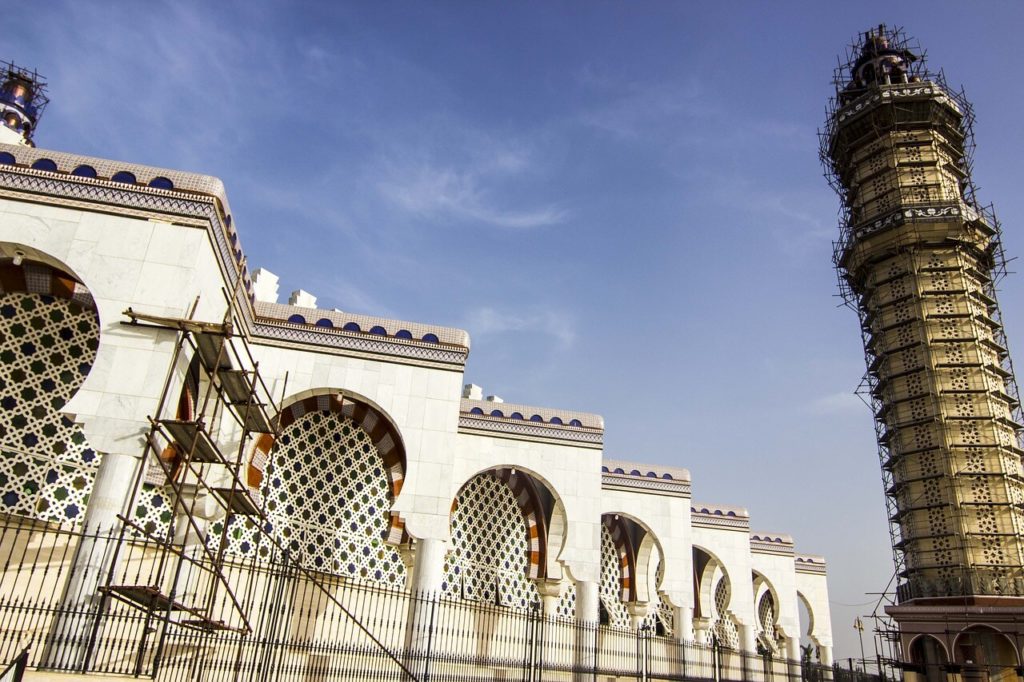 Senegal became the part of Mal Empire in 1235. Wolof Empire was also the strength in the country. The Postuguese came to Goree Island when looking for the Indian route, then they built good relations with Wolof Empire.
In 1904, Senegal was officially French West Africa territory. Then in 1959, the country became independent from France.
Senegal has such a big hospitality culture. Perhaps that is the reason why the country has survived many conflicts in Africa. They tend to welcome visitors with open arms. As for the backpackers who conduct holidays to Senegal, you won't need to worry because locals also invite the travellers to their home.
They only need your handshake in return.
Highlights of holiday destination Senegal
UNESCO World Heritage Sites in Senegal
Senegal has five Cultural World Heritage Site. They are:
Bassari Country: Bassari, Fula and Bedik Cultural Landscapes
Island of Gorée
Island of Saint-Louis
Saloum Delta
Stone Circles of Senegambia
Meanwhile, the Natural world heritage sites of Senegal are:
Djoudj National Bird Sanctuary
Niokolo-Koba National Park
For most folks in Senegal, the list above is not all of the heritages. There are also sites which are included in the tentative list. These are coming for the nominations of the World Heritage Sites.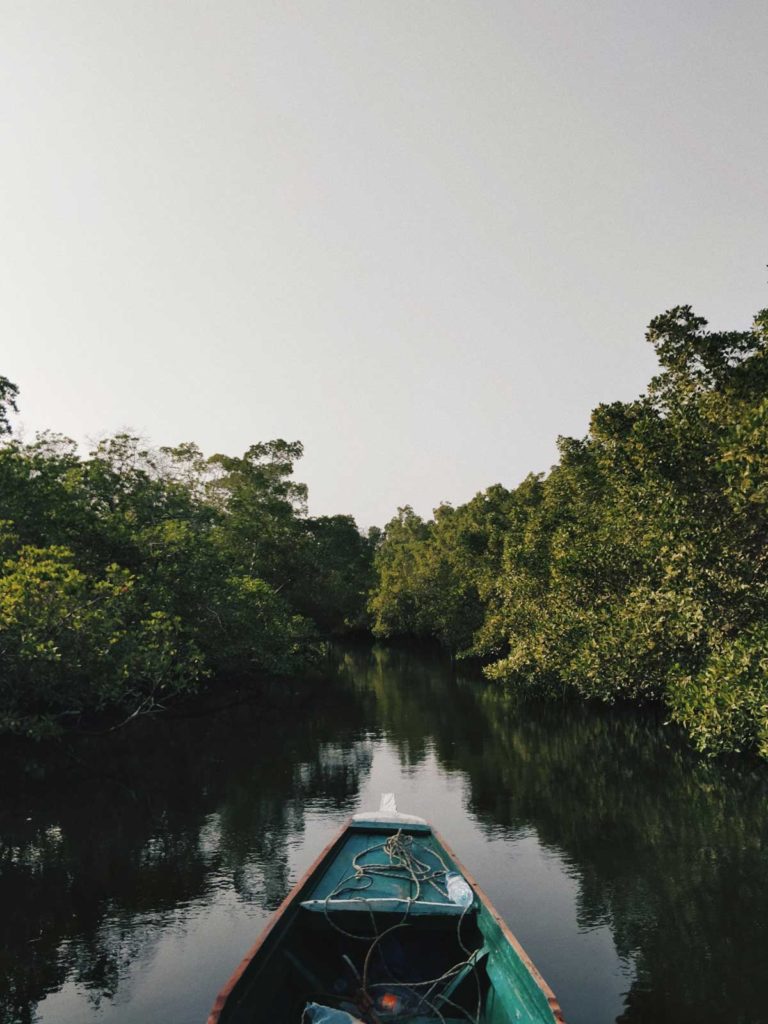 The sites on the tentative list are:
L'Aéropostale
L'île de Carabane
Architecture rurale de Basse-Casamance : Les cases à impluvium du royaume Bandial
Parc National des îles de la Madeleine
Les Escales du Fleuve Sénégal
Les tumulus de Cekeen
Le Lac Rose
Le Vieux Rufisque
Holiday destination Senegal tourist attractions
The holiday destination Senegal offers a lot of delightful attractions for travelers. Whether you are doing the holidays to Senegal solo, with group, with your partner, or with your family, you will want to consider these recommendations:
Saint Louis
It was the first French settlement. As the UNESCO World Heritage SIte, the landmark that you need to check is Pont Faidherbe.
Petite Côte
Petite Cote is the site which offers the fantastic elements for swimming, sunbathing, and snorkeling. Beach goers will love this.
Siné-Saloum Delta
Add this in your holidays to Senegal agenda since you will be able to see the indigenous Senegal safari that rarely available in other countries.
Île de Gorée
The small island located off the coast of Dakar. It was an important stop on the slave trade route. The island hosts the historical proofs of the country from forts to monuments, etc.
Pink Waters / Pink Lake
The Retba lake is a spectacular site because of its pink colored water. It blesses you with such stunning views of surrounding. It is situated at Lake Retba. People also call it Pink Lake or Lac Rose. The lake has unique pink color in water. But some also describe it as rose-colored waters. It has such fascinating view.
Cap Skirring
It is the name of a town which hosts the seaside resort, golf mission, and airport. If you have leisure time, visiting this place can be the right decision.
Lompoul Desert
Lompoul Desert offers fantastic camel trekking, sand dune exploration, vistas, and many more.
Goree Island
Located near Dakar, the site holds such historical value. It is where the African-Americans pay their respects to their ancestors.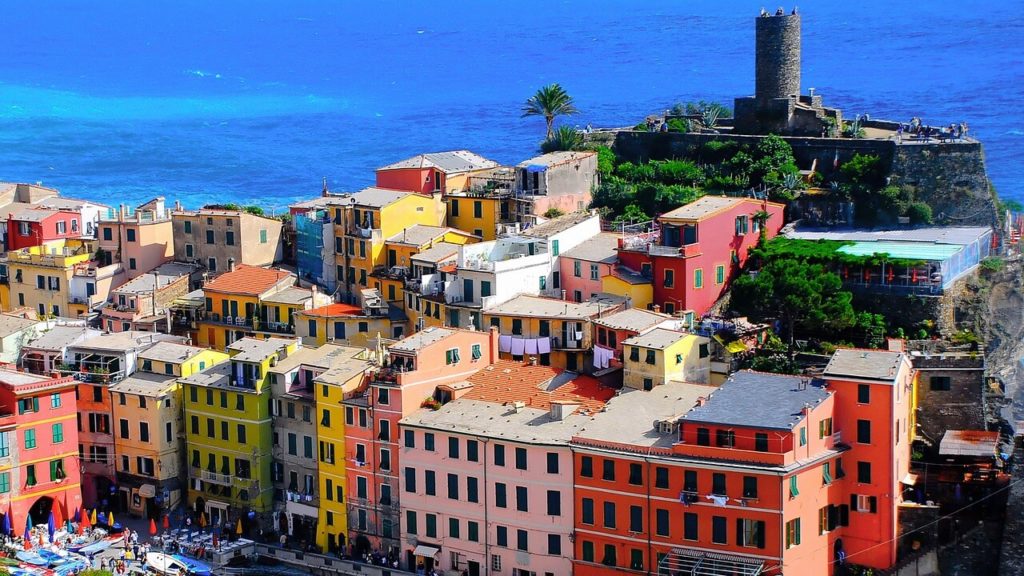 Dakar
Dakar beachfront – one of the things that you can't miss in your holiday is this site. It offers the fantastic nightlife wherein you can easily find countless clubs and bars.
Museum – DAKAR IFAN MUSEUM is a great place to watch Senegal culture in time. The museum hosts amazing artifacts of art and culture.
Best places to visit for nature and wildlife on your vacation in Senegal
Here are the national parks that you can't miss in your holidays to Senegal
Langue de Barbarie National Park
It features the sandy peninsula. With 2,000 hectares of area, it is easy to spot the Senegal safari like three turtle species. Hawksbill sea turtle is an endangered species.
Djoudj National Bird Sanctuary
As the name suggests, the site focuses on protecting the birds in the sanctuary. There are also various birds to see such as pelicans, flamingos, etc.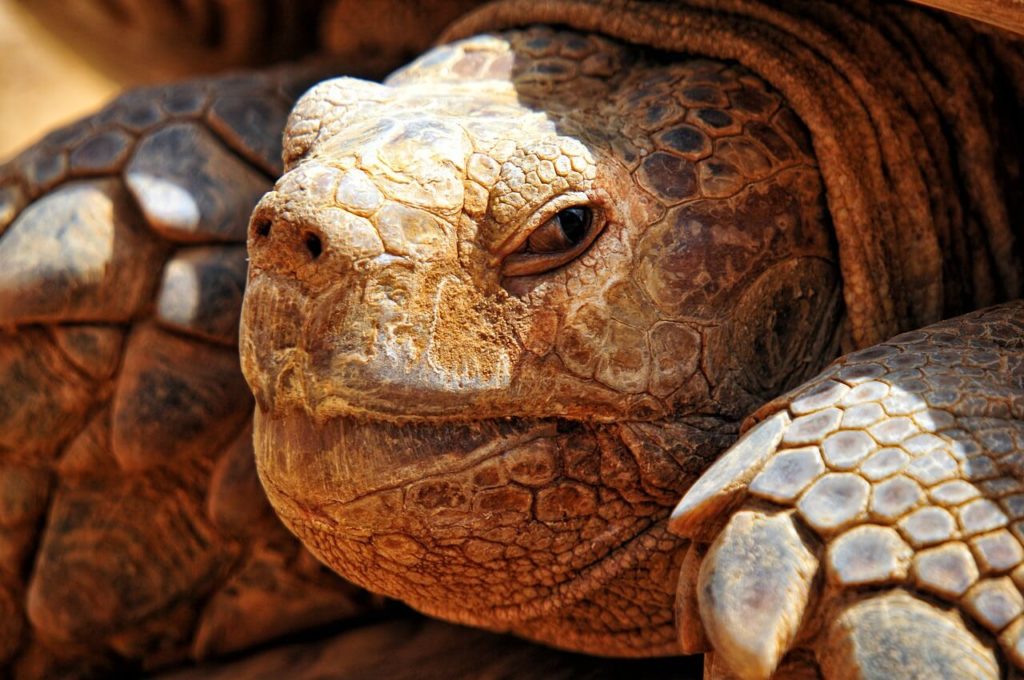 Basse Casamance National Park
It is one of the six national parks you should include in your tour. It is a home of birds species, leopard, mona monkeys, colobus, buffalo, and many more.
Iles des Madeleines National Park
It is the smallest national park in the world. Despite the fact, the site offers you the views of birds species, as well as seabird species which are rare.
Niokolo-Koba National Park
It is a UNESCO World Heritage Site. There are over 1500 species of plants residing in the national park. Not to mention that it is easy to spot five dozens of fish species, eight dozens of mammalian species, three dozens of reptiles species, 20 amphibian species, and so on.
Saloum Delta National Park
The national park is also a UNESCO World Heritage Site. it is easy to spot various species of birds there.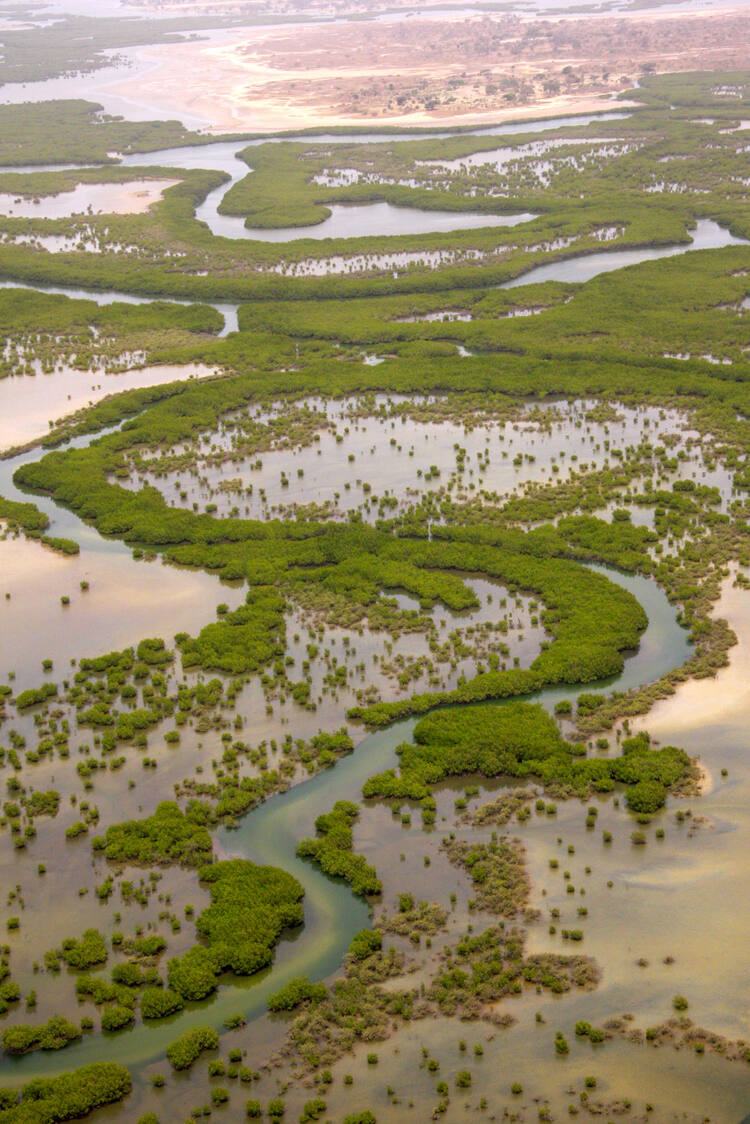 Discover the holiday destination Zanzibar's major cities on your vacation in Senegal
Here are the top pivotal cities in the holiday destination Senegal:
Dakar
Pikine
Touba
Thies
Thies Nones
Saint-Louis
Kaolack
Ziguinchor
Tiebo
Dakar
Dakar city is the capital of Senegal. Not only big and populous, it is also the centre of the economy. Some locals are friendly in this town. It will make your holidays to Senegal even more colorful.
You could also make a holidays to senegal in Dakar city. It offers a lot of things for travellers:
Île de N'Gor
It is a beautiful island which offers the amazing beaches and some surf sites. It can be a great holidays to senegal with couples.
Musée Théodore Monod
Interested for some museums? Consider to come to this place. It often holds the exhibitions and other kind of entertainment.
African Renaissance Monument
It will make your holiday more completely. The arguably highest statue will fascinate you and your fellow travellers.
Mamelles Lighthouse
The lighthouse in dakar gives you a vantage point to see the city views.
Getting around Dakar for your holidays to Senegal is going to be easy, thanks to the BRT system. Launched back then on September 2018, the new Dakar BRT Service will reduce the conditions in significant number. The secure ticketing system of the bus is also a winning solution for all travellers. It will be very easy to attain the services. The BRT system is still under construction.
Best places to visit for nature and wildlife on your vacation in Senegal
The holiday destination Senegal hosts dozens of natural attractions which are worth your time to explore. When you are spending your time for the holidays to Senegal, you and your group will have the opportunity to enjoy the natural attractions in the country.
Casamance area, for instance, is popular because of its beautiful beaches. Senegal also have abundant lives on land and sea. It is easy to spot wonderful creatures in each natural reserves and national parks. It is recommended to explore them with the help of your trustworthy tour agency so that you will have the chance to explore all the things.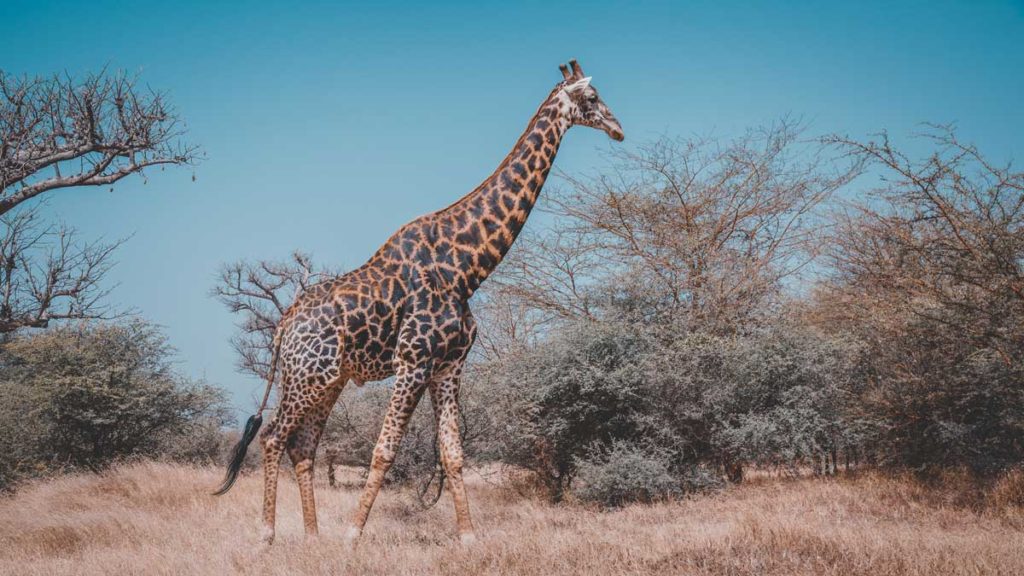 Leisure Activities of holiday destinations in Senegal
The holiday destinations in Senegal tourism has been improving from year to year and there is no sign in stopping it. One of the most popular things to do in your Senegal travel is Bicycle Touring Guide. The local guide will accompany you in the cycling tour. But you can also do the bicycle touring by yourself.
You will definitely have time for rejuvenating and refreshing with your family. In Dakar, for instance, there are plenty of leisure activities that you can try from music, dance, exhibitions, crafts, outdoors, sports, and many more. Most of these leisure activities are all-year round basis so that it won't be hard to find the right facilities for you. The activities are fishing, surfing, diving, swimming, atc.
Senegal is also popular because of its arts and culture. You can easily attend the theater, painting, music, dance performance, percussions, and many more.
Food & drink of holiday destination Senegal
If you come to holidays to Senegal, you cannot miss to try the authentic Senegal foods and drinks.
Senegal has an awesome dish called thieboudienne. It is basically a fish and rice paired with red or white sauce. Locals have been using this menu to eat together in a communal bowl. Normally, they will use hands to eat.
You don't want to miss this menu when you have the holidays to senegal tour in Senegal. The dish is rather common in any restaurant or food stalls you visit. You can also find Western cuisine.
For adults, alcohol is easy to find in the country. You can also find the best bars and pubs so that you can drink to the max.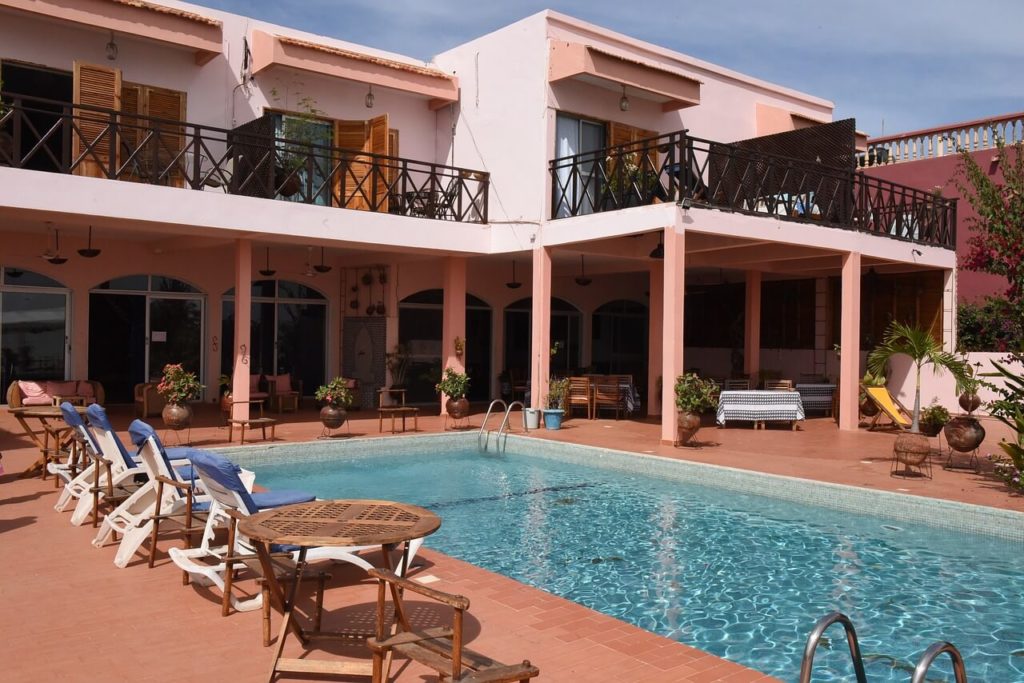 Best time for visiting the holiday destinations in Senegal
Long before going to Senegal, consider to check on the climate and decide the right time for you. Senegal is mainly tropical country. From May to November, the climate is humid and hot. It is the rainy season which has such beast winds.
The dry season happens from December to April. In this season, the climate is hot, dry, and whiny. Dry season is actually an ideal time to visit the country.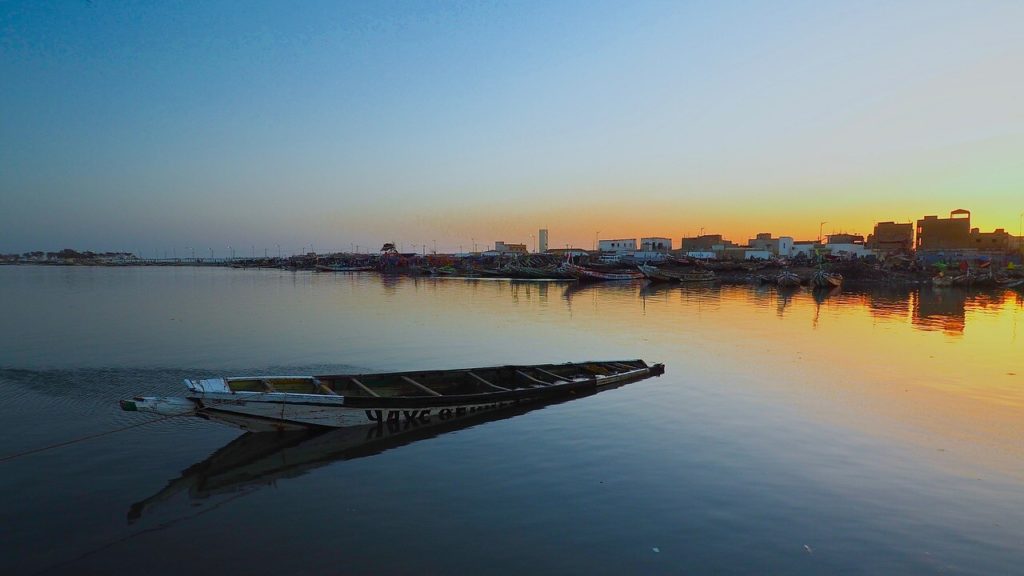 How to get to your holiday destination Senegal
Finding domestic and cheap flights to Senegal is easy. There are two main International Airports for your arrivals in your Senegal travel:
Blaise Diagne International Airport
It is a new passenger airport which has been operating since 2017. When you are traveling independently or with the group, it is likely the airport you will arrive at.
Léopold Sédar Senghor International Airport
It is a cargo and military airport.
Travelling in Senegal: bus, train and flights
Taxis
There are many taxis that you can hire in Senegal to get around in the cities, towns, and some areas. In Dakar, for instance, there are three types of taxis: cars rapides, taxi-brousse, and taxi-clando.
Car rental
Car rentals are easily to be found. But you need to be ready with the traffic jams.
Water taxis
There are ferries between capital Dakar and other cities. You will want to check the routes and book the tickets in advance because this can be crowded.
Trains
The rail service of Senegal runs between Dakar and Bamako. It is the only operating rail service.
Train Express Regional is a rail line in Senegal that connects Dakar with the Blaise Diagne International Airport.
Bus
Getting around Senegal with bus is possible. However, they are mini-buses which the locals call as cars rapides. For your Senegal travel, it is a great option.
Entry requirements of holiday destination Senegal
You will need to contact your high commision, embassy, or consulate to get the visa. If you are using tour agent service, then they can help you. Some countries do not need a visa to travel to Senegal. Check if your country is already there. Passport should be valid for at least 3 months from the entry date to Senegal. It will also be your main international identification.